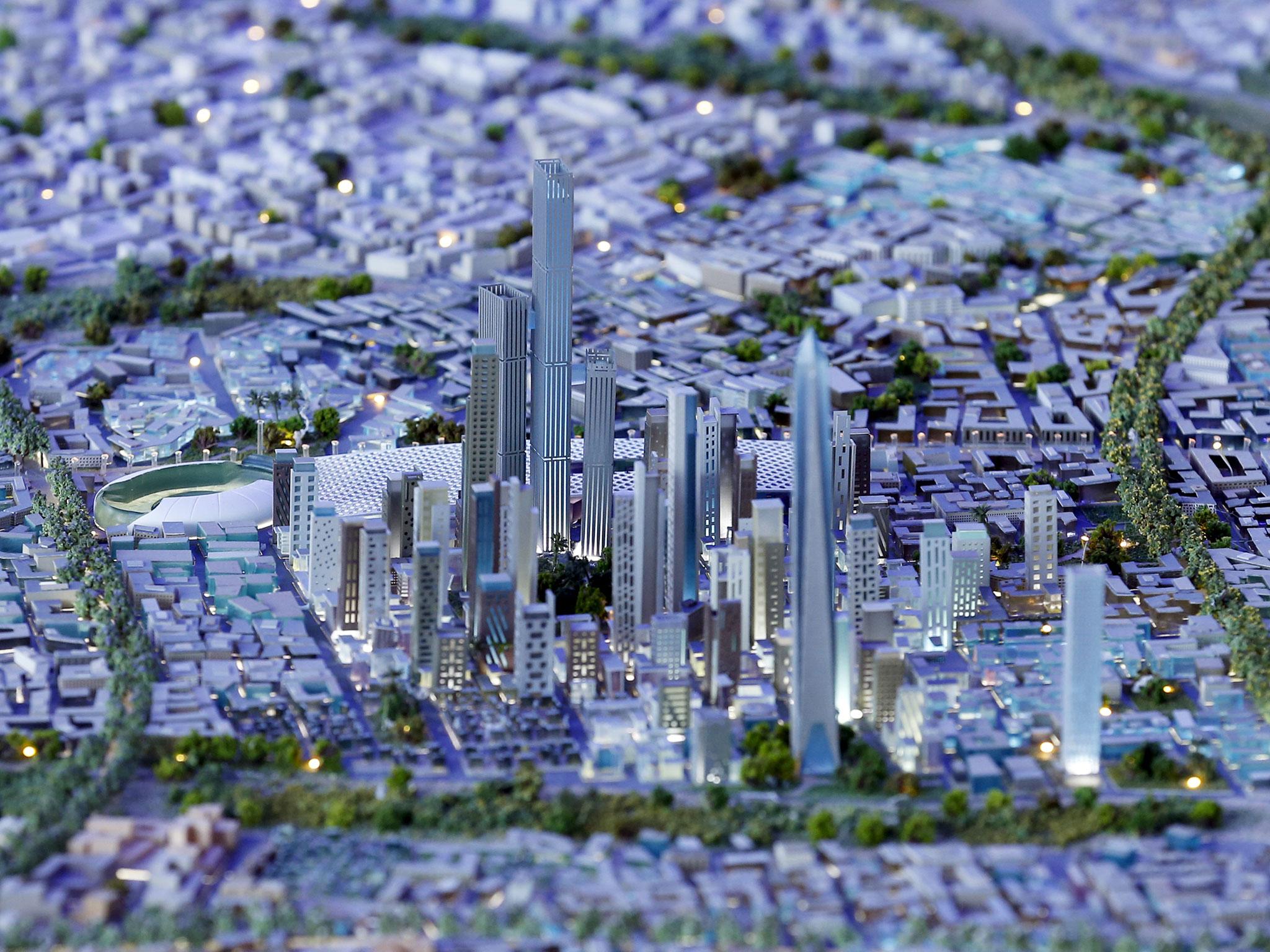 The Egyptian Government announced on Monday that up to 50,000 public sector employees (of nearly 5.5 million public sector employees around the country) will be reassigned from their offices in and around downtown Cairo to new locations in Egypt's new administrative capital city.
According to a statement released by Egypt's Ministry of Planning, mechanisms have already been implemented to process the transfer, which is set to be completed by 2020.
Beyond simply relocating offices, all public sector employees who will be working in new offices in Egypt's new administrative capital city are required to undergo training and testing. It is unclear exactly what this training involves, but the Ministry of Planning said that employees will be tested and trained on their computer and technology skills, language and communication, and other necessary skills to ensure greater efficiency and higher quality output.
The renewed training and testing will also likely coincide with an increase in digital government services. In 2018, the Minister of Communications and Information Technology announced that an initiative had been launched to make available at least 20 services available digitally. This included taxation, health insurance, vehicle licensing and more services that would reduce the need to visit government and administrative offices across Egypt.
According to the Central Agency for Public Mobilization and Statistics (CAPMAS), the number of internet users in Egypt reached 47.4 million citizens in 2018, and is expected to rise to 50.7 million in 2019, with many demanding faster internet and, importantly, the availability of key digital services.
WHAT IS THE NEW CAPITAL?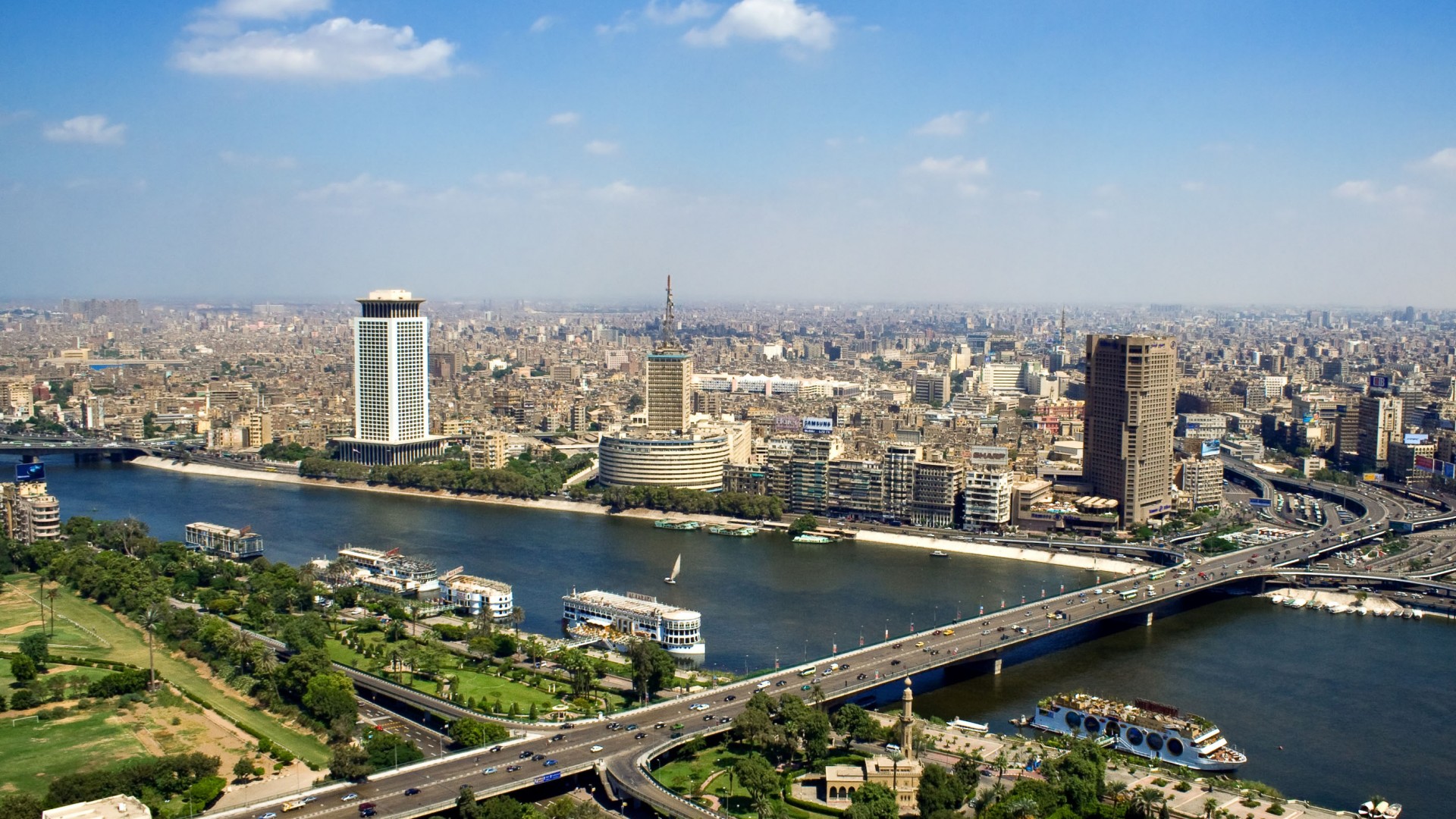 The first phase of construction of Egypt's new administrative capital city, which is expected to be almost as big as Singapore at 700 sq km, kicked off in 2016.
The new and highly anticipated capital is expected to house a population of five million which contrasts strongly with Cairo's current over 20 million inhabitants. In 2016, CAPMAS estimated that Cairo' population to be approximately 22.9 million people.
While there have been concerns about travel, the Egyptian Government announced in 2017 that construction of an electric train to connect Cairo with the new administrative capital had commenced. Last week, a $US 1.2 billion deal with the Export-Import Bank of China to finance an electric train running from 10th Ramadan City to the new administrative capital was also announced.
Egypt's Ministry of Planning has reassured public sector employees that no transfer will take place until reliable transport is available. The Ministry of Planning also stated that employees who commute to Cairo, or who work in governorates outside Cairo, will not be transferred to the new administrative capital, highlighting that the focus appears to be reducing congestion in Cairo.
Construction of the new administrative capital continues to be underway, with the new administrative capital city witnessing the inauguration of the Nativity of Christ Cathedral, the largest in the Middle East and North Africa region, and Al-Fattah Al-Alim Mosque by Egypt's President Abdel Fattah Al-Sisi earlier this month.
---
Subscribe to our newsletter
---