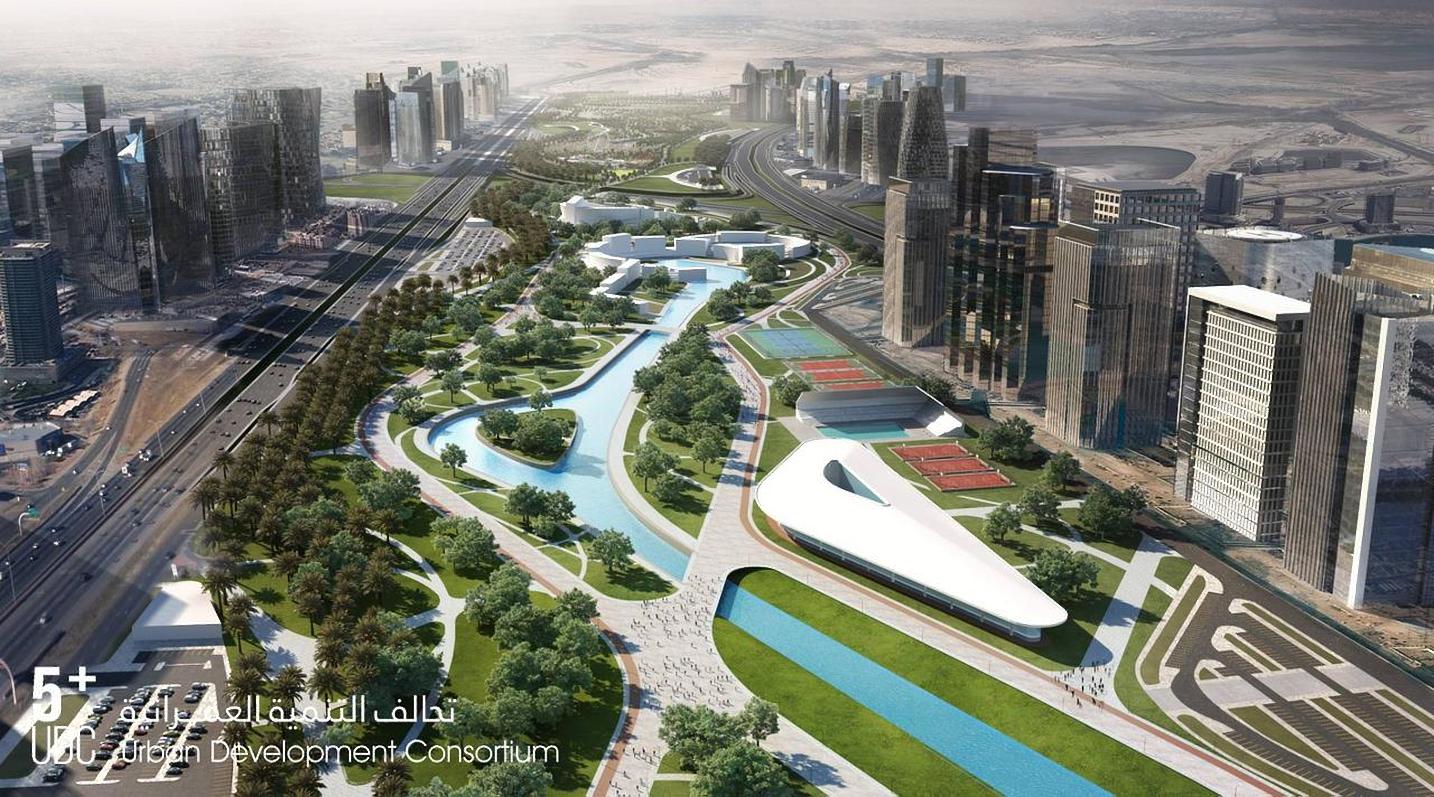 As part of the country's efforts to support financial inclusion, Egypt is planning to make the New Administrative Capital the first cashless city in the country, according to the State Information Service.
Minister of Communications and Information Technology Amr Talaat met with the vice chairman and president of strategic growth at Mastercard, Michael Froman, to set out plans for the company's investment in Egypt in the field of electronic government payments.
Talaat stressed in the meeting on Egypt's plans to turn into a cashless society and the importance of benefiting from the company's experiences.
He added that such plans  should encourage e-commerce, which is currently increasing in trade activities, and to make Egypt a regional hub for such cross-world industry.
Froman, on the other hand, laid out Mastercard's plans which aim at boosting the technological infrastructure in the New Administrative Capital and meet the government's goal for it to be the first cashless city in Egypt.
In July 2018,  Deputy Minister of Housing Khaled Abbas announced that the New Administrative Capital will take a new modern path and become Egypt's first smart residential city.
Abbas noted that for the first time the reservation of units will be done electronically and with different payment methods, adding that the capital is planning to also be a sustainable city.
Later in August, it was announced that there will be the construction of a French-inspired 'Garden city' inside the capital, the largest airport in the country and the largest Opera house in the Middle East.
The construction of Egypt's New Administrative capital kicked off in 2016, which is expected to be almost as big as Singapore at 700 sq km.
Around 1.5 million new job opportunities are set to arise as a result of the construction of the first phase of Egypt's new capital city, head of Arab Contractors Mohsen Salah revealed in an interview.
---
Subscribe to our newsletter
---