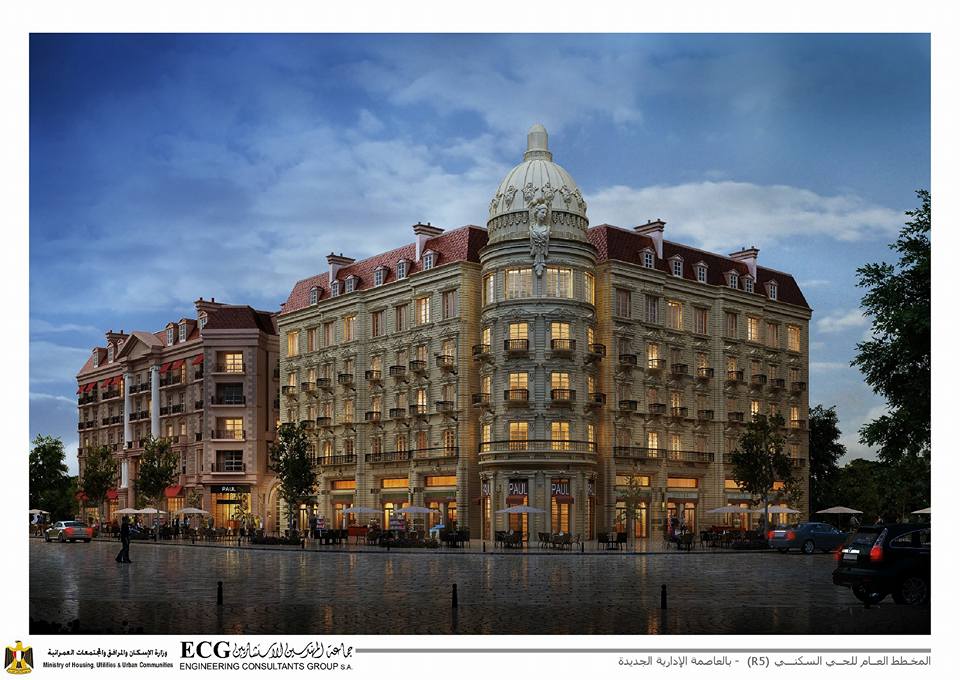 Egyptian authorities announced the start of the construction of the new Garden City in the New Administrative Capital's R5 district.
The announcement, made today by Prime Minister Madbouly, was reported on the New Administrative Capital's official Facebook page.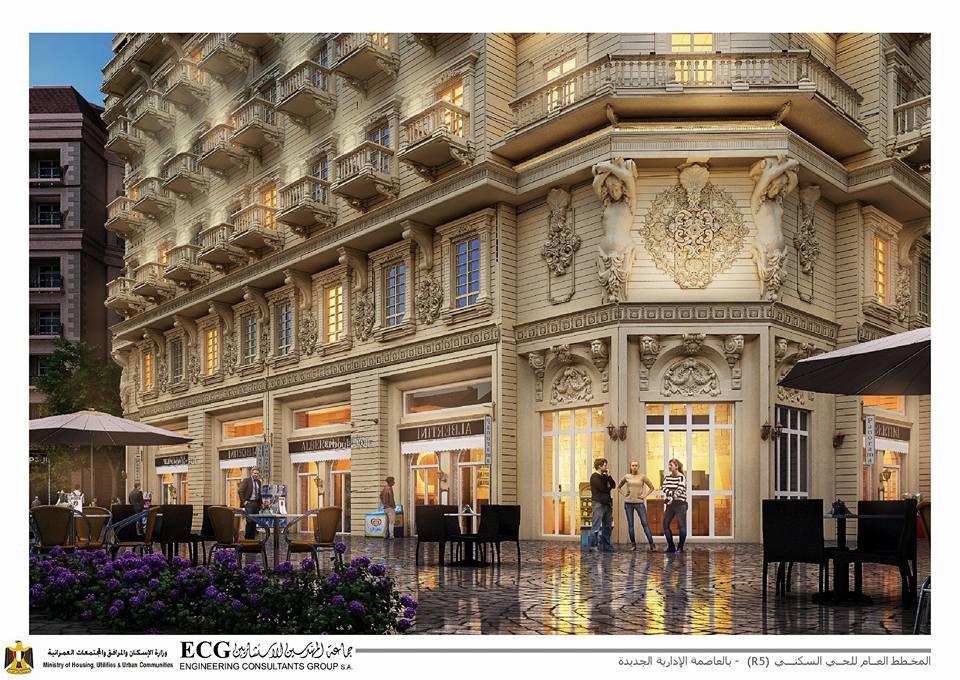 The New Garden City will be a residential area built on a 1000-feddans and will house 23,000 residential units, including villas and apartments, according to the Ministry of Housing.
A video issued by the Ministry of Housing presented how it expects the residential area to be like.
The would-be architecture is to be inspired by the old French style which was put in place by Haussmann. This style also exists in Downtown Cairo.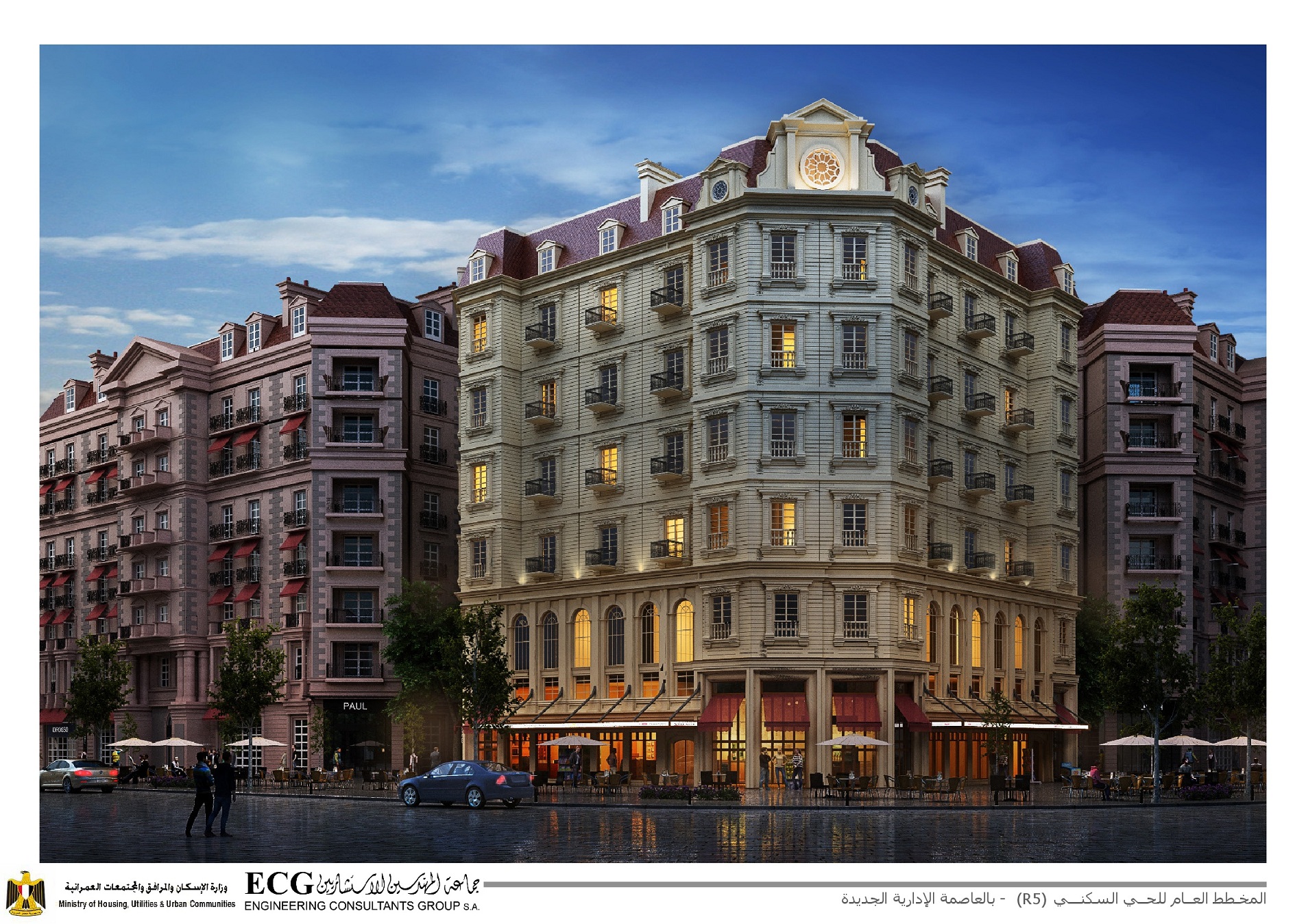 New Garden City will also house a five-star  hotel, and, according to the statement, it will cater to resident's social, sport, religious, commercial, recreational, health and educational needs.
What is the new capital?
The first phase of construction of Egypt's new capital city, which is expected to be almost as big as Singapore at 700 sq km, kicked off in 2016.
The new and highly anticipated capital is expected to house a population of 5 million which contrasts strongly with Cairo's current over 20 million inhabitants. In 2016, the Central Agency for Public Mobilization and Statistics (CAPMAS) estimated that Cairo' population to be approximately  22.9 million people.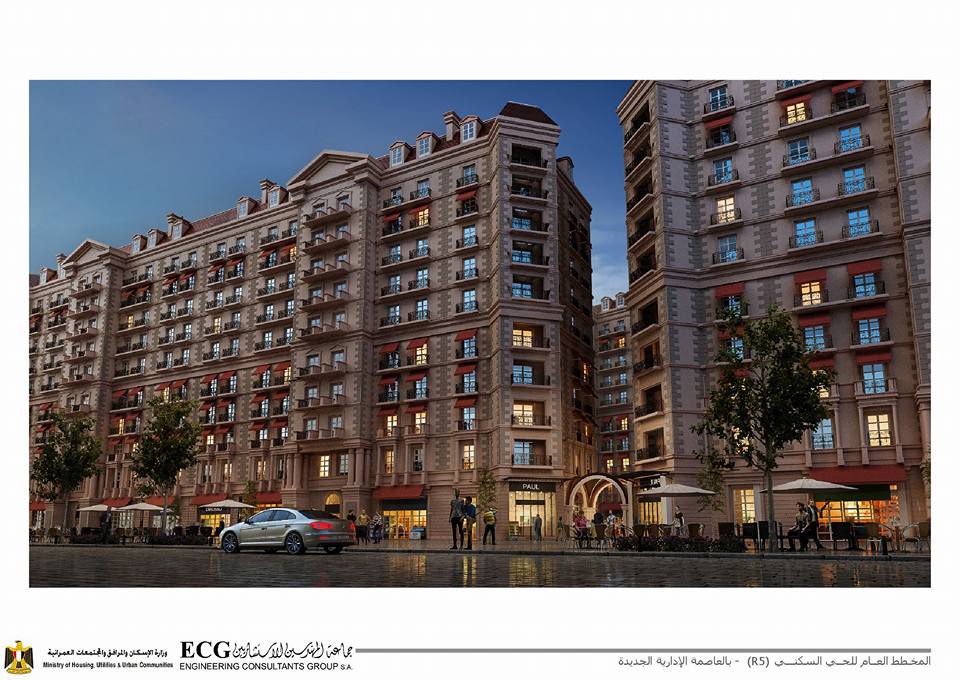 Egyptians have openly expressed their concern about the housing costs. According to the Guardian, government employees will receive an estimated 25 percent discount, but the average price per square metre estimated by Khaled El-Husseiny, the spokesperson for the New Capital, at EGP 8000-9000 ($US 470–529).
This pricing is well above the monthly salary of a governmental worker, which means that the capital risks housing only Egypt's upper class or becoming a ghost city like many abandoned compounds in Cairo.
Up to 1.5 million new job opportunities are set to arise as a result of the construction of the first phase of Egypt's new capital city, revealed Mohsen Salah, the head of Arab Contractors in an interview.
Last year, Egypt announced the start of the construction of an electric train as of 2018 connecting Cairo with the new administrative capital. It is unclear whether construction has commenced.
The Chinese-funded train will be able to receive about 340,000 passengers daily, according to Ahram Online.
---
Subscribe to our newsletter
---