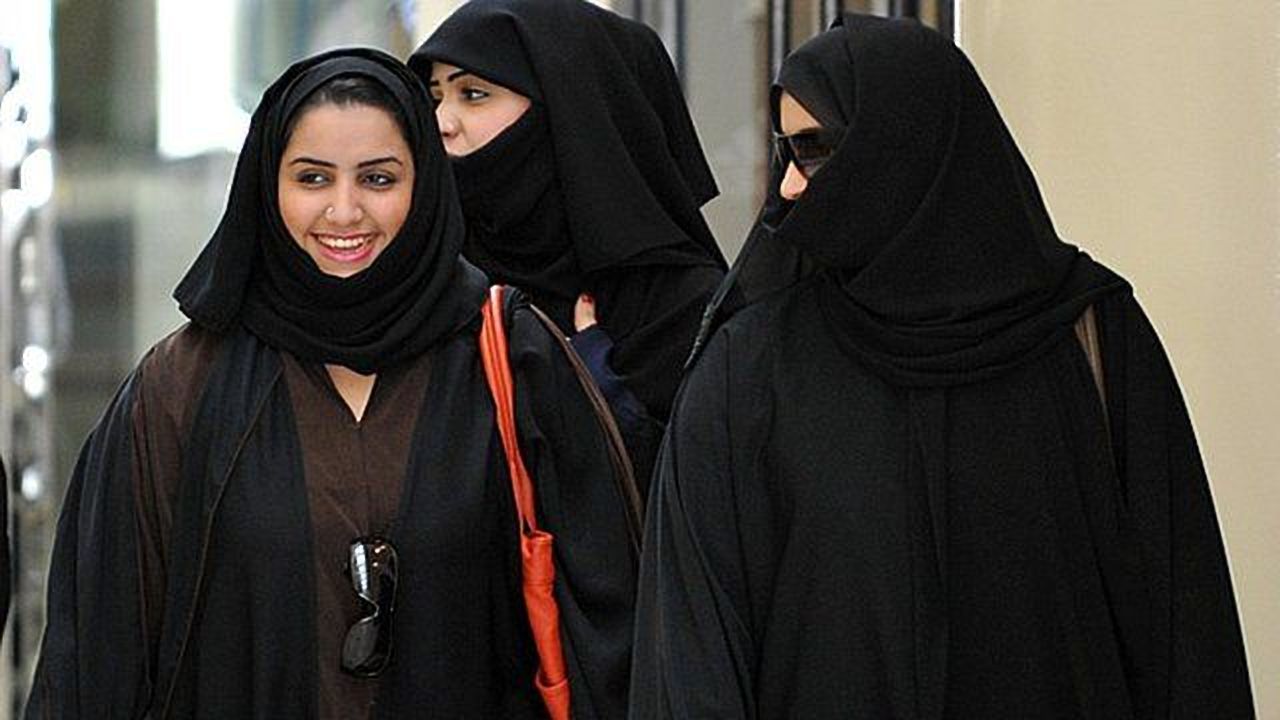 Human rights defenders have been urging Apple and Google to remove the Saudi government app 'Absher' from its platforms, over claims that it "enables abhorrent surveillance and control of women."
The reaction came after an investigative report by INSIDER which reported that Absher allows men to control where women travel outside the Kingdom, and set up SMS alerts for when women use their passports at the border.
In a letter sent to the tech giants on Monday, Senator Ron Wyden  requested for them to prevent their app stores from being used by the Saudi government to continue the "abhorrent surveillance and control of women."
Tim Cook, CEO of Apple, told National Public Radio on Monday: "I haven't heard about it. But obviously we'll take a look at it if that's the case."
Google also told CNN they were "looking into it," but did not have definite claims to share at the moment.
On the other hand, the Saudi Interior Ministry defended the app in a press statement via the official Saudi Press Agency on Saturday.
"The Ministry strongly condemns the systematic campaign aimed at questioning the purpose of (Abshar) services," the statement said.
"These allegations aim to disable the benefits of more than 160 different procedural services to all members of the society provided by the Government of the Kingdom of Saudi Arabian to the citizens and residents, including women, the elderly, and people with special needs."
"The application represents electronic government services as an essential and direct means for the beneficiaries to access to the services at any time and from anywhere."
According to Arab News, the e-services app is "regarded as the leading government platform for Saudi citizens, freeing them from bureaucratic inefficiency and endless queuing for everyday services."
The app makes electronic government services available for beneficiaries to access and to allow residents of the Kingdom to make appointments, renew IDs, passports, driver's licenses, car registration and other services with one click.
Muna Abu Sulayman, an award-winning strategy adviser and media personality, told Arab News that "the discussion on the guardianship law is internal and ongoing — it is something that has to be decided by our society and not as a result of outside pressure. We're making strides toward equality and Absher is a step in the right direction."
---
Subscribe to our newsletter
---