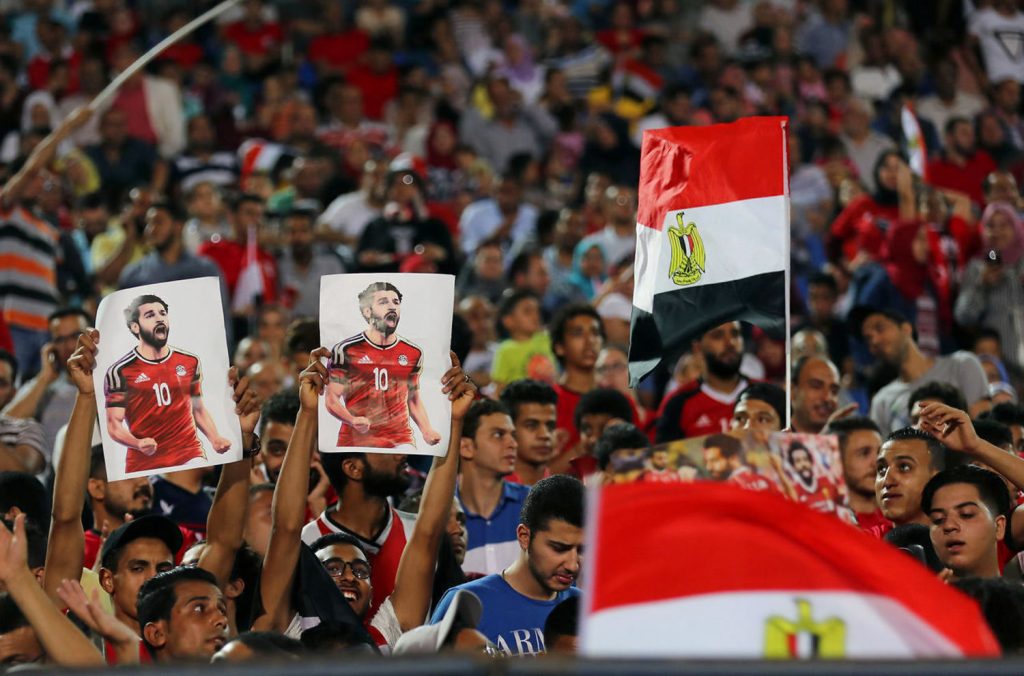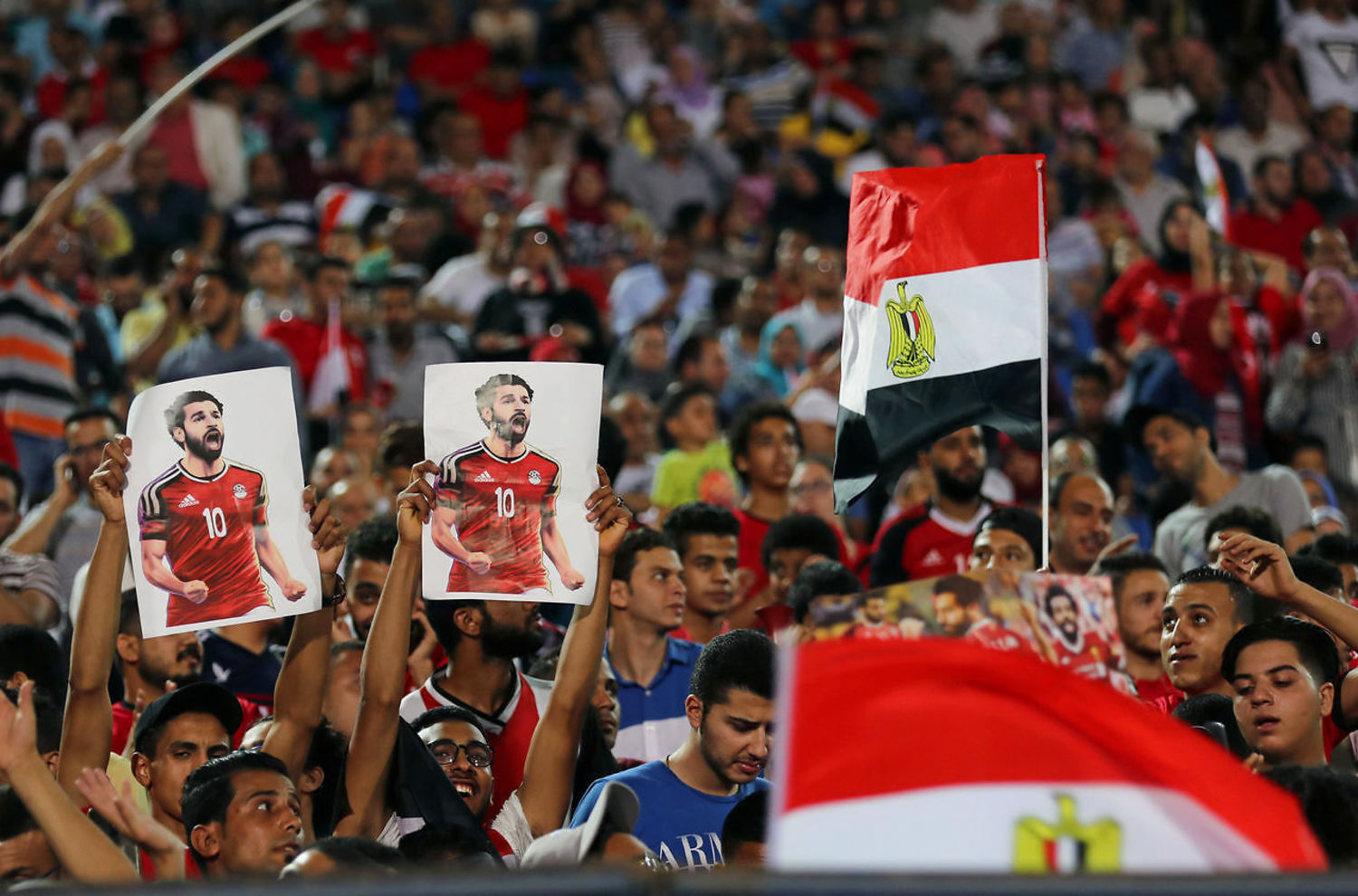 African Cup of Nations 2019 host Egypt has chosen six venues for the upcoming tournament this summer: the Cairo International Stadium, Suez Sport Stadium, Alexandria Stadium, Ismailia Stadium, the Air Force Stadium and lastly, the Port Said Stadium.
The venues, spread across five cities in the country, were elected by Egypt's Football Association (EFA).
"We had initially proposed eight sites for the tournament but after an inspection by a Caf [Confederation of African Football] delegation, we chose only six," said EFA spokesperson Ahmed Megahed, according to the BBC.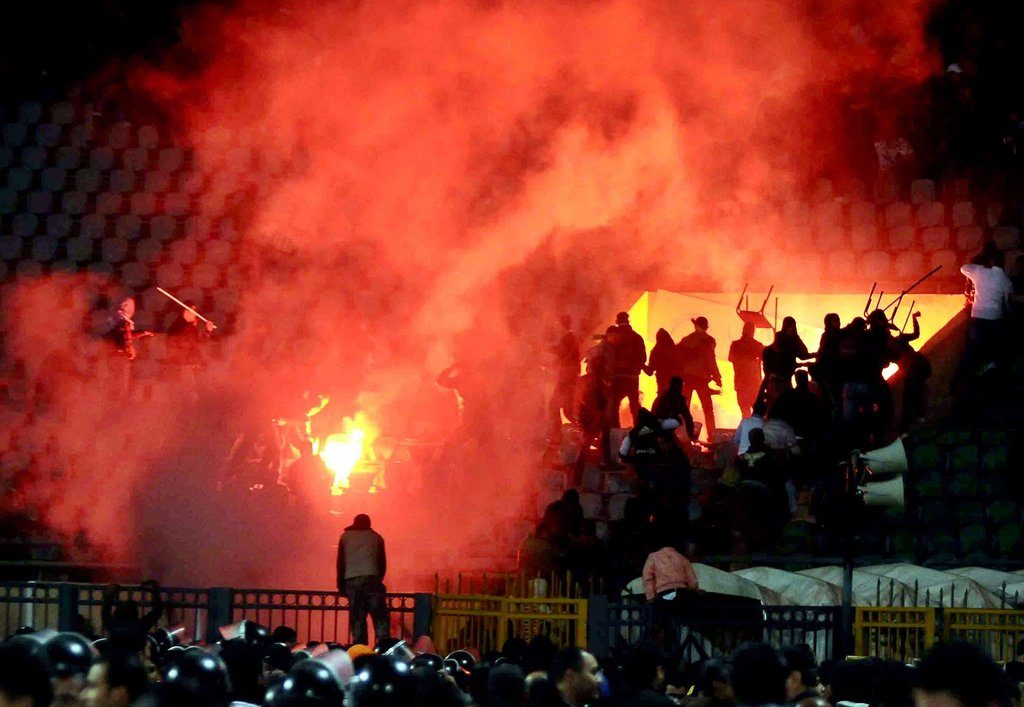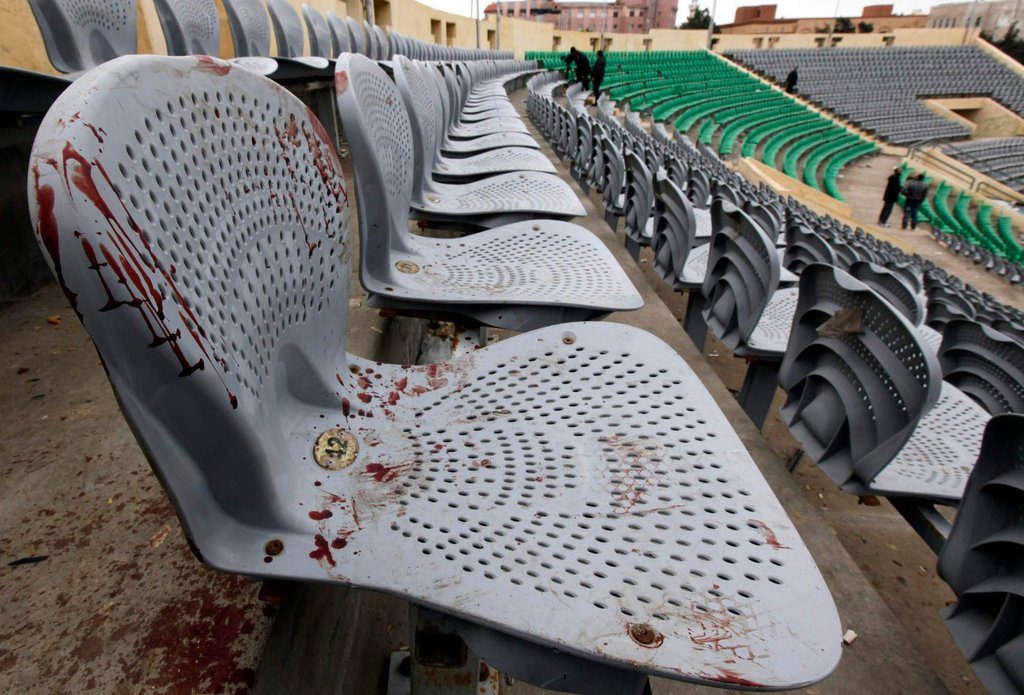 Two of the stadiums are considered controversial choices: the Port Said Stadium as well as the Cairo International Stadium.
The first stadium has been closed for five years since the massacre that occurred during the Al Ahli and Al Masry match.
The massacre dates back to 2012, when during a football match at Port Said Stadium between Al-Ahly and Al-Masry Sporting Clubs, the fans of the latter Sporting Club attacked Al-Ahly fans, with no intervention from the security personnel.
As for the Cairo International Stadium, it has not been used often as a result of the limitation on fan attendance during matches.
Last month, Prime Minister Mostafa Madbouly said that Cairo International Stadium will be upgraded to host the 2019 Africa Cup of Nations (AFCON 2019) competitions during the summer.
The Confederation of African Football (CAF) announced on Tuesday that Egypt has been granted the hosting rights of the 2019 African Cup of Nations after winning the majority of votes.
Egypt previously hosted the African Cup of Nations in 1959, 1974, 1986 and 2006, and claimed seven AFCON victories.
---
Subscribe to our newsletter
---