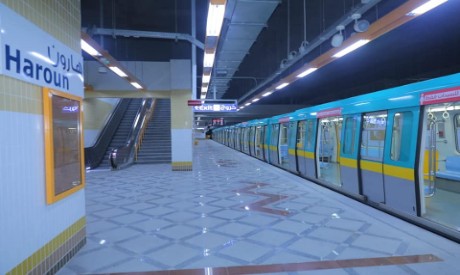 Egypt's Ministry of Transportation has officially announced the opening of three underground metro stations on June 15 for experimental operations ahead of the African Cup of Nations (AFCON).
The three stations, all located in the area of Heliopolis and thus serving the metro's third line, are of Haroun El Rashid, Alf Maskan and El-Shams Club.
It is estimated that the extension of the phase would cover 5.15 km, as per state-owned outlet Al Ahram.
The opening of the three stations is aimed at facilitating the transportation of AFCON fans attending the matches namely to Cairo International stadium and El Salam stadium.
The third line is one of Cairo's main mass transit system lines, connecting central Cairo's Attaba with Heliopolis to the northeast; it aims to fully extend all the way to the northeast, eventually serving Cairo International Airport.
Egypt's metro system is one of the oldest in the Middle East and Africa. It stands as one of Egypt's most used and affordable means of public transportation as official taxi fares start at EGP 5 while Uber and Careem are considered pricier options.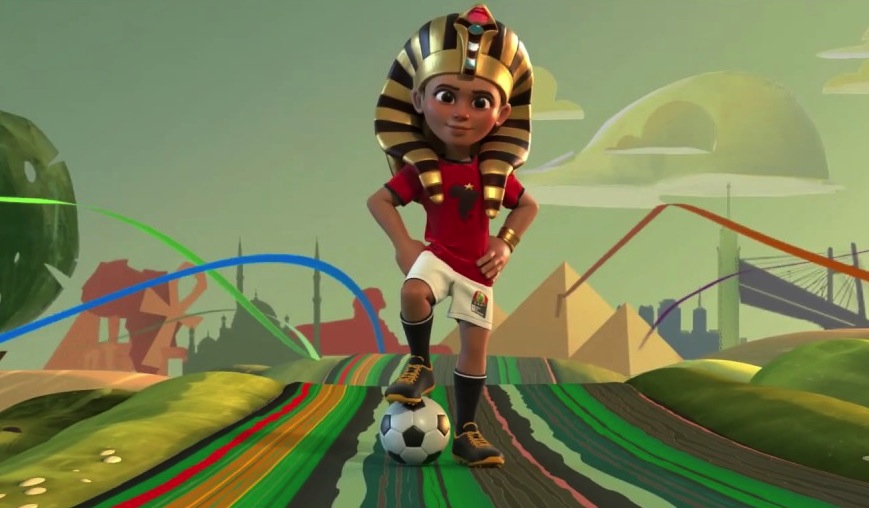 AFCON is taking place on Egyptian soil from June 21 to July 19.
In January, the Confederation of African Football (CAF) announced that Egypt has been granted the hosting rights of the 2019 African Cup of Nations after winning the majority of votes.
After Cameroon was stripped of the right to host in December due to delay in the preparations, the remaining spot was given to Egypt and South Africa.
The African Cup of Nations is scheduled to start on 15 June and end on 13 July 2019.
Egypt previously hosted the African Cup of Nations in 1959, 1974, 1986 and 2006, and claimed seven AFCON victories.
---
Subscribe to our newsletter
---