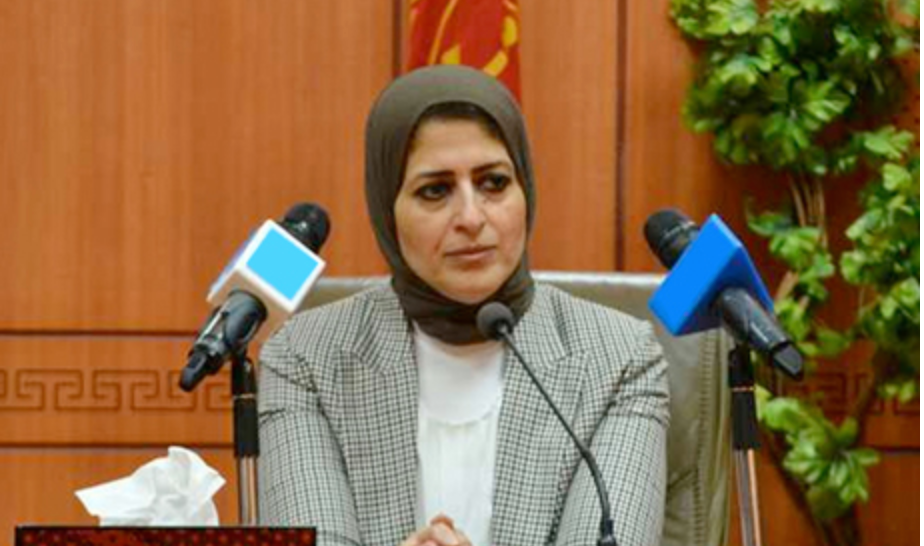 According to a statement made by the Health Minister Hala Zayed, 30,375 million Egyptian citizens have participated in the "100 Million Seha (Health) campaign to test for hepatitis C (HCV).
Although the campaign had for goal to detect and treat 50 million then 100 million, its current target is still considered a partial success.
Egyptians were urged to get tested at workplaces, in malls and in neighborhood communities. Many volunteers were trained and given testing kits to carry out the test for others.
There are also testing halls in most public and private hospitals requiring only the national ID for testing.
From a total of targeted 7, 760,000 in Cairo, around 6, 999,000 citizens were tested according to Egypt Today.
The national campaign is part of President Abdel Fattah Al Sisi's initiative announced earlier in February to free the country from the disease by 2020. It will take place from October 2018 until April 2019 in all of Egypt's governorates, targeting people between the ages of 19-59.
The official spokesperson for the Ministry of Health Khaled Megahed stated that the campaign will target 17 governorates, including Cairo, Fayoum, Giza, Beni Suef, and Aswan in its first stage which kicked off in October.
The second stage was concerned with Sohag, the Red Sea, Ismailia, Menoufia, Kafr El Sheikh and North Sinai, having accumulated approximately 17, 250, 000 tested citizens.
The third stage in particular is expected to include Minya, Qena, Dahaqliya and Sharqiya; it also aims to focus on ensuring that more students test for HCV.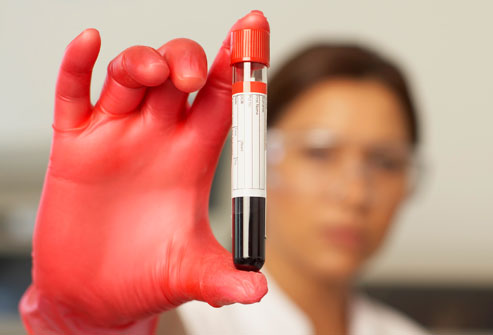 In 2015, the World Health Organisation (WHO) found that Egypt has the highest prevalence of Hepatitis C virus in the world, amounting to 12 million.
Hepatitis C is a liver infection caused by the hepatitis C virus; it is spread through blood contamination and can cause serious liver damage if left untreated. Its symptoms can take a long time to appear.
Each year the virus kills around 40,000 Egyptians and brings new 165,000 cases, making it a huge economic burden on the country.
The main cause of the spread of the disease appears to be due inadequate infection control practices and injection practices, according to HCV Advocate.