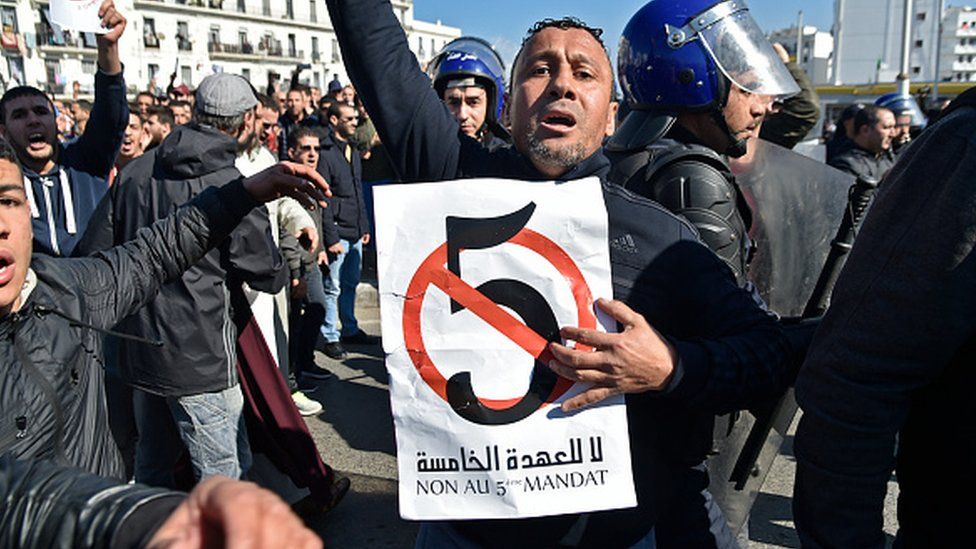 Thousands of people gathered across Algeria on Friday to protest against President Abdelaziz Bouteflika's plans to run for a fifth term.
This is the first nation-wide protests against the president since the Arab revolutions in 2011, when Algerian security forces managed to contain those mass demonstrations.
Bouteflika's office said late on Thursday that he would travel to Switzerland on Sunday for "routine medical checks", without giving further details.
Journalists filmed riot police firing tear gas over the crowd to block a march on to the presidential palace in the capital, Algiers.
"No to Bouteflika and no to Said," the crowd chanted, referring to the president's youngest brother Said Bouteflika, who is a presidential adviser.
Bouteflika remained popular with many Algerians, as they credit him for ending a long civil war caused by Islamists in the late 1990's.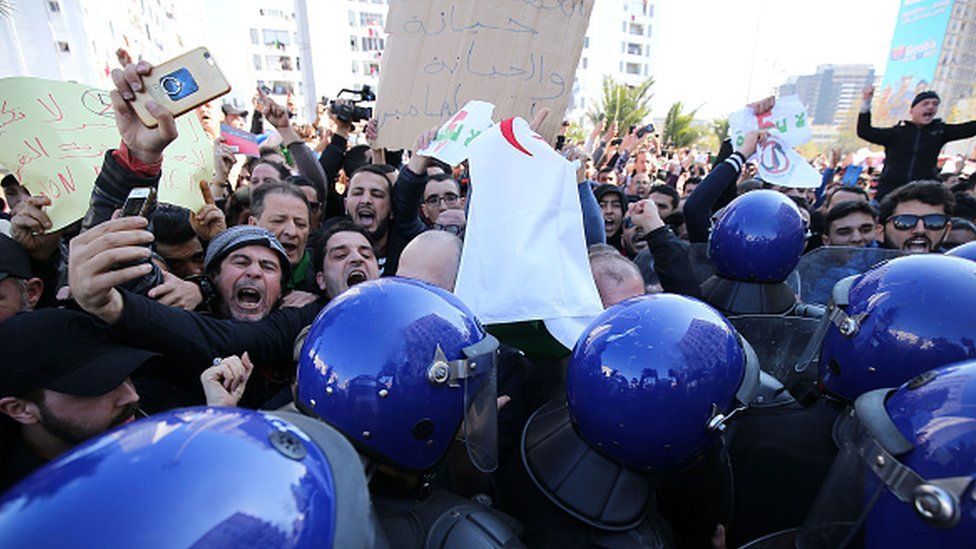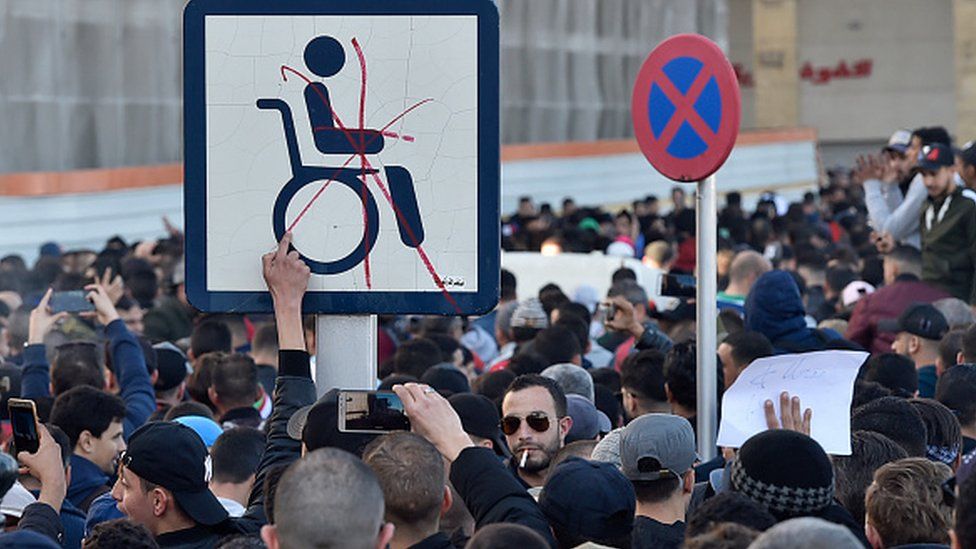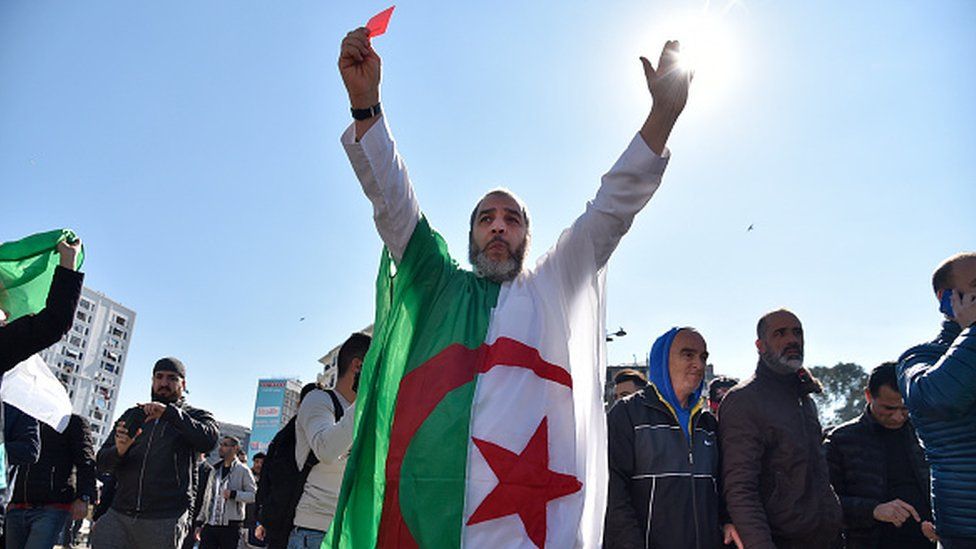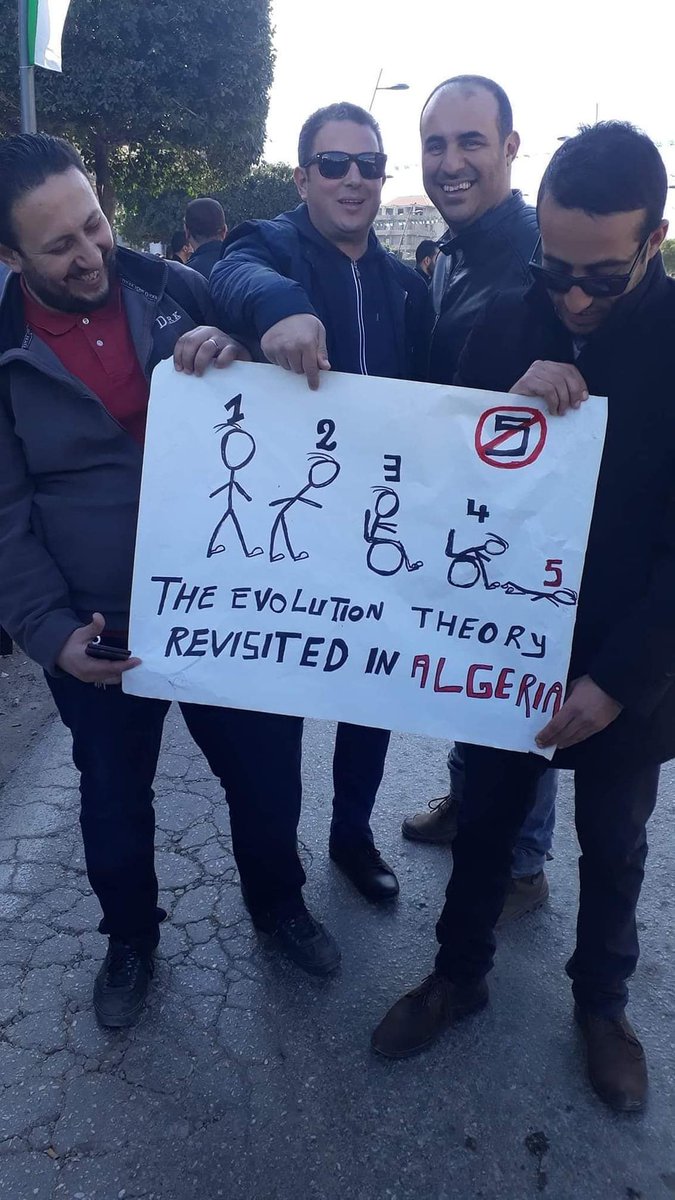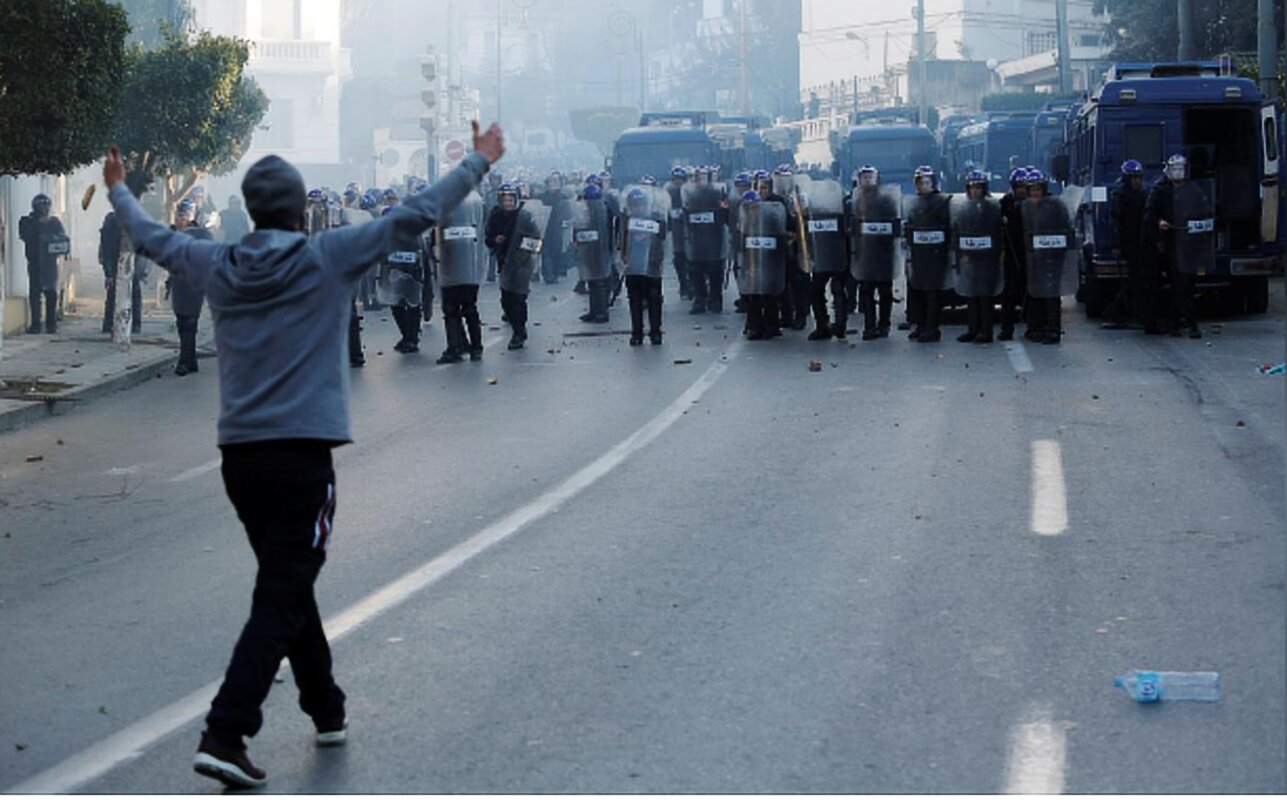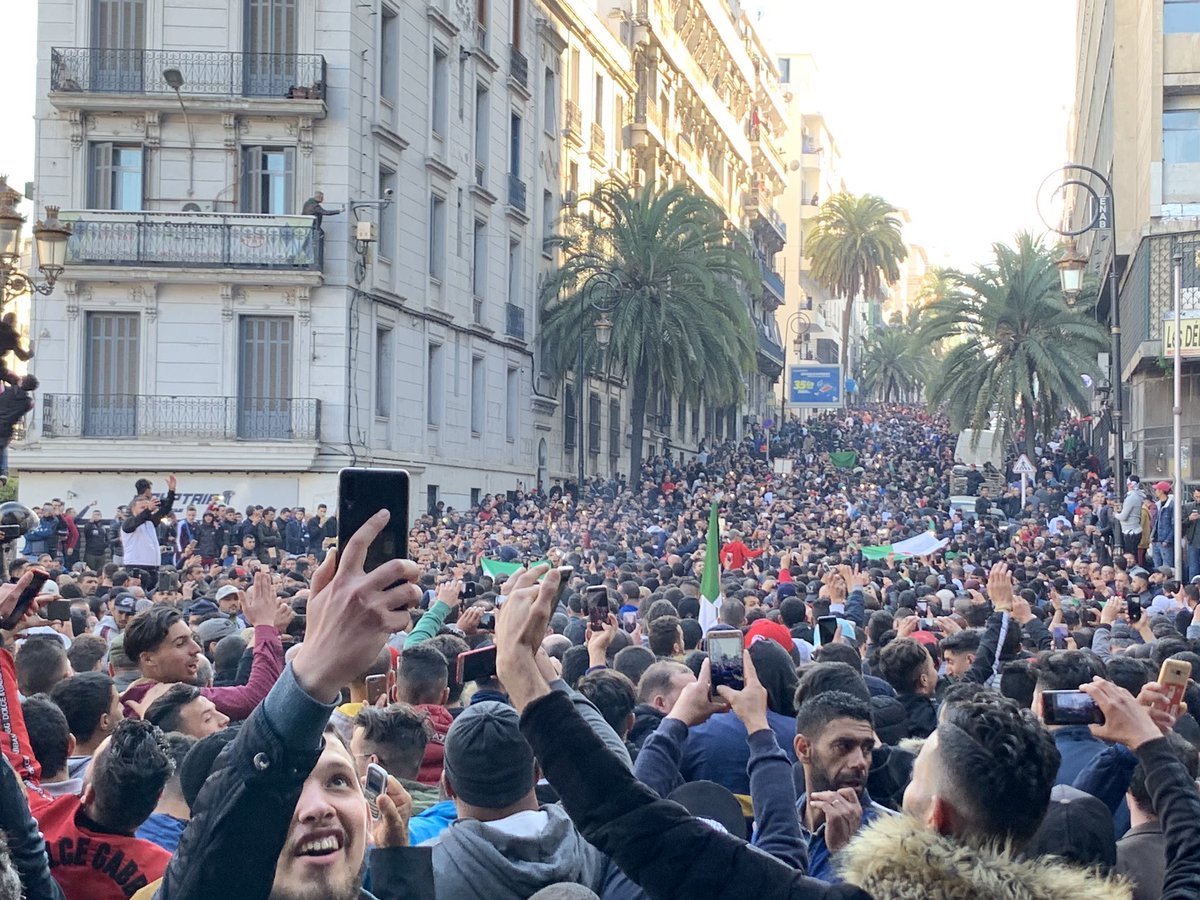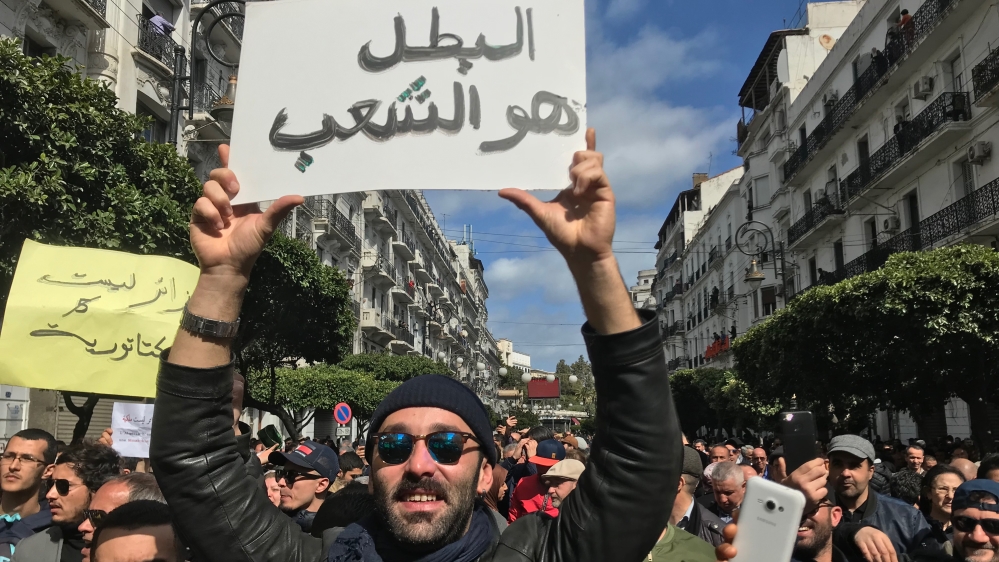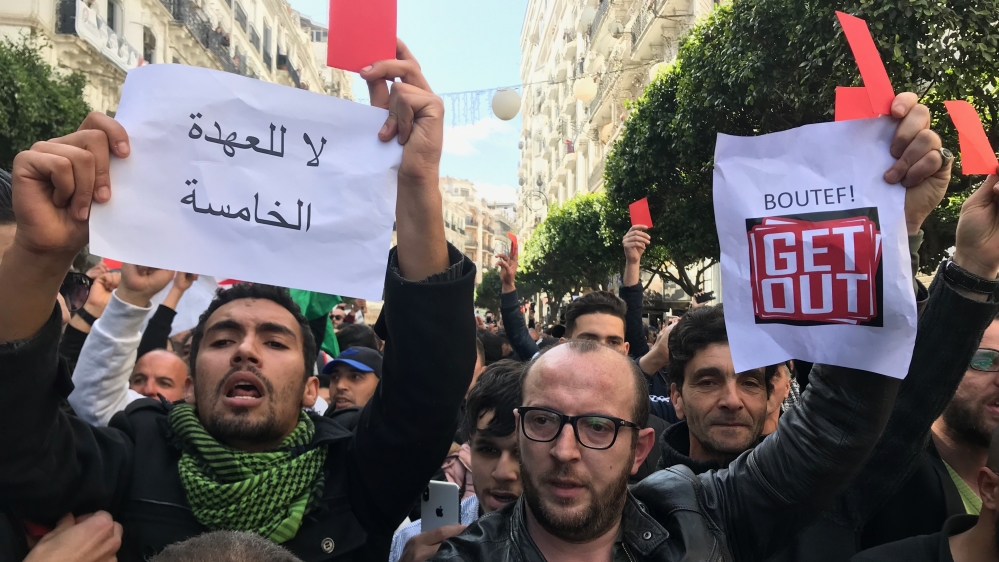 ---
Subscribe to our newsletter
---