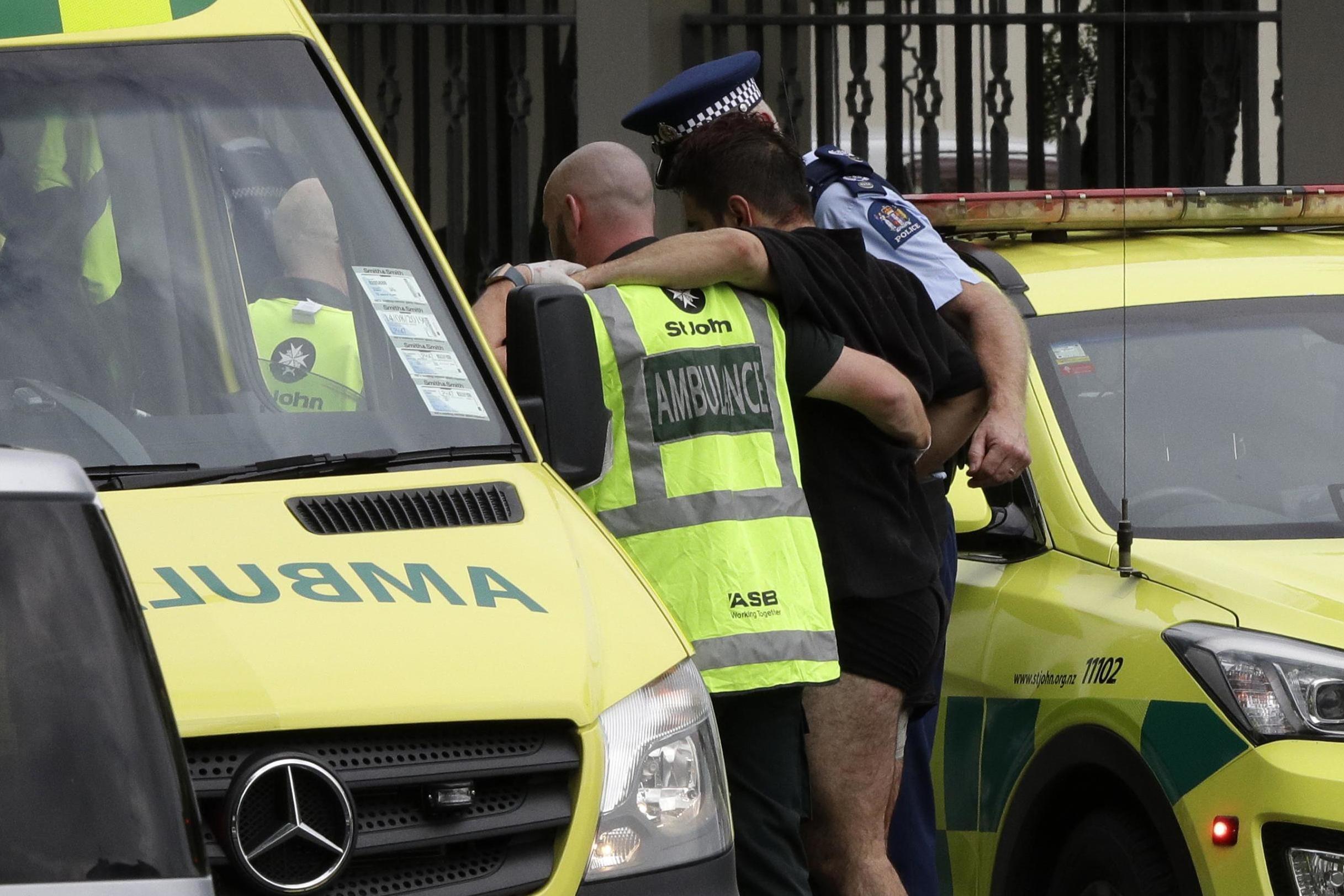 Egypt's Ministry of Foreign Affairs released a statement on Friday morning condemning the terrorist attack on two mosques in Christchurch, New Zealand which killed at least 49 people and injured 39 others.
In a statement, the Egyptian Ministry of Foreign Affairs said that its thoughts and prayers are with the families of the victims and that it condemns the attack in the strongest possible terms.
"The attack serves as a reminder of the importance of continued and intensified efforts internationally to address terrorism which has no religion, and to counter all forms of violence and extremism," said the Ministry, adding that the attack was a "vile terrorist attack that contravenes all humanitarian principles".
Meanwhile, Egyptian diplomats in New Zealand are following the situation closely and are providing support to any Egyptians who may have been impacted by the attack.
The massacre at Al-Noor and Linwood Mosques in Christchurch killed 49 men, women and children, with fears that the death toll may increase overnight.
Leaders from around the world have condemned the terrorist attack, with Germany's Chancellor Angela Merkel calling it an attack on Muslims, New Zealand's democracy and its open, tolerant society.
Similarly, US President Donald Trump said the US stands by New Zealand, adding that his warmest sympathy and best wishes go out to the people of New Zealand. Trump did not mention Muslims in his statement, attracting some criticism from social media users.
---
Subscribe to our newsletter
---