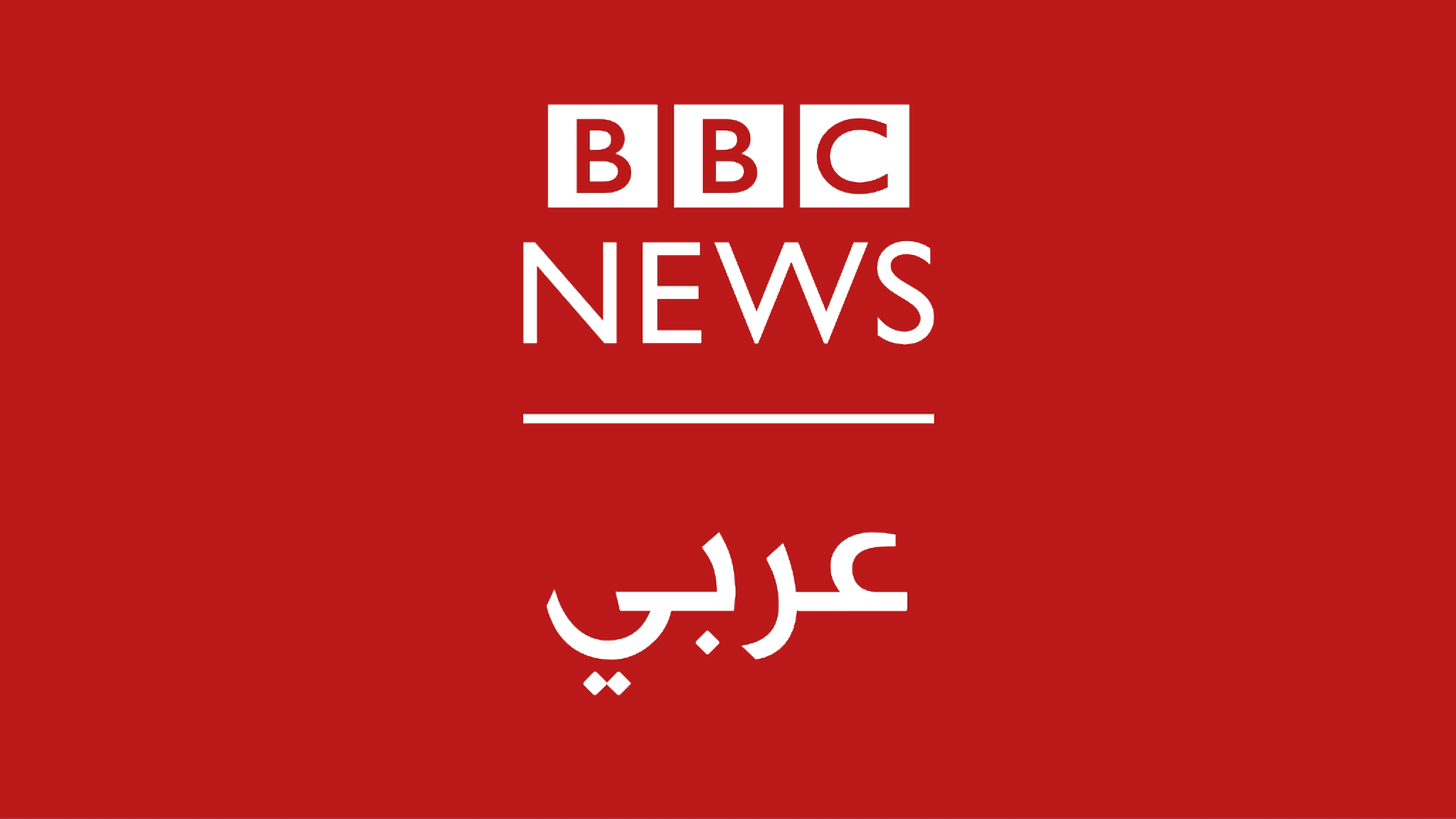 Egypt's State Information Service (SIS) issued a statement on Sunday accusing the British Broadcasting Cooperation (BBC) of "promoting the lies of the Muslim Brotherhood terrorist group" in an  article published on the BBC's Arabic-language website.
BBC Arabic published a report on an anti-Sisi hashtag — "Don't worry, you're not alone" — which called for demonstrations against the president.
In the statement, the SIS stated that the report "breaches the most basic codes of conduct… fabricating events that never took place."
It urged "all officials and Egyptian intellectuals" to boycott the BBC until the broadcast apologizes.
The statement slammed the article's use of pro-Muslim Brotherhood videos which had not been verified by the BBC, and for not including any statements from Egyptian officials.
"This violates universal professional codes of conduct, as the BBC's Cairo office with its dozens of correspondents nationwide should have tried to actually investigate whether the content of these videos were authentic," the SIS stated.
"The BBC's failure to take this necessary step before publishing the article seems intentional in order to legitimise the allegations of media outlets affiliated with the Muslim Brotherhood — a terrorist organisation."
"It seems the Brotherhood are the only ones who witnessed [these protests] and the BBC is the only accredited foreign media outlet that has promoted them," the statement added.
BBC's Cairo bureau chief Safaa Faisal told AFP on Sunday that her office was "aware of the complaint now and we will engage positively."
Previously, in March 2018, the SIS slammed the BBC over a TV report alleging torture and forced disappearances of Egyptian opposition members by security forces.
The broadcaster stood by its report, yet one of the interviewees, the mother of one of the opposition members, was accused by authorities of spreading "false statements" and was jailed.
Later, the daughter appeared on a local television show saying she had run away from her mother and is now living a stable life.
---
Subscribe to our newsletter
---