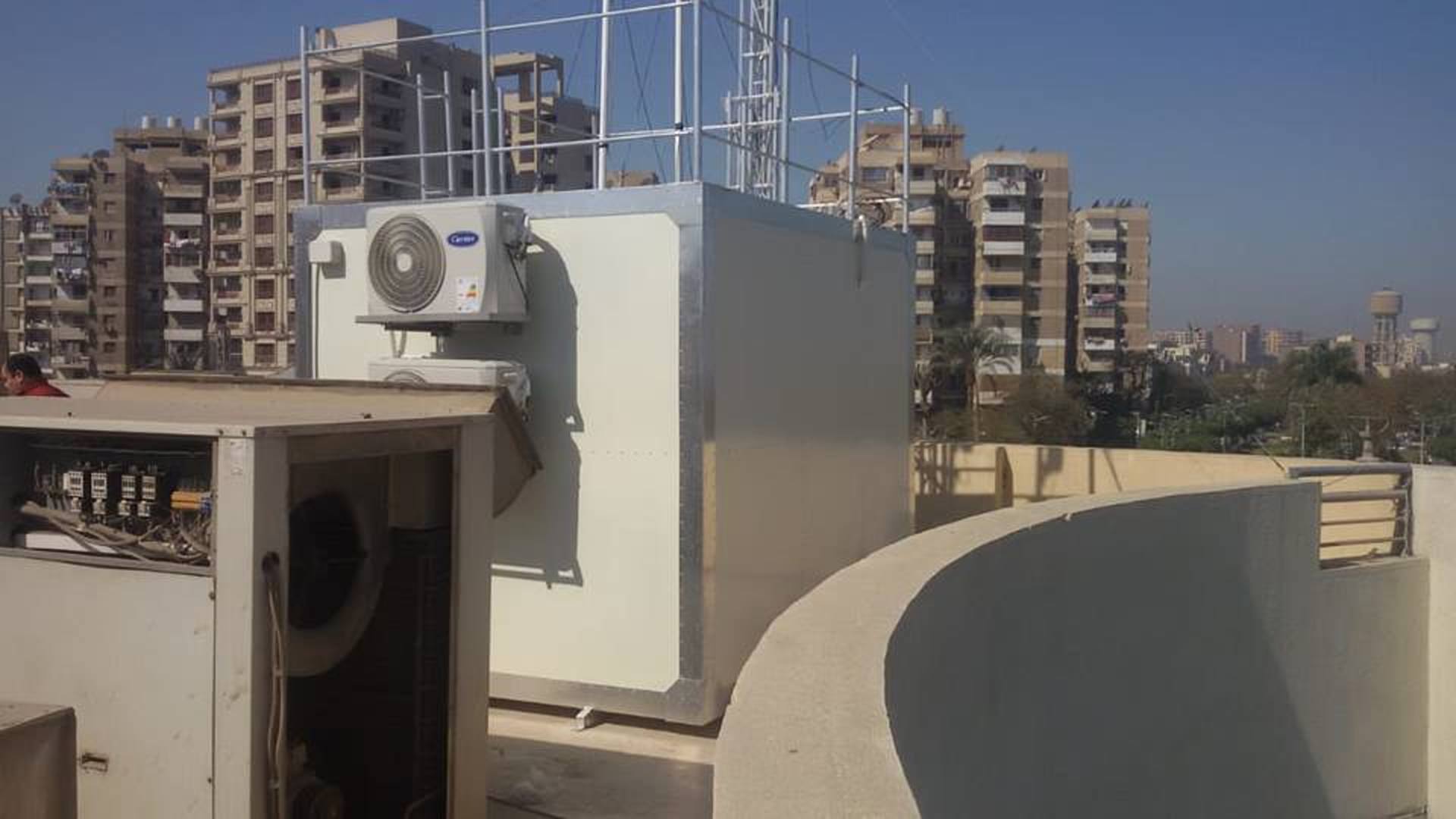 Egypt's Ministry of Environment announced the establishment of the first monitoring station for instant air pollutants in El Minya governorate.
It is the first station of the national network of monitoring stations to automatically monitor the solid particles with a diameter of less than 2.5 micrometers.
"This comes within the framework of measures taken by the government to combat air pollution, including the increase in the establishment of monitoring stations for air pollutants around the country, which monitor and follow the levels of air pollution and the preparation of a general index of air quality level," the ministry said in a statement.
As of today, there are 97 air pollutant monitoring stations across the country.
In 2018, the Ministry of Environment announced a strategy for Egypt to reduce its air pollution rate by 50 percent in 2023.
As part of the strategy, the government is also working on reducing the cars' exhaust through replacing old cars with electric ones, as well as new buses are expected to be released soon with several modifications to control air pollution.
Egypt is one of the few countries in the Middle East region, Africa and Asia that owns such a large number of air quality monitoring stations, according to the ministry.
According to a study, in the journal Environmental Science & TechnologyLetters, air pollution is responsible for shortening the lives of Egyptians by 1.85 years, with an estimated 43,000 Egyptians dying from diseases related to air pollution in 2012.
Here are our top tips for tackling air pollution.
---
Subscribe to our newsletter
---