Skyline is Egypt's latest mixed-use development consisting of residential, commercial, and administrative buildings.
Constructed on 200,000 meters of land by Egyptian real estate giant Memaar Al Morshedy Group
, this development is currently the holder of the Guinness World Record for the largest residential building in the world.
Skyline has 13,500 apartments that are separated into districts, and each district has its own privacy. The establishment also has the largest rooftop pool located close to Sky Garden along with an art district, kids' area, and IMAX cinemas.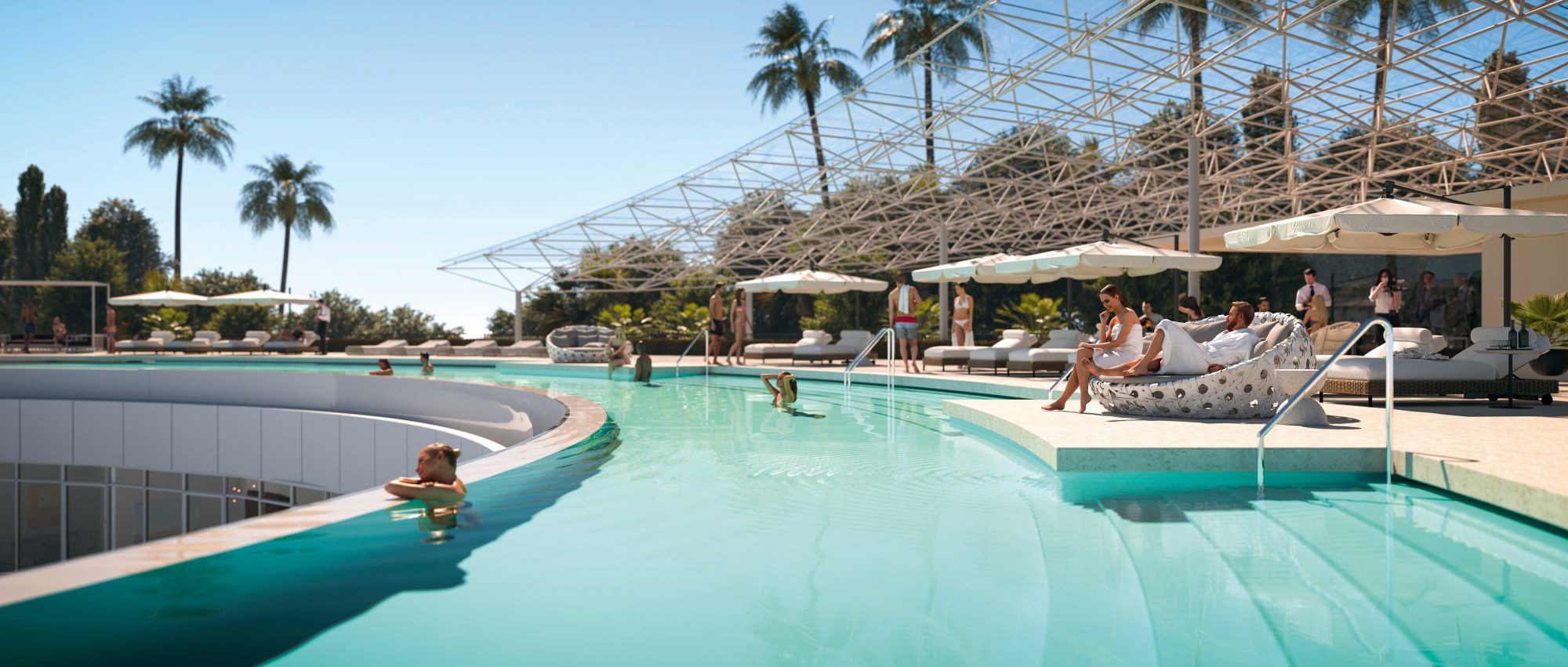 In an interview with Egyptian Streets, Hassan Al Morshedy, CEO of Memaar Al Morshedy Group, reveals, "the aim of all our projects is to create a living space that our clients can be proud of and that they can be living happily in with their families. A space that they can showcase to their friends while giving them a happy, healthy life environment."
Located in the affluent Katameya district, the structure is very central to all the major districts of Greater Cairo such as Maadi and New Cairo.
Skyline brings innovation to the real estate market through the sheer scale, allowing the designers to add many amenities to the structure whilst taking their clients' feedback and needs into consideration.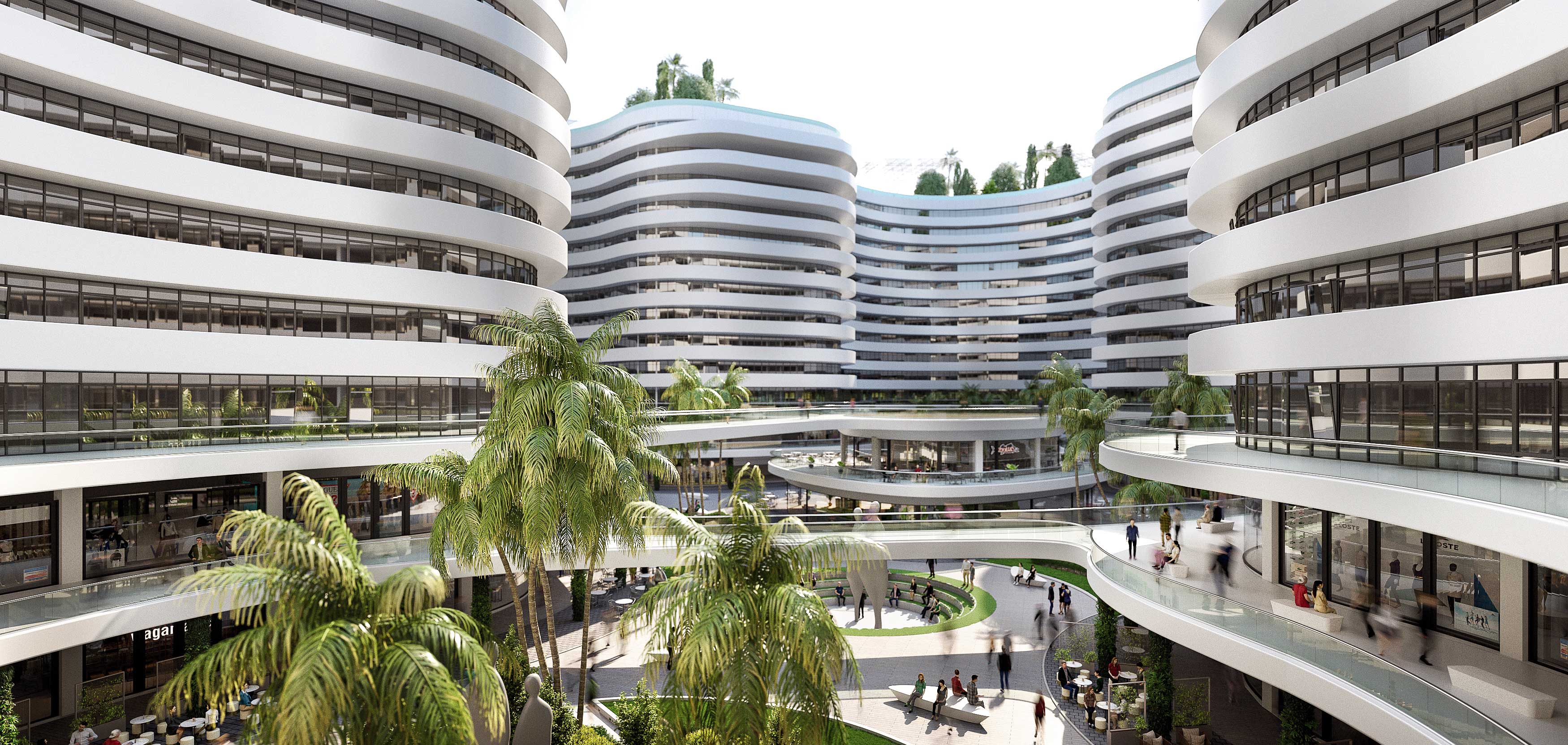 "We ask our clients how we could make their lives better living in our products, so we like to keep them involved," Al Morshedy emphasizes. One example is the introduction of an art district within the vicinity of the project. The first exhibited piece will be a modern version of the Statue of David created by Spanish designers.
The statue will be surrounded by art galleries where local and international artists can showcase their pieces. "We are talking to many artists to see how this art district can be beneficial to them. Some told me that they want to have art studios. So, we are creating mini studios where artists can go and collaborate on pieces. The structure is made from glass and allows visitors to come and watch artists while they work," he continues.
Of course, a project of this magnitude comes with several challenges. "To build such a structure is a challenge. This structure will have more than 100,000 people walking in and out daily. We have the right team on board who is able to take every challenge and work on it."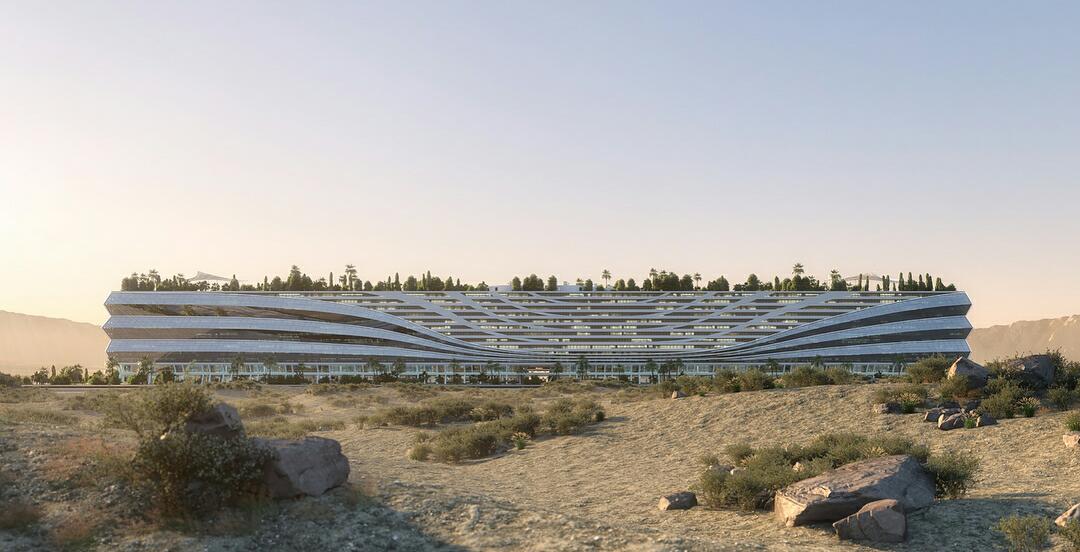 Memaar Al Morshedy caters primarily towards youth with 75 percent of its clients categorized as first-time movers. Because they want their clients to have the luxury of personalizing their first homes, Memaar Al Morshedy hosts focus groups to involve them in the structural design. This includes involvement in the design of the entrances, staircases or even the payment process.
This project, as well as other projects taken on by Memaar Al Morshedy, have given the group its prominent reputation as a real agent of change in Egypt's real estate market. Their innovations landed the CEO a keynote speech in the Arab Conference, which celebrates figures who "re-imagine better futures for their countries".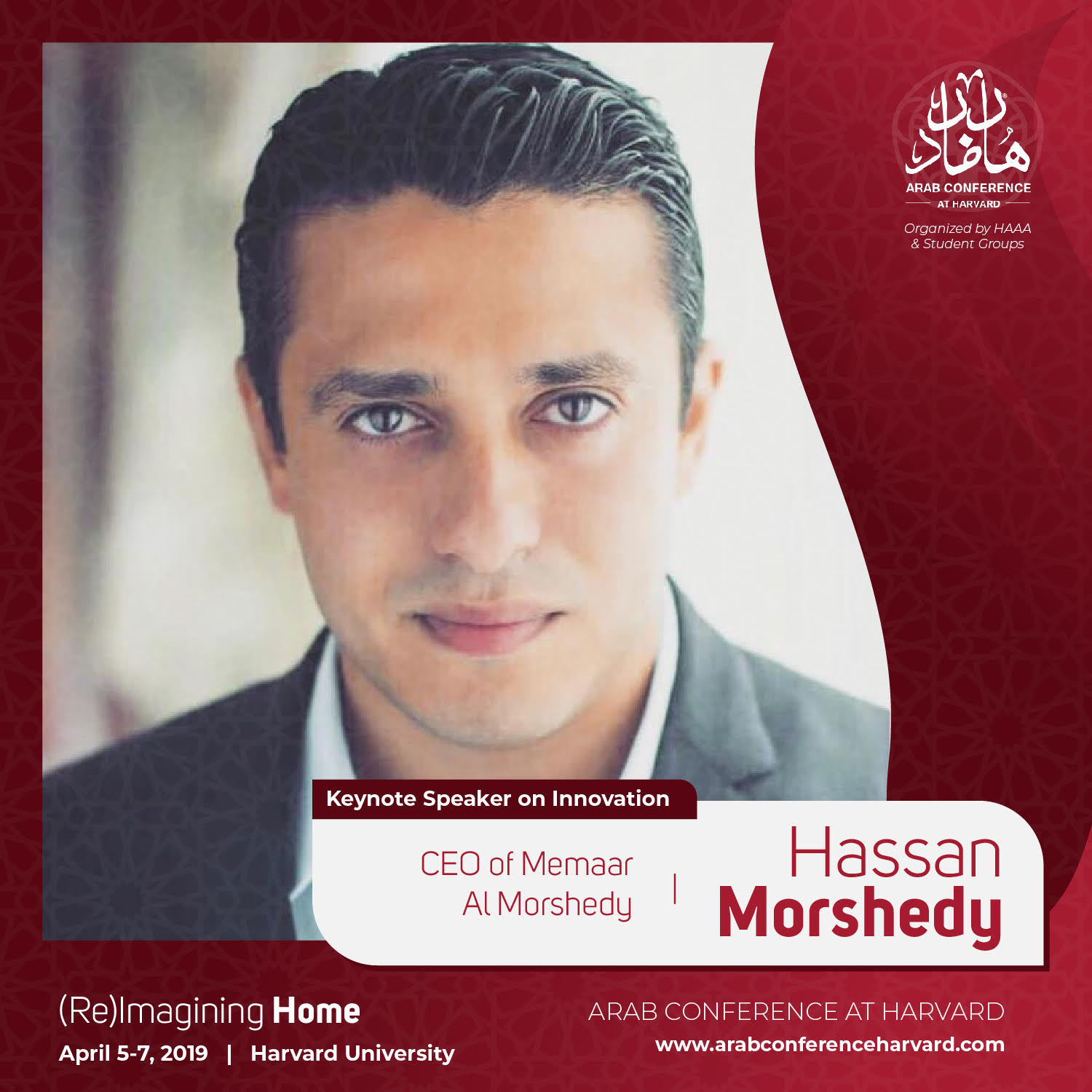 Taking place at Harvard University between 5 April and 7 April, the Arab Conference will host over 3,000 attendees including politicians, civil society leaders, doctors and architects.
According to Al Morshedy, this conference is pivotal because it places Arabs in a different light through highlighting the successes of both Egypt and the Arab region.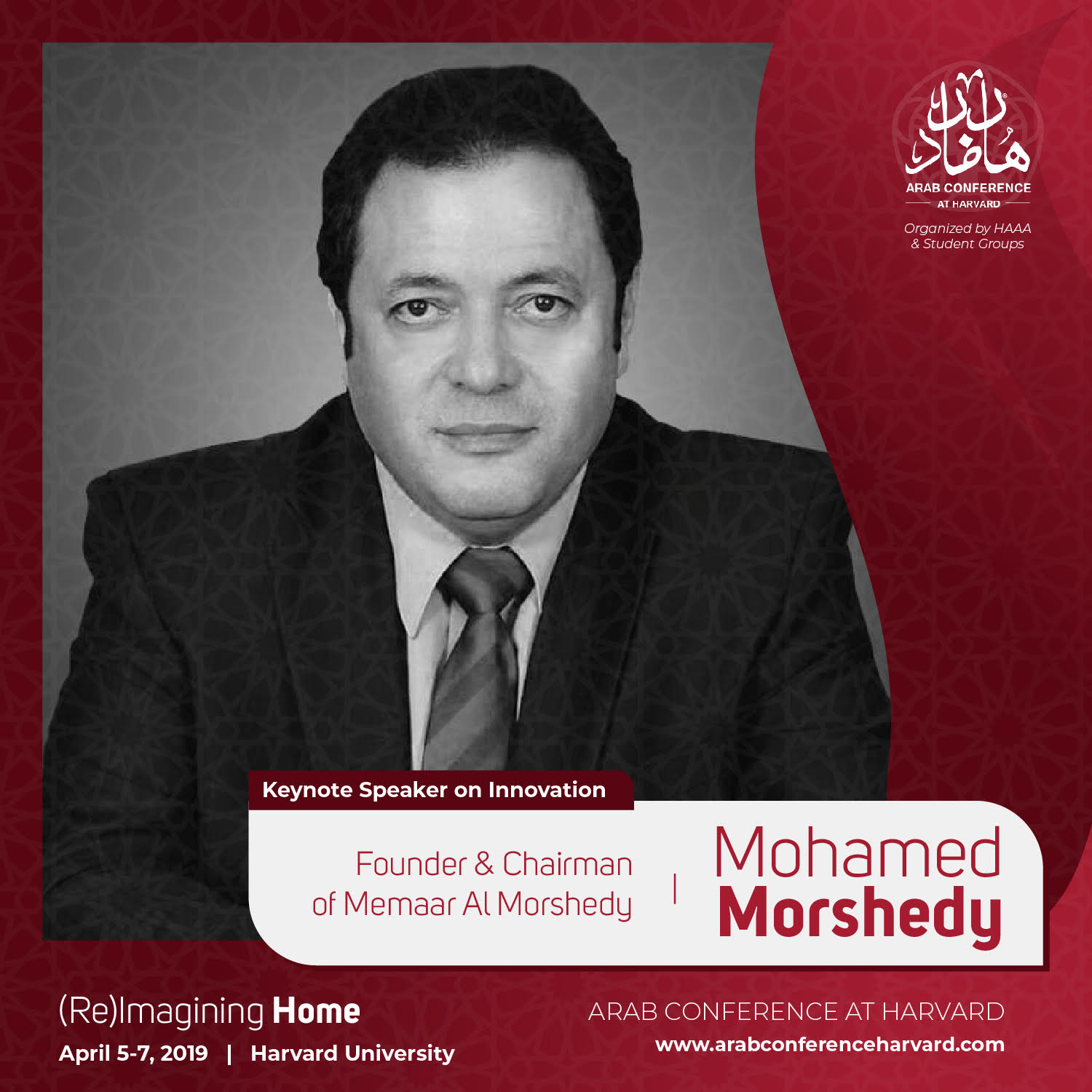 Although it might seem that Egypt's current economic situation has affected the real estate market, Al Morshedy argues that 2018 was one of the best years for the sector, emphasized with a 25 percent increase in revenue. "While the prices of the real estate market started to increase within the current economic climate, this increase took place in one bracket only," he explains.
Accordingly, when the price per meter starts to increase, it means that the investment is becoming more valuable because the market is booming. Even though there might be some inflation, this indicates that the real estate market is growing.
To counteract the inflation, most companies have started designing smaller units such as townhouses, apartments and studios. In terms of affordability, once the units are smaller, the prices are going to decrease. This way, they can target more clients.
Now, the companies have added more years for installment. Initially providing five-year installments, they now give six, seven or even eight-year ones, making it easier for the client.
---
Subscribe to our newsletter
---