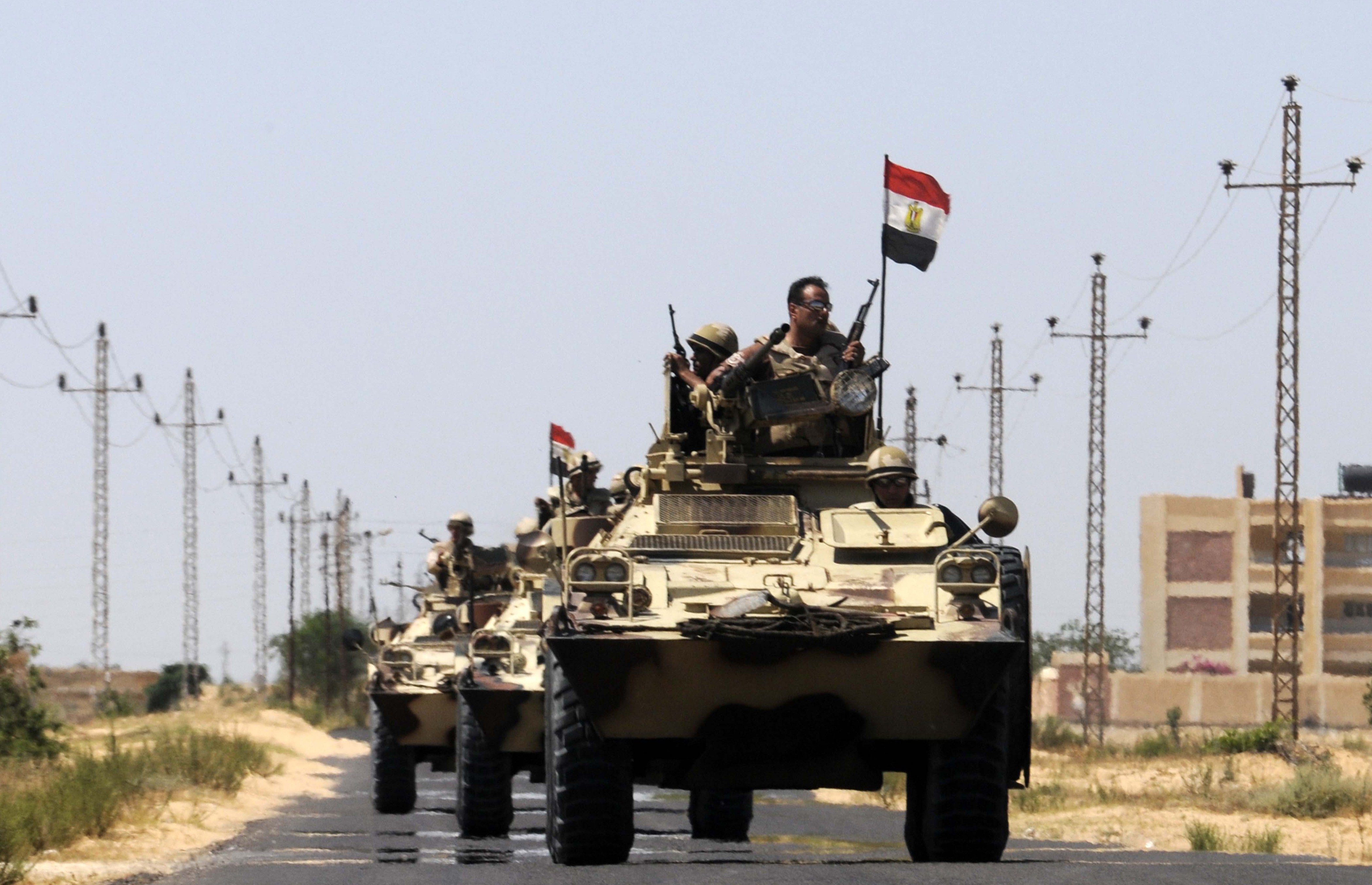 A six-year-old child has been identified among seven people killed after a 15-year-old boy detonated explosives strapped to himself at a market in Egypt's North Sinai on Tuesday 9 April.
Four security forces members and three civilians were killed, and more than 26 civilians injured, after the suicide bomber targeted a security patrol at a market in North Sinai's Sheikh Zuweid.
The Ministry of Interior said that its forces acted quickly following the bombing and increased security at schools and hospitals.
No one has claimed responsibility for the attack and the 15-year-old suicide bomber has not been publicly identified.
Those injured in the attack were between the ages of four and 80. The market was busy at the time of the attack, which took place shortly before noon.
Terror attacks targeting civilians in North Sinai are uncommon, with the majority of attacks targeting security personnel.
Egypt's Armed Forces is currently running an anti-terror campaign, launched in February 2018, to "eliminate terrorism" in the region. The campaign was launched after an after an attack on a mosque killed more than 300 people.
The military, along with police forces, has killed hundreds of terrorists since 2018 and thousands since 2013. In October 2018, the Armed Forces announced that 450 terrorists had been killed since the launch of the Sinai offensive in February 2018.
Terrorism spread in North Sinai following the ouster of former President Mohamed Morsi in July 2013. Groups linked to ISIS have claimed responsibility for the majority of attacks since 2013.
---
Subscribe to our newsletter
---