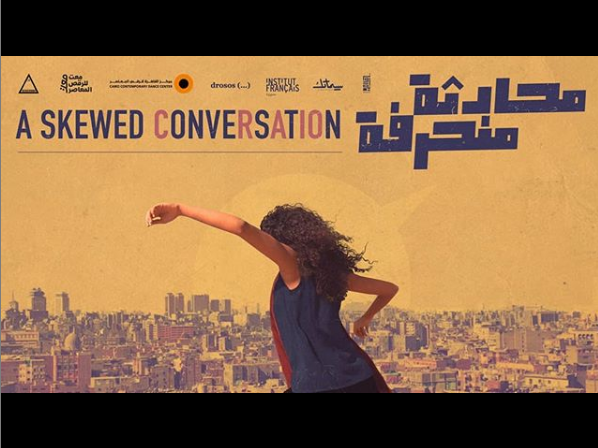 Maat Contemporary Dance Company and Cairo Contemporary Dance Center "CCDC" are kicking off the third edition of "The Platform" which will take place from April 13th until April 15th at The French Institute in Cairo, April 17th at Cimatheque Alternative Film Center, and April 18th at Zawya Cinema.
The Platform is a showcase opportunity of research, experimentation, and projects developed by the full-time students and alumni of MAAT|CCDC Contemporary Dance School. This program takes place under the mentorship of Karima Mansour, Founder and Artistic Director of MAAT|CCDC Contemporary Dance School.
The Platform was established in 2014; it has already presented five performances that were developed by the first generation students of the school. The Platform has also previously included workshops, roundtables, film screenings and the organization of the first meeting of the Euro-Arab Network for Contemporary Dance and Performance in Egypt.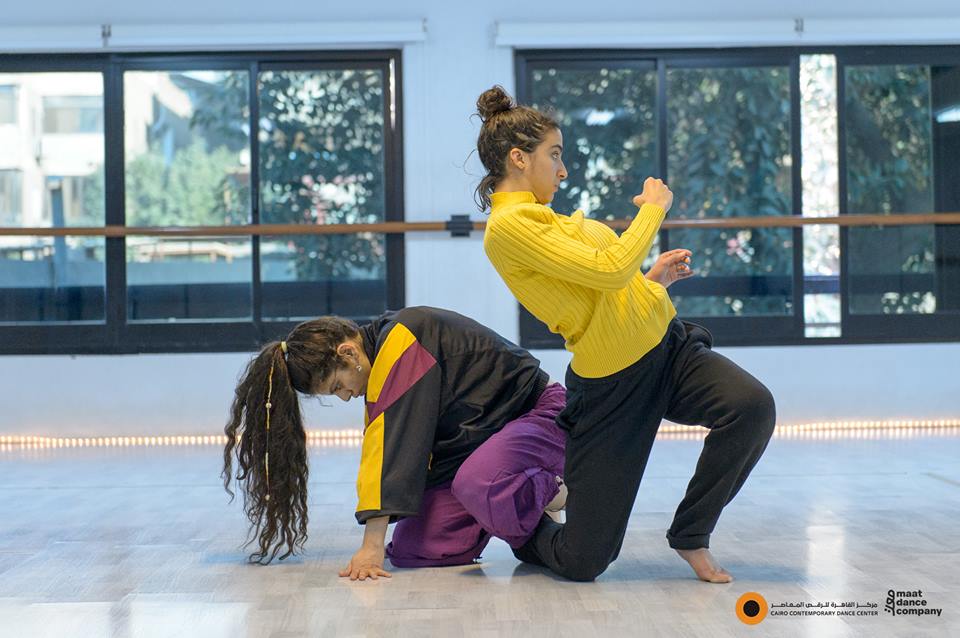 The second edition of The Platform was in December 2018 and presented 3 performances by their alumni and current students of MAAT|CCDC Contemporary Dance School, with the concept of short format – zero budget productions to question content and form.
In this third Platform edition, students will present four performances which are "Nafaq 2: Under Construction", "Troubled Butterflies", "Aggravation", and "On This Day" besides one contemporary dance short film "A Skewed Conversation" and a collection of contemporary short films and a documentary, followed by Q&A at the end of the performances and the screenings with the creators.
These performances will be performed and directed by their current full-time students of MAAT|CCDC Contemporary Dance School.
Founded in Cairo by artist, choreographer and teacher Karima Mansour, MAAT Dance Company is the first Egyptian independent dance company of its kind. MAAT has introduced its new format in May 2018, after having grown significantly in scope and depth in the two decades since its creation in 1999.
MAAT actively supports the local contemporary dance scene in Egypt and networks regionally and internationally with performers, choreographers, instructors, and academic theorists.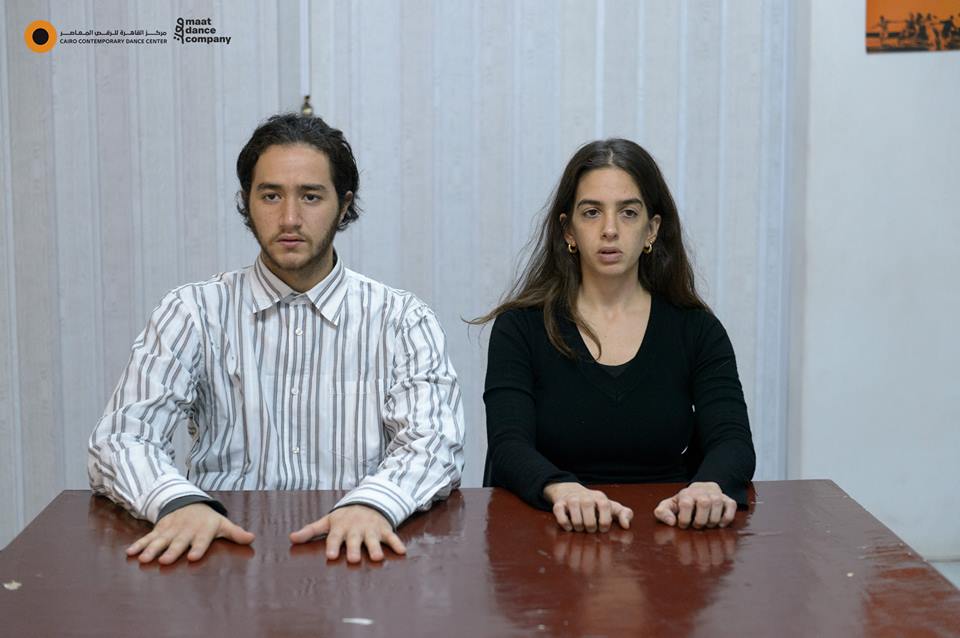 MAAT's performances themselves are primarily produced with the graduates of the full-time professional training program of the Cairo Contemporary Dance Center, CCDC as the main performers.
The Cairo Contemporary Dance Center "CCDC" which was also founded in 2012 by Karima Mansour, is an independent space for Contemporary Dance in Egypt which aims to become a hub for Contemporary Dance in the region, hosting the first full-time Contemporary Dance school in Africa and the Arab world.
In addition to the three-year full-time professional training program, CCDC offers artistic residencies, open classes, courses, and workshops in various dance and movement disciplines. It also organizes and participates in public performances and festivals.
CCDC is operating under the umbrella of MAAT for Contemporary Art and is recognized by the UNESCO International Dance Council.

---
Subscribe to our newsletter
---