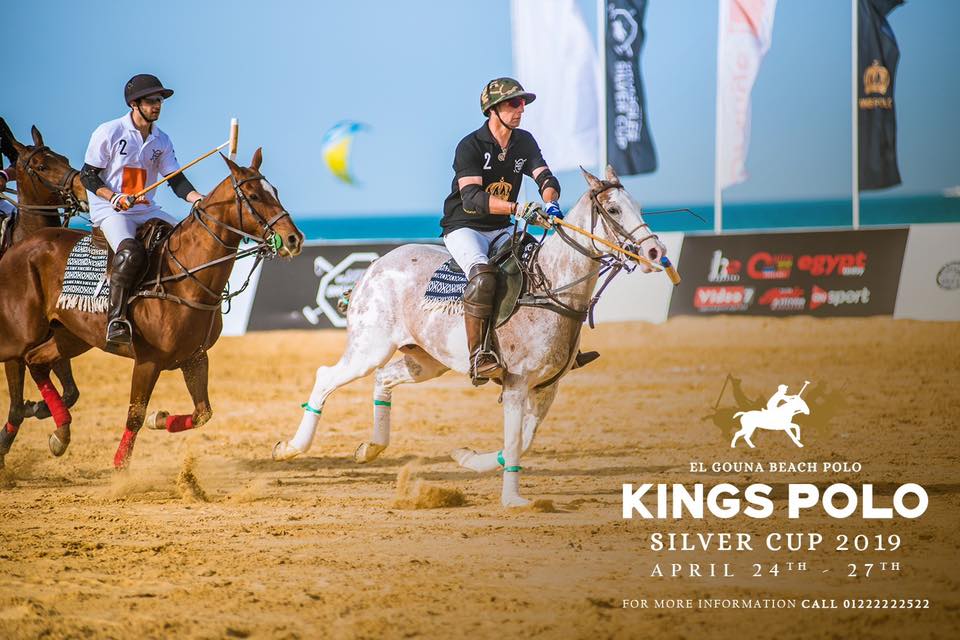 With the aim of inspiring the next generation of Egyptian polo players, The Kings Polo Academy is launching its 3rd annual tournament "El Gouna Beach Polo".
The event will take place from April 24th to April 27th at El Gouna, Red Sea.
The Kings Polo Academy is the first integrated equestrian academy in Cairo. As the first of its kind, the academy aims to be a hub and center of excellence for the sport of polo not only in Egypt but in the Middle East region.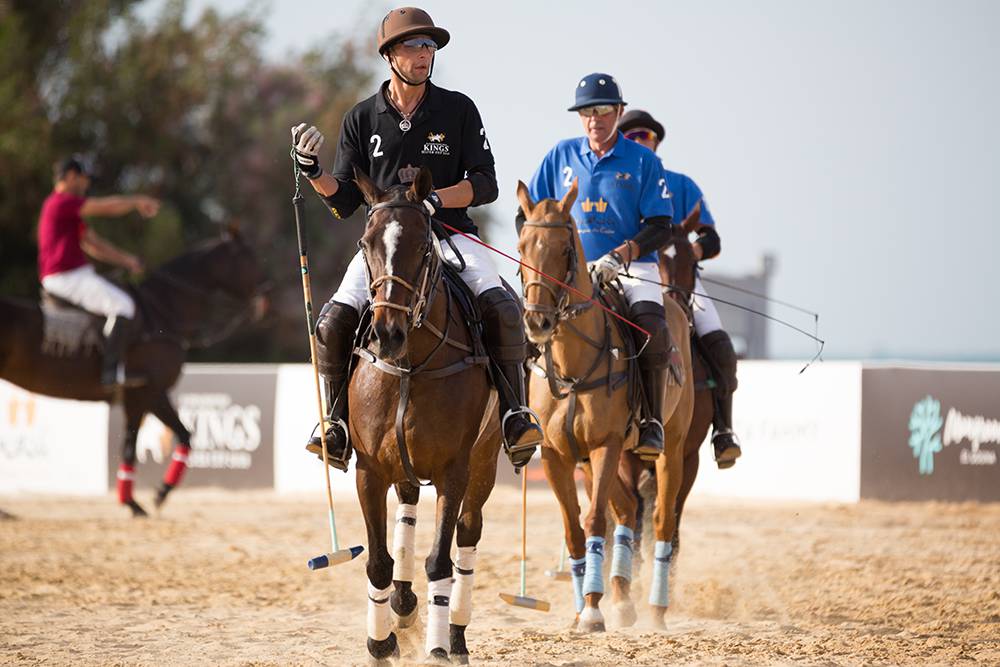 Founded by Mohamed El Sewedy with the support of Farouk Younes the head of the Egyptian Polo Federation, the first Brüggler Silver Cup was launched in 2017 and the second Kings Silver Cup launched in 2018 at El Gouna, Red Sea.
For this year's third annual tournament, four teams of local and international championship players will compete for the kings silver cup for four days; the tournament will wrap up with a gathering celebration with performances from American rappers Tyga and Nelly and the Romanian singer-songwriter Inna.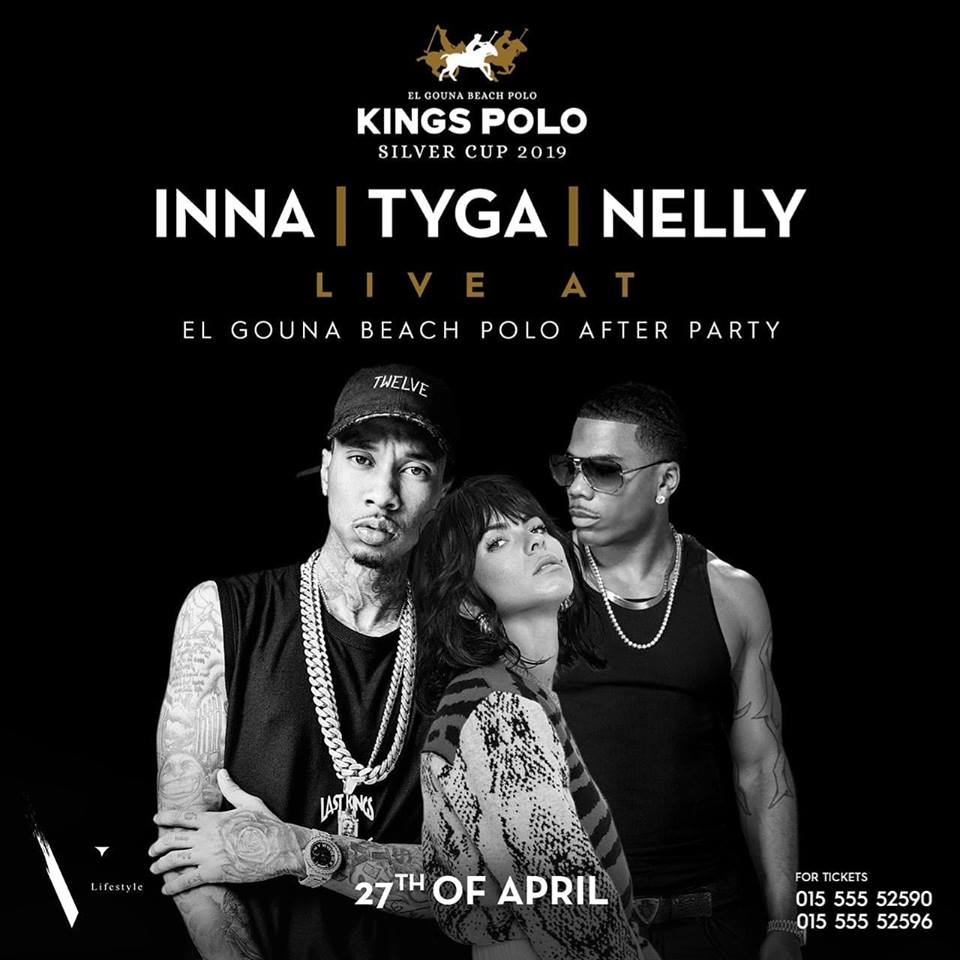 "In Egypt, we have lots of different sports except polo, and this is why we've decided that we're going to build a proper facility. For the past ten years we've been importing a lot of polo ponies from all over the world. We've trained eleven-player and now those players are playing in Europe every season, we played the Gold Cup of Switzerland, the Gold Cup of Italy, and the Master Tournament of Italy and that's why we've decided that we can train people," stated Mohamed El Sewedy, King's Polo Club Chairman.
El Sewedy has taken it on himself to revive the sport, using Kings Polo Club to build polo from scratch by introducing not only a world-class facility but by fostering a community and raising the next generation of polo players to compete at the highest international level.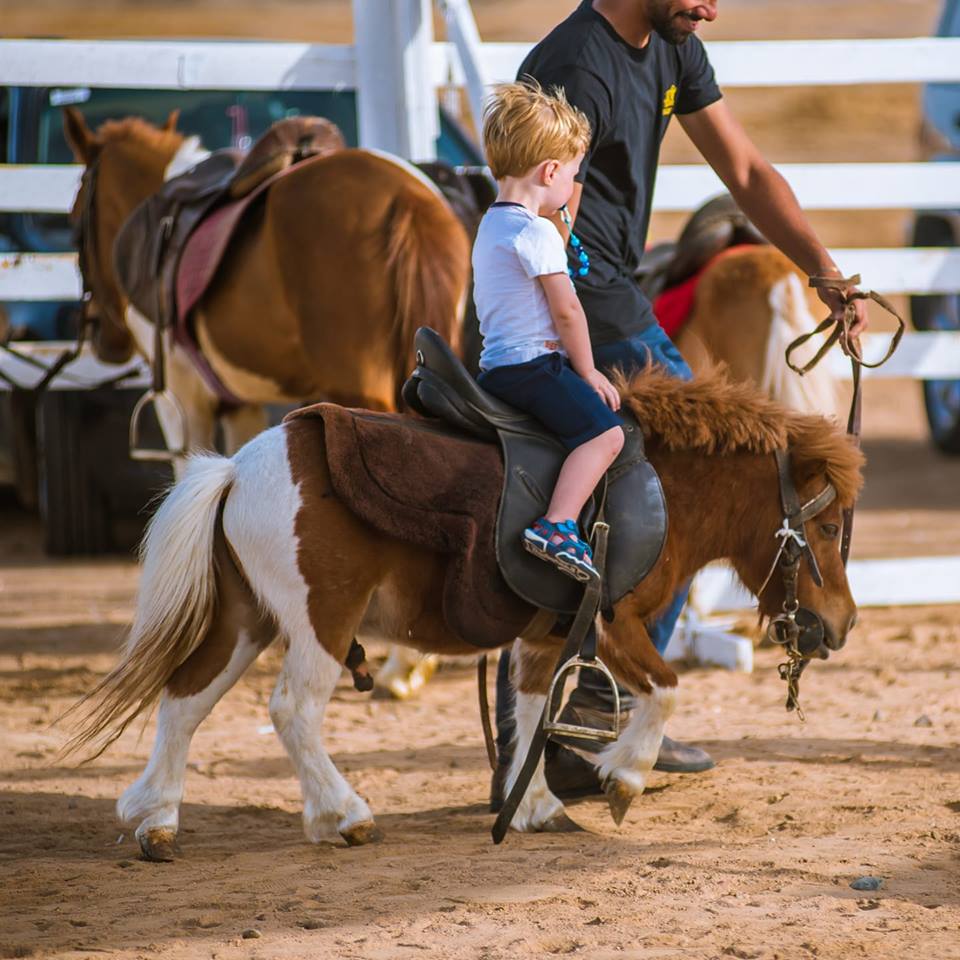 "After that, we're planning to do our African Cup in Egypt so we can get qualified to play in the World Cup.
We're also planning to have a proper camp where you can send your kids to Egypt, they can stay here for forty-five days; there are schooling horses where you can put a five-year-old kid on and they're 100 percent safe as the horses are all trained for such things," concluded El Sewedy.
Egypt has a rich and storied history in equestrianism. However, since the last few polo fields and facilities fell victim to the Revolution of 1952, equestrian sports in Egypt have largely been limited to show-jumping. The shift laid long polo heritage in Egypt and the Middle East to rest.
It's widely thought that Salah El-Din, the first Sultan of Egypt, was a keen polo fan. In fact, the sport was often played by his troops as part of their training.
---
Subscribe to our newsletter
---