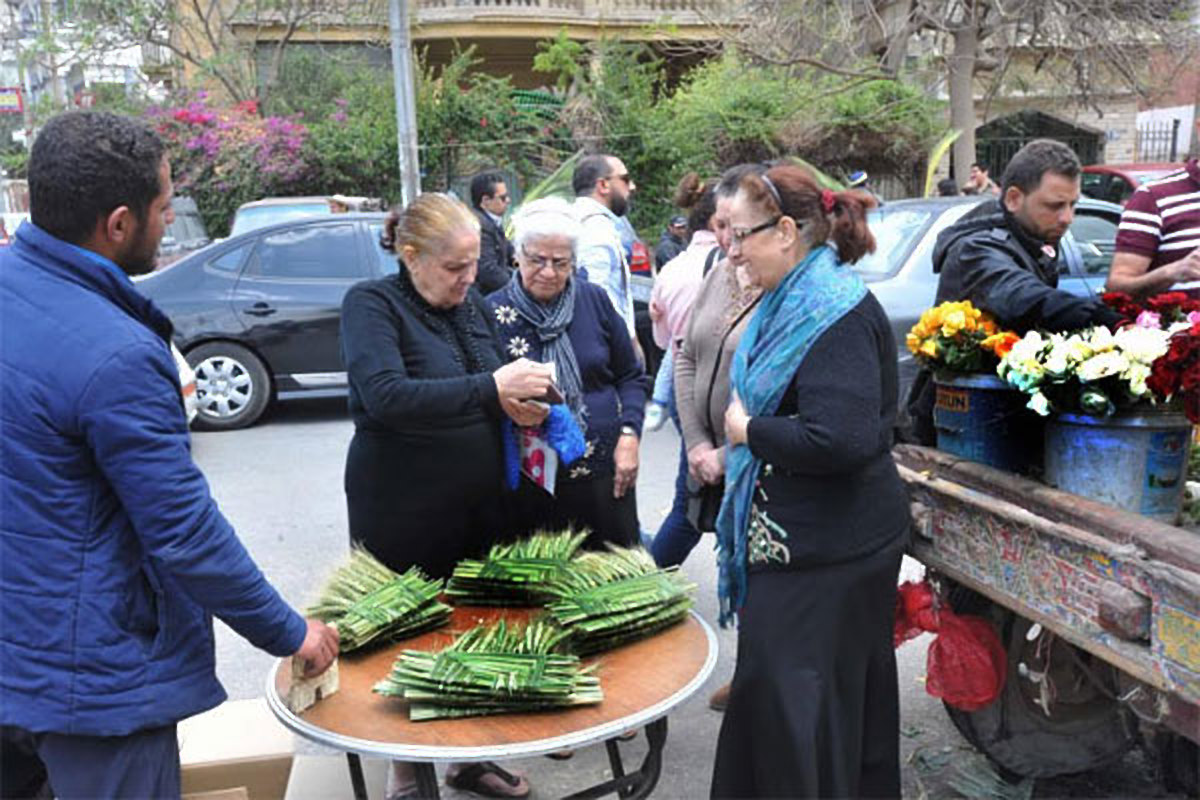 Today is Sunday, the day Christians in Egypt celebrate the "Shaanin" or Palm Sunday, commemorating Christ's entry into the city of Jerusalem surrounded by worshippers carrying palm fronds and olive branches.
Pope Tawadros II of Alexandria and Patriarch of the See of St. Mark led the Palm Sunday Mass at the Monastery of Saint Pishoy in Wadi El Natrun in Beheira, north of Cairo.
Palm frond vendors also stopped in front of churches and streets to sell the fronds in forms of crosses, ornaments and various shapes.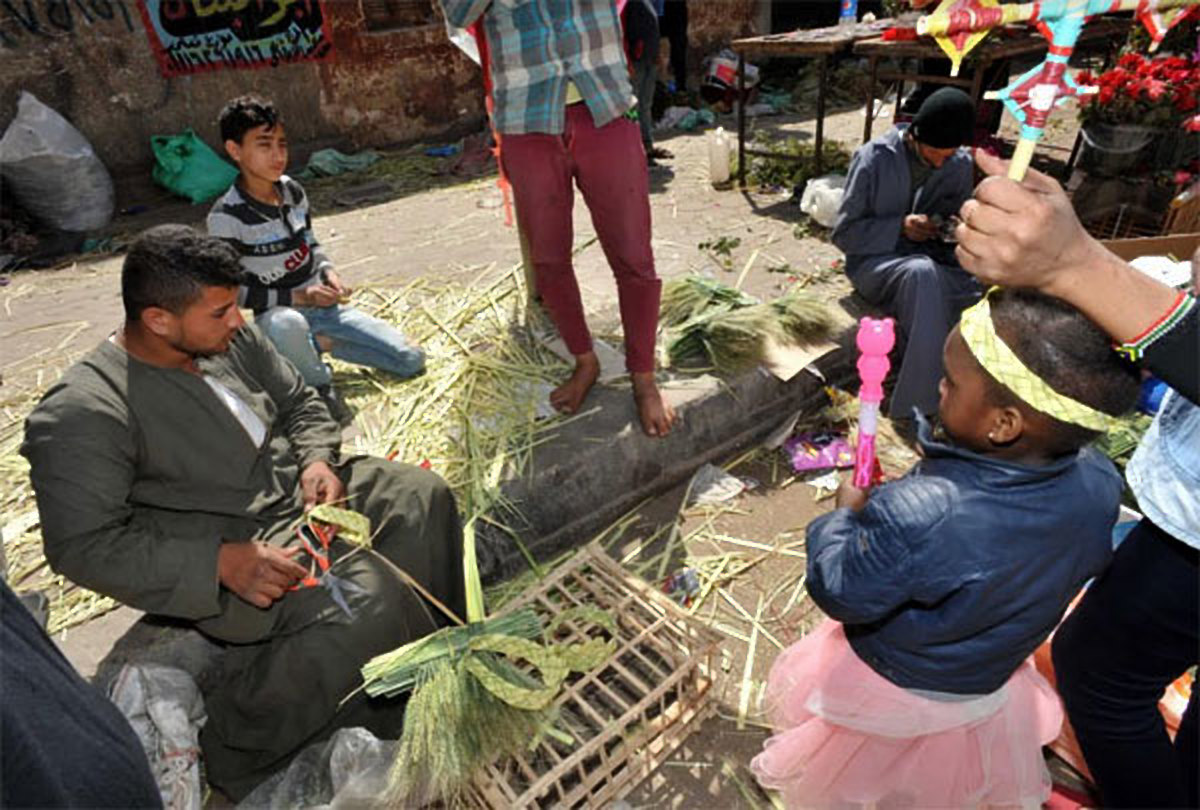 According to the traditions of the Coptic Orthodox Church, they will start a totally vegan fast 55 days ahead of Easter Sunday in preparation for Easter through prayer, doing penance, mortifying the flesh, repentance of sins, almsgiving, and denial of ego.
According to the Gospels, Christ rode on a donkey into Jerusalem, and the people there laid down cloaks and small branches of trees in front of him, singing part of Psalm 118: 25–26 –
"Blessed is He who comes in the name of the Lord. We bless you from the house of the Lord."
---
Subscribe to our newsletter
---