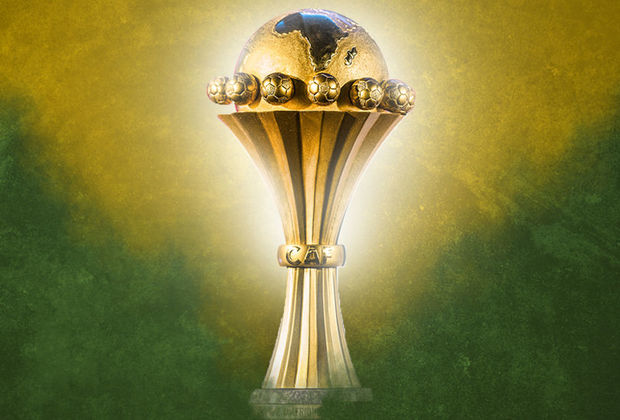 The organizing committee of the 2019 Africa Cup of Nations (AFCON) in Egypt announced the prices of tickets for the tournament which range between EGP 200 and EGP 2500 and are expected to go on sale around mid-May 2019.
Tickets for the Egyptian team matches will be available at four different prices points, EGP 200, EGP 400, EGP 600, and EGP 2,500, while prices for the rest of the teams are at EGP 100, EGP 300 and EGP 500.
According to Amr El-Bortoqali, head of tournament's tickets sub-committee, the ticket prices were coordinated with the African Football Confederation (CA) preluding the announcement.
Although the committee made thorough consideration of all aspects to attract a large number of attendees to the Nations Cup, certain people believe that the prices of the tickets are too high.
Ahmed Hossam 'Mido', former Zamalek football team manager, stressed in a press statement that the prices of third-class tickets should not exceed 50% of minimum wage income, demanding the Minister of Youth and Sports Ashraf Subhi to adjust the prices of tickets to be more affordable to low-income families in Egypt.
The Confederation of African Football (CAF) allocated 20 percent of the TV revenues and advertising rights to the organizing country, with the CAF receiving 80 percent of all the proceeds from the tournament.
The same applies to all tickets for the Nations Cup, where the host country will receive 20 percent, while the African Union will receive 80 percent.
Egypt is planning to celebrate its history along with its modern civilization through football. "We have decided on a venue next to the globally acclaimed Giza Pyramids, as it gives a clear picture of Egypt's role in history and human civilization," Abo Rida added.
The Confederation of African Football (CAF) announced that Egypt has been granted the hosting rights of the 2019 African Cup of Nations after winning the majority of votes in early January with 24 competing teams.
After Cameroon was stripped of the right to host in December due to delay in the preparations, the remaining spot was given to Egypt and South Africa.
In an effort to convince the Executive Committee members to vote for Egypt, the Egyptian delegation created a promotional video that highlighted Egypt's ability to host as well as its various stadiums such as the Port said, the Ismailia, Al Salam, Alexandria, Suez and Cairo stadiums.
Abo Rida highlighted that the preparations for the tournament are going as planned. Egypt previously hosted the African Cup of Nations in 1959, 1974, 1986 and 2006, and claimed seven AFCON victories.
---
Subscribe to our newsletter
---