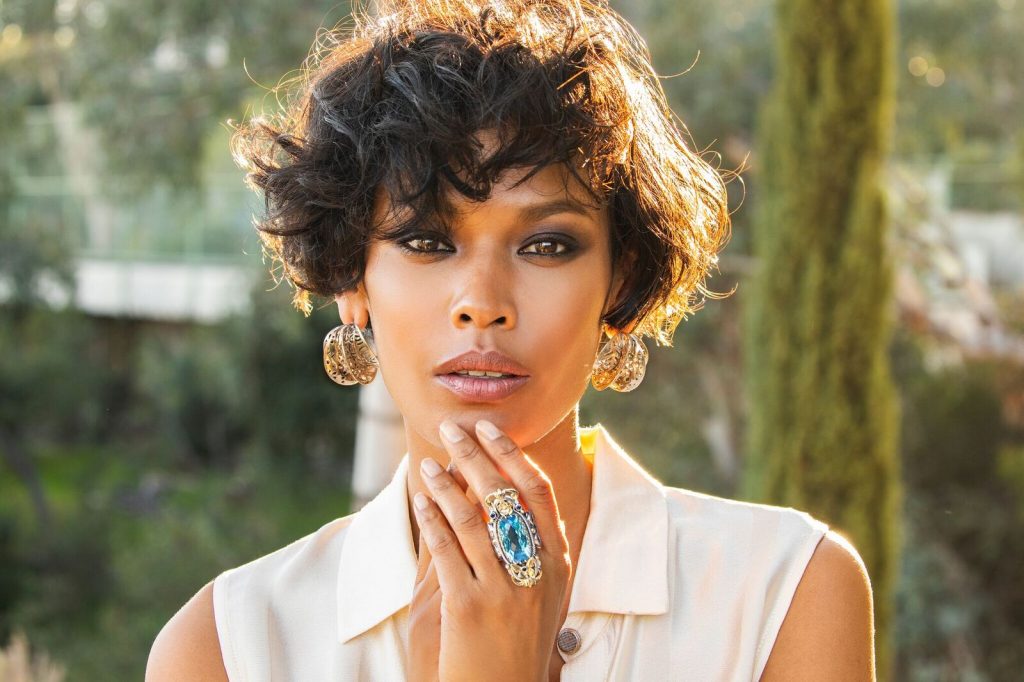 Premier luxury jewellery design house, Azza Fahmy, is invited to open its first London pop up shop in the world famous Knightsbridge Department Store, Harrods.
The month long pop up which opens on June 1st forms part of Harrods new and exclusive showcase presentation of unique jewellery from around the world, including a limited edition collection that will be available exclusively for the duration of the pop-up shop.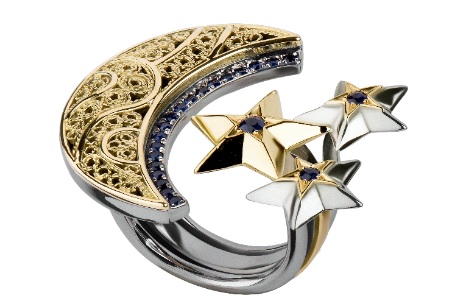 The collection is a recreation of our most iconic pieces that will be touring the world, making a stop at Harrods after having been displayed at the Waldorf Astoria in Beverly Hills.
Fatma Ghali, Managing Director of the Egyptian brand says: "We are delighted to be invited to join Harrods in June, a time that coincides with an important part of London's Middle Eastern shopping calendar. In addition to our Burlington Arcade store, Harrods, a key luxury destination stop will provide a further opportunity to shop specially curated collections of Azza Fahmy's new and most popular iconic pieces together with a range exclusive to Harrods."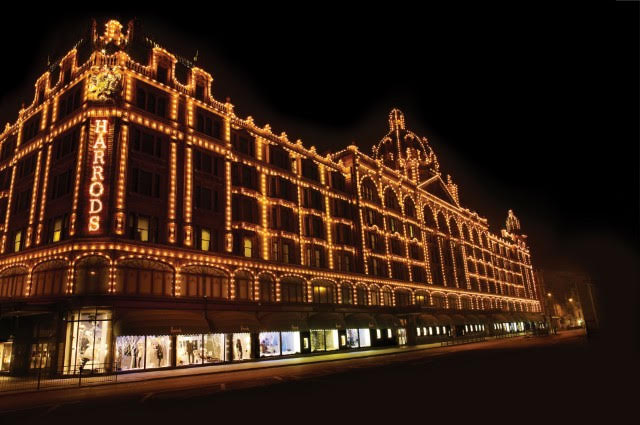 Synonymous for creatively translating cultural and historic references to modern, contemporary hand-crafted luxury jewellery Azza Fahmy will be located on the 1st floor – Hall 10, Luxury Jewellery.
Opening in Harrods is an extension to the brand's regional expansion which had started with Bloomingdale's at the Dubai Mall and international retail expansion plan which included a 3 months pop up at the Waldorf Astoria Hotel in Beverly Hills Los Angeles.