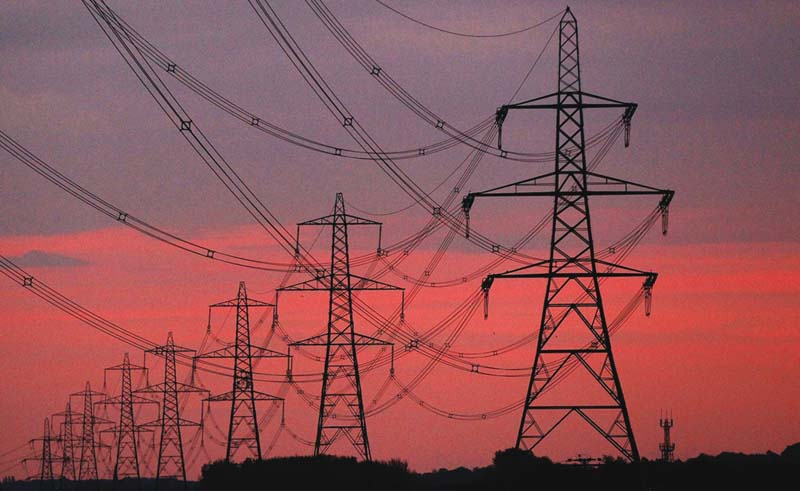 The Minister of Electricity and Renewable Energy Mohamed Shaker announced on Monday that the annual increase in electricity bills will take place at next July.
According to an announcement made five years ago, there has been gradual lift of electricity subsidies from 2015 until the end of this year.
However, the electricity prices in Egypt are still less than the world price, Shaker added clarifying that "I am the only minister who announced the date of increases without backtracking."
"Electricity subsidies will not be lifted permanently, current prices are lower than world prices and the state subsidizes electricity by at least USD 30 or USD 40 billion," Shaker said.
The Minister added that the Ministry of Electricity is still in debt to the Ministry of Petroleum EGP 145 billion, and if electricity bills continue at the same prices, the deficit will increase to EGP 36 billion.
While the state will support the Ministry of Electricity with EGP 16 billion with the help of the Ministry of Finance, the remaining EGP 20 billion will be covered by the increase in prices.
The minister pointed out that the electricity prices are linked to consumption and the US dollar exchange rate. In the case of the fall in dollar price, electricity prices will drop immediately.
Shaker added that the ministry is increasing the efficiency of operation, reducing the consumption of fuel, saving money, and implementing the provision of 191 grams per kilowatt. The clock provides 288 million annually.
In 2016, Egypt's Ministry of Electricity has launched a three-year advertising campaign to encourage citizens to reduce their energy consumption to face the country's recent energy crisis.
The campaign calls on citizens to do their part in solving Egypt's energy troubles.
Over the last few years, Egypt has been suffering from rolling blackouts during peak consumption hours as a result of power stations being neglected for years and production remaining at a standstill while consumption has continued to rise.
The government has sought to encourage reduced consumption while also seeking to diversify the country's energy sources, including solar energy and other renewable energy sources.
As a whole, Egypt seeks to source 20 percent of its energy needs from renewables by 2020.
*Cover photo credit: Reuters/Pascal Rossignol
---
Subscribe to our newsletter
---