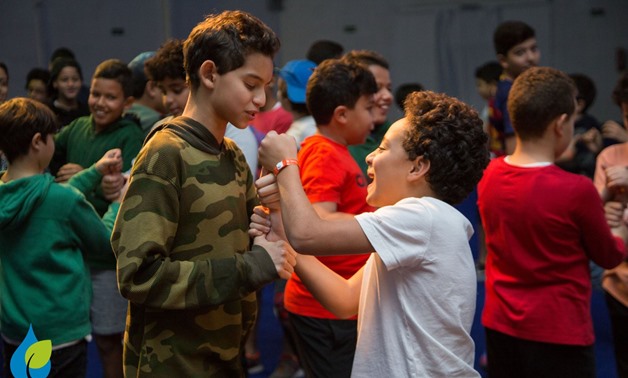 The 3rd edition of the annual "WellSpring Egypt" camp was launched on 13 May by the Minister of Emigration and Expatriate Affairs, Nabila Makram, in the context of Egypt's international technology innovation summit, 'Narrative Disruptors', which began on Sunday.
To be held in Sharm El-Sheikh from 14 to 19 July, the program directed at children of second and third generation Egyptians abroad intends to "deepen their Egyptian identity and enhance their loyalty and patriotism", Makram stated at the summit, which is organized by the Egyptian public relations firm CC plus in collaboration VictoryLink, a leading digital solutions company, according to Daily News Egypt.
This year's camp is furthermore accompanied by the slogan "Come With A Friend", according to the ministry's homepage. This means that for the first time "our children abroad along with their colleagues from the countries where they reside will participate in this event," Makram added. By having the camp promote Egypt's travel attractions and beautiful nature, the youngsters could ideally convey a positive image of the country to their friends accompanying them.
The WellSpring program started in 2009 with the vision of 'empowering the New Generation to transform the Egyptian Community to live from the inside out' and the mission of 'bringing experiential learning to life through fun environments to the New Generation', according to the WellSpring Egypt website.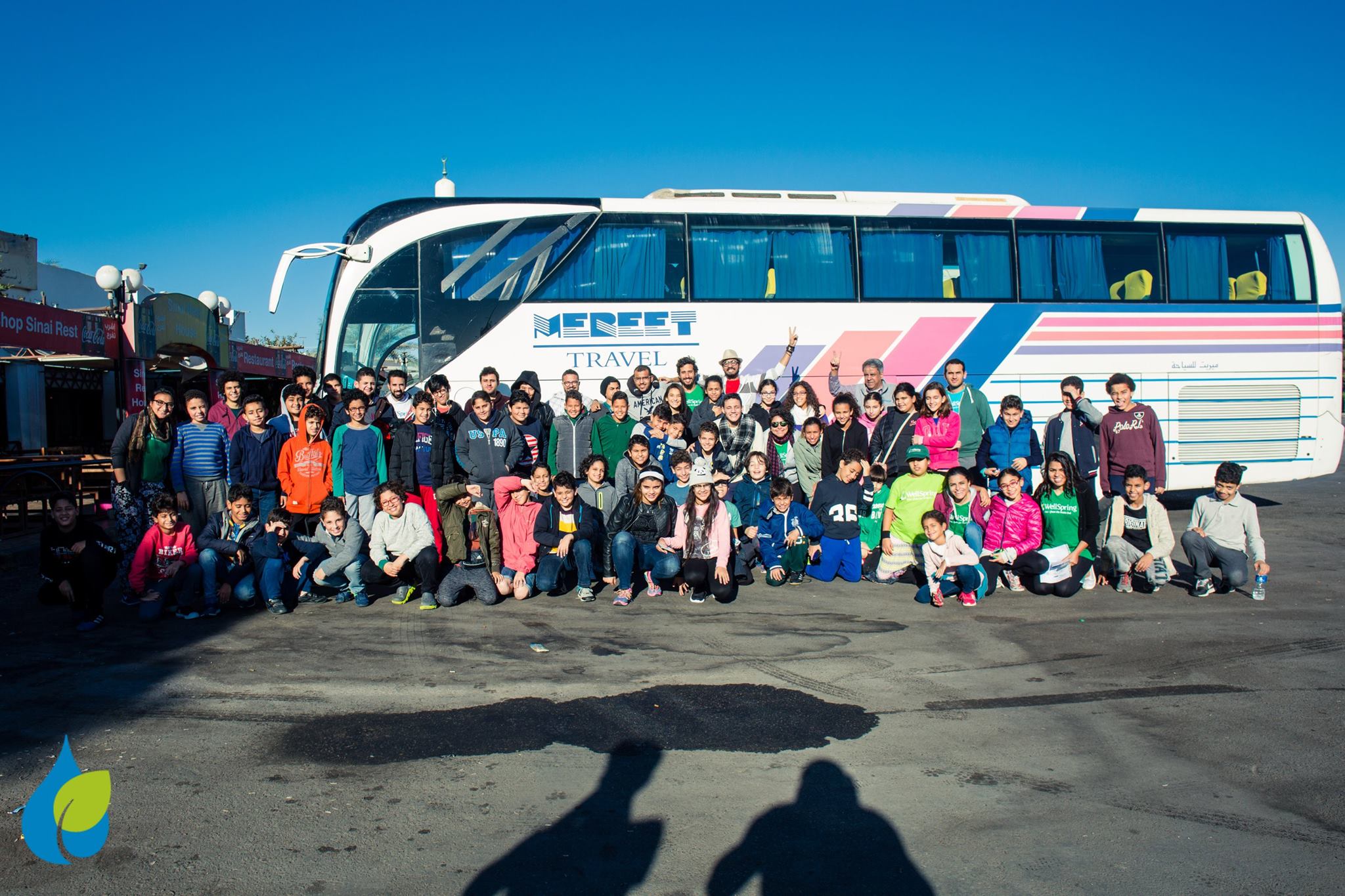 While the primary language spoken at the camp is Arabic, most of the staff also speak English, the counsellors and coaches comprising a mix of Egyptians and Americans.
The various camps and programs offered through WellSpring in Egypt and abroad, involve activities that are supposed to provide campers with the opportunity to challenge themselves and increase their confidence.
Introducing the curricula on their homepage, WellSpring describes itself as offering 'state-of-the-art leadership and character development curricula that are tailored to fit the Egyptian culture.'
A list of four courses indicate what facets of leadership the camps seek to promote, ranging from 'The Art of Connecting with Others' to 'The Art of Changing Culture.'
From 2013 to 2015, WellSpring claims to have registered over 50,000 participants in their camps and other events. With this edition aiming to reach 100 participants, Majid Fawzi, founder and chairman of the program stated at the summit that he is pleased with the 80 applications registered thus far.
---
Subscribe to our newsletter
---