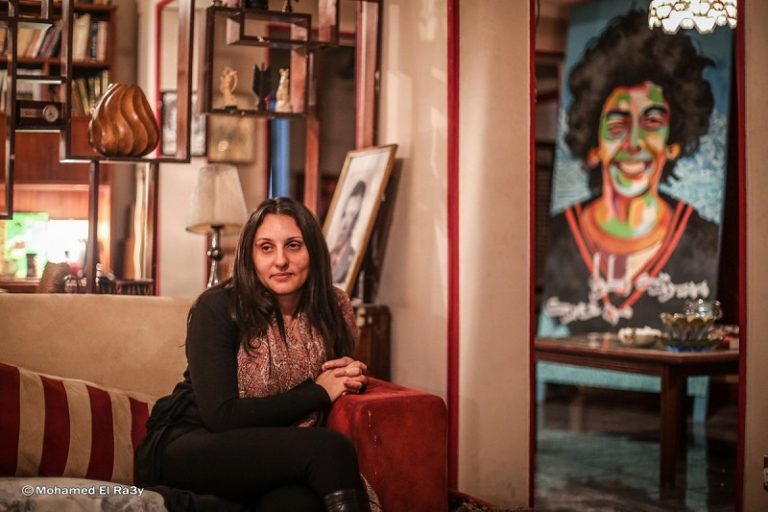 According to ABC News and various Egyptian local news outlet, culprits behind the killing of 13-year-old Youssef El Arabi have turned themselves in and are under arrest.
'Celebratory' machine gun rounds were fired during an engagement two years ago. Young Youssef was struck in the head by a stray bullet, falling into a coma before passing away 12 days later.
The incident occurred in Midan El Hasri, in the 6th October district which is at the outskirts of Cairo.
Four men were implicated in the incident. While two were caught straight away, the remaining two Khaled Abdel El Tawab and Taher Mohamed Abu Taleb, a suspended police officer, have only turned themselves in earlier this week.
Youssef's mother, a grieving Marwa Kenawy, started a hunger strike on March 31 to pressure Egyptian authorities into arresting them and as a mean to spread awareness on the dangers of 'celebratory gunshot firing' during weddings and events.
As such, the 45-year-old mother ended he hunger strike on Monday.
The men are expected to begin serving the criminal court's sentence of seven years; they were charged with illegal possession of firearms and involuntary manslaughter in absentia.
"I have never got an explanation from any officials over why the two men had not been arrested," said Kenawy to ABC News in an interview last week. "But for me, it's obvious [they are being protected], there are no other reasons."
Although Kenawy's goals have been achieved, the grieving mother considers that the tragic invent has inspired her to shed light on the occurrence of such acts. She is supported by Parliamentary support, namely from Anissa Hassouna, regarding the illegal firing of firearms at celebratory events.
The incident has also received tremendous attention online with many hashtags such as #MarwaMeshLewa7daha (Marwa isn't alone) and #7ataYoussef (even Youssef) on Facebook and Twitter.
Egyptian weddings and engagement parties are largely unchaperoned by local authorities, with a free-flow of fireworks and firearms especially in rural areas and Upper Egypt.
Main image courtesy of Egypt Independent. 
---
Subscribe to our newsletter
---