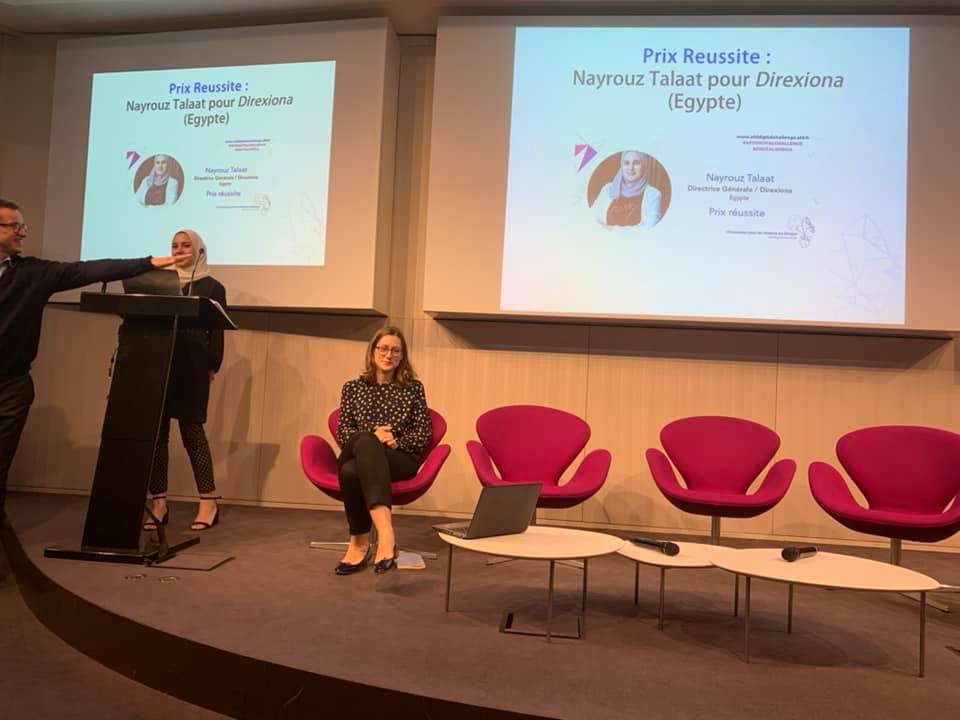 The Egyptian platform for female driving instructors Direxiona won the first prize in the third edition of the AFD Digital Challenge competition held in Paris on 9 May.
The "Digital Challenge Success" award, which was granted by the Agence Française de Développement (AFD) has a value of 50,000 euros and rewards companies that make use of innovative digital technology for the benefit of women and the reduction of gender inequality in Africa. The goal is to promote the economic, social, cultural and political inclusion of women.
The two startups rewarded with this prize must be undergoing their expansion phase and demonstrating an excellent ability to scale up and develop.
"It is high time for Direxiona to receive such a prize, because we are still looking to raise investments and partners to expand and it is a bit difficult for women in tech," Nayrouz Talaat, founder of Direxiona told Egyptian Streets.
"The competition started last year and I passed through many phases until I was finally selected among the last 15 winners. After this I got the email that I had won the first prize months ago and it was the best news I ever heard in my life," added Talaat.
Direxiona is the first Egyptian online platform to assist Egyptian women in finding a match with the nearest female driving instructors, according to time and location.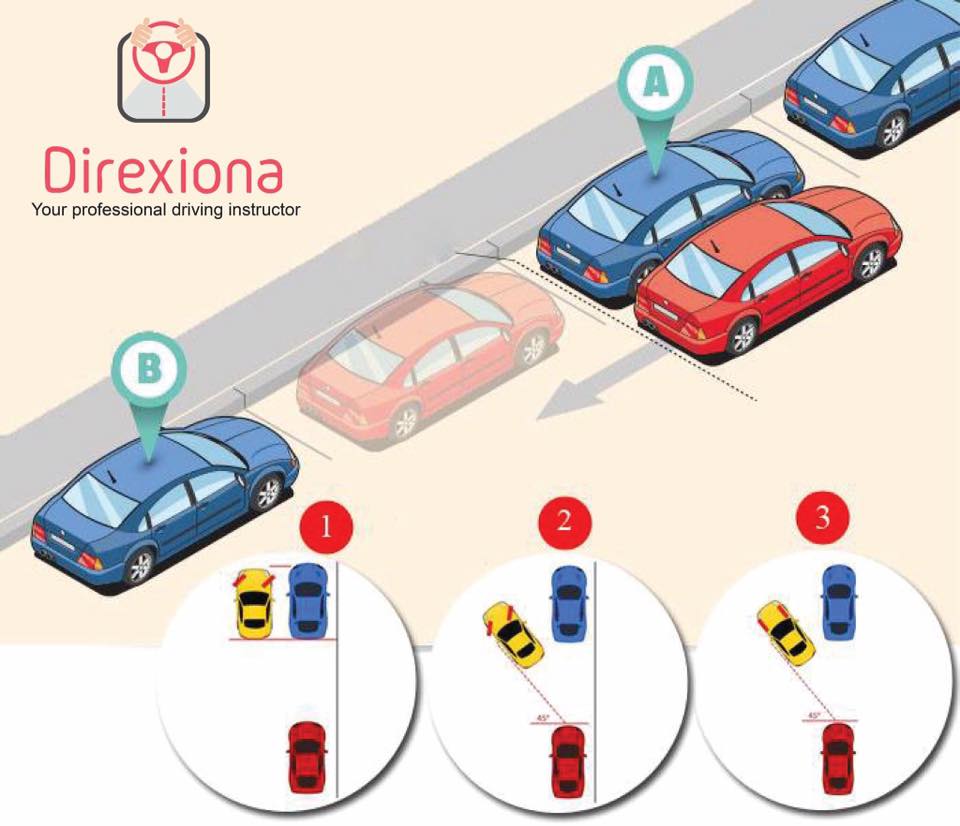 Talaat found inspiration for her business after witnessing similar successes in the field of mobile applications, such as Uber and Careem, according to the Direxiona website. Her idea was to create an online platform to empower women, a successful venture in a country like Egypt, where smartphone-usage is high.
The AFD is committed to financing and offering technical assistance to projects that seriously improve everyday life in developing and emerging countries, with the aim of creating a more equitable and sustainable world. Their service is currently offered to more than 2,500 development projects across 108 countries in sectors including energy, healthcare, water, digital technology and professional training.
The five winning projects were ultimately selected by a panel of six digital technology experts, including Ethel D. Cofie, founder of Women in Tech Africa, the largest network of women working in the new technology sector in Africa.