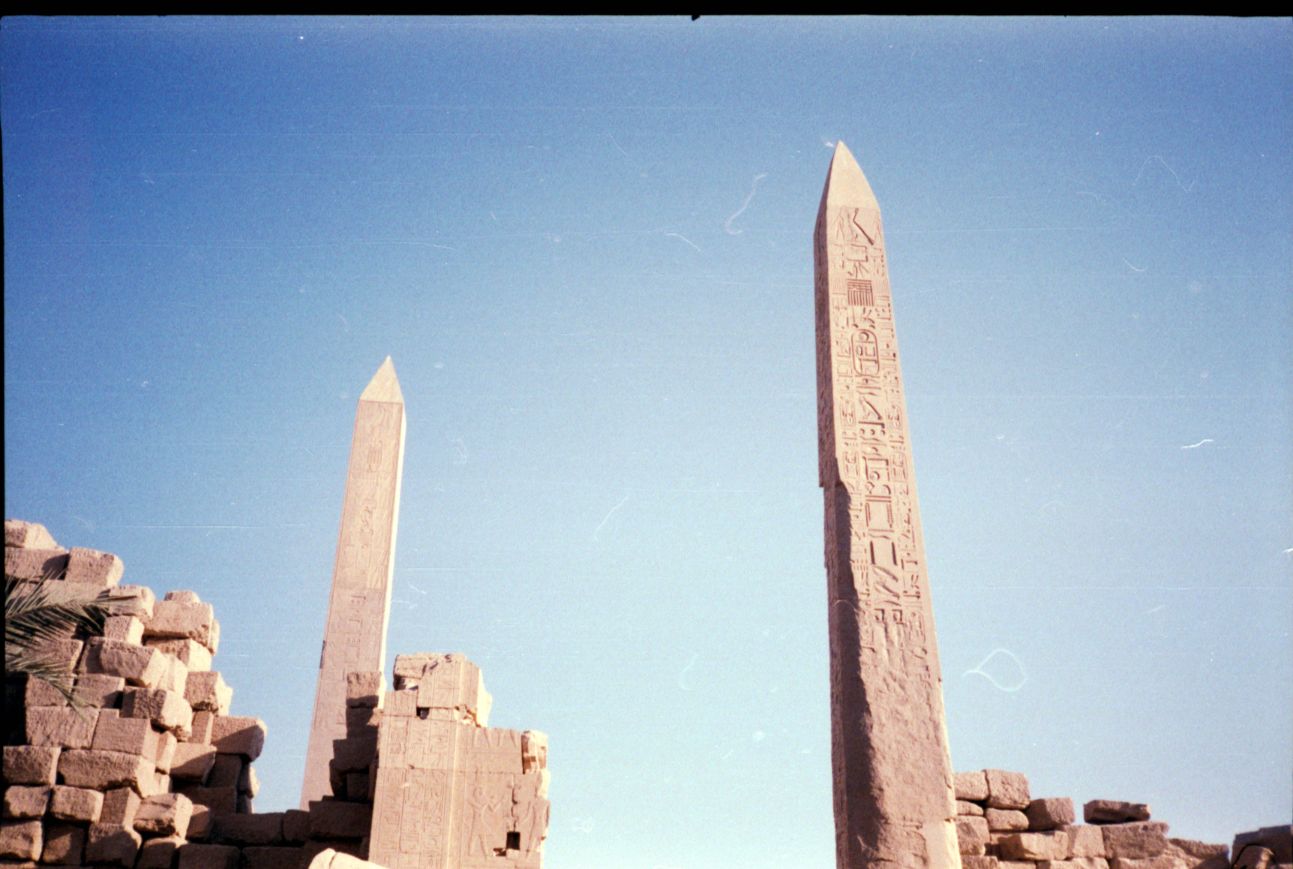 I have been lucky enough to travel down the Nile twice, once with my parents and the other time to join a friend and her family on holiday. Neither Luxor nor Aswan should be skipped when visiting Egypt, for both places have so much to offer. I have journeyed up and down the Nile by boat, train and plane; and each mode of transportation provided me with a different kind of experience. Varying in practicality, each voyage always ended with a gorgeous location; the scenery teeming with life and natural beauty.
The contrast between desert and fertile green landscape always stunned me. On one side you had temples carved into mountains, with lush riverbanks on the other. The image of the river Nile carrying travellers with its current is painted beautifully in Season of Migration to the North, a novel by the Sudanese author Tayeb Salih. Although Salih draws on his personal memories of leaving his native country, his story conjures up images similar to those I witnessed southern Egypt.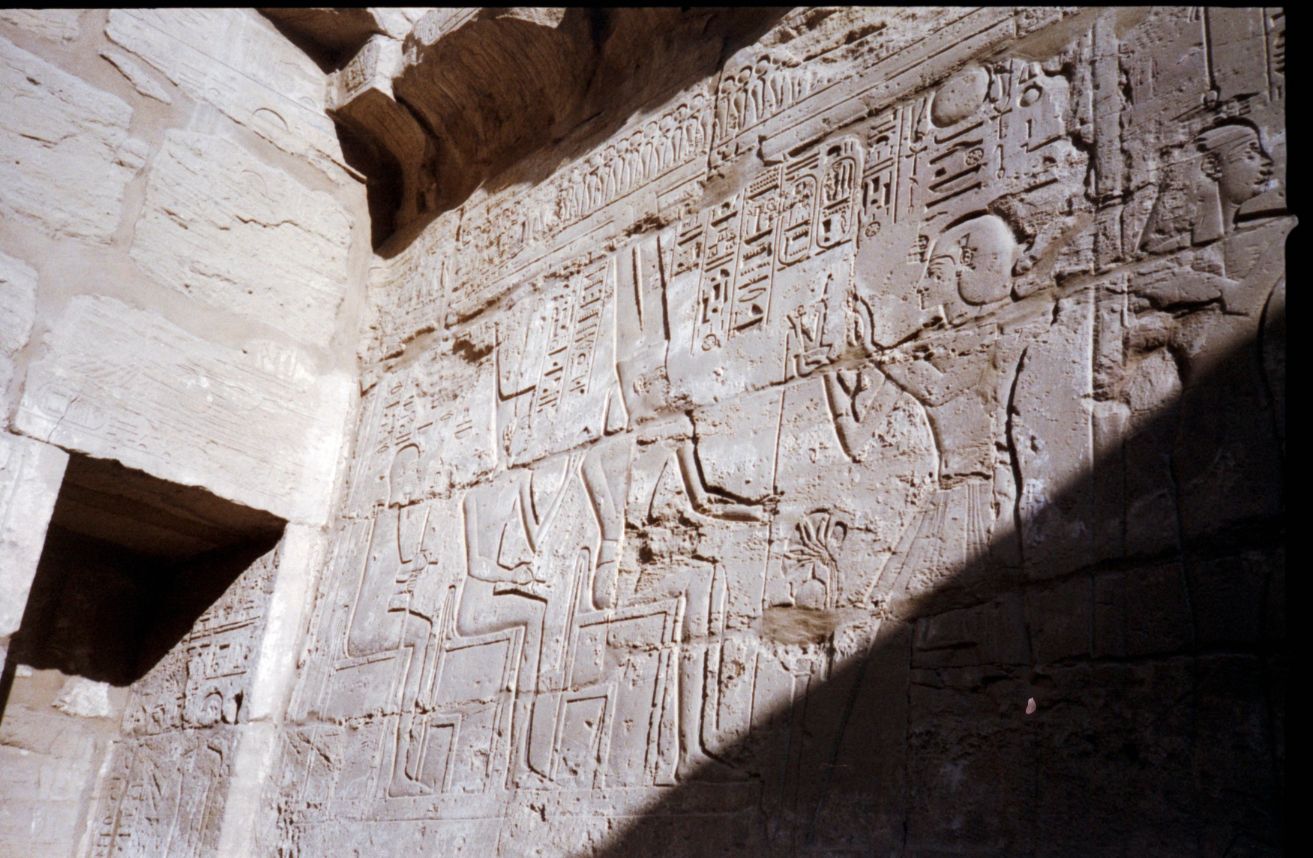 Many people have asked me which destination I preferred, and which I would recommend if I didn't have enough time to visit them both. In all cases, I think it's better to divide your time between the two places; however, I believe that Luxor is better for tourism while Aswan is the place to relax. In the south of Egypt, you will find feluccas effortlessly weaving past each other like interlacing threads; going by water is definitely the best way of doing it if you have the time. But before making the journey down the Nile, let's consider each option: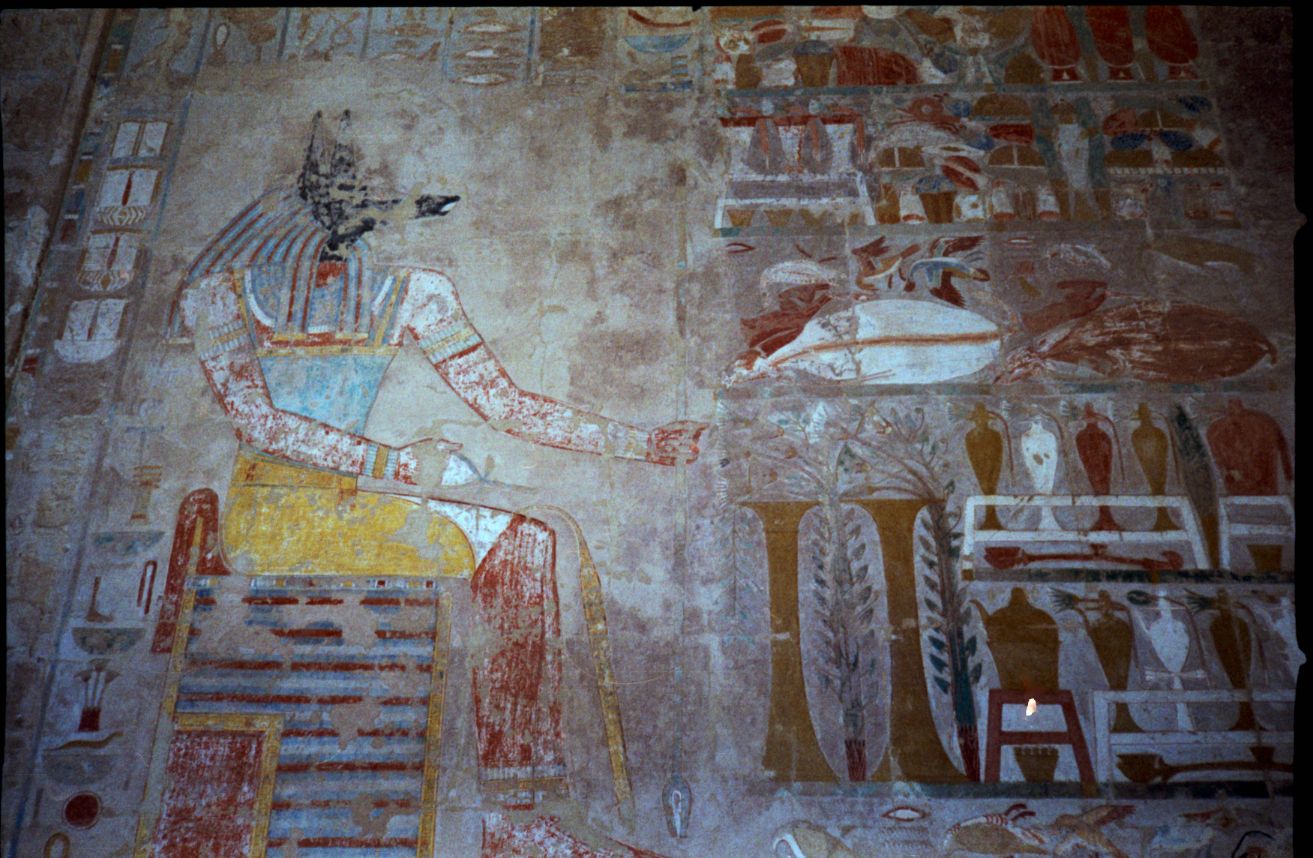 The thirteen-hour day train down South was certainly an adventure, but the excitement wore off after four long hours in a crammed train compartment. Once the sun set on the bucolic landscape outside my window I became increasingly impatient; chasing the Nile was only fun if you could see it. The cabin grew more crowded as time wore on, and the only thing keeping me going was knowing that I would soon be standing among amazing ancient ruins. The Temples of Karnak and Luxor cannot be missed, nor can the Valley of the Kings or Hatshepsut's temple. Expect large crowds at these sites, but if you're after places that aren't as famous then make sure you visit Medinat Habu and the Valley of the Workers. The unique carvings at Medinat Habu and the adorned walls of the Workers' Tombs are breath-taking, plus you won't have to push and shove past others to take in their beauty.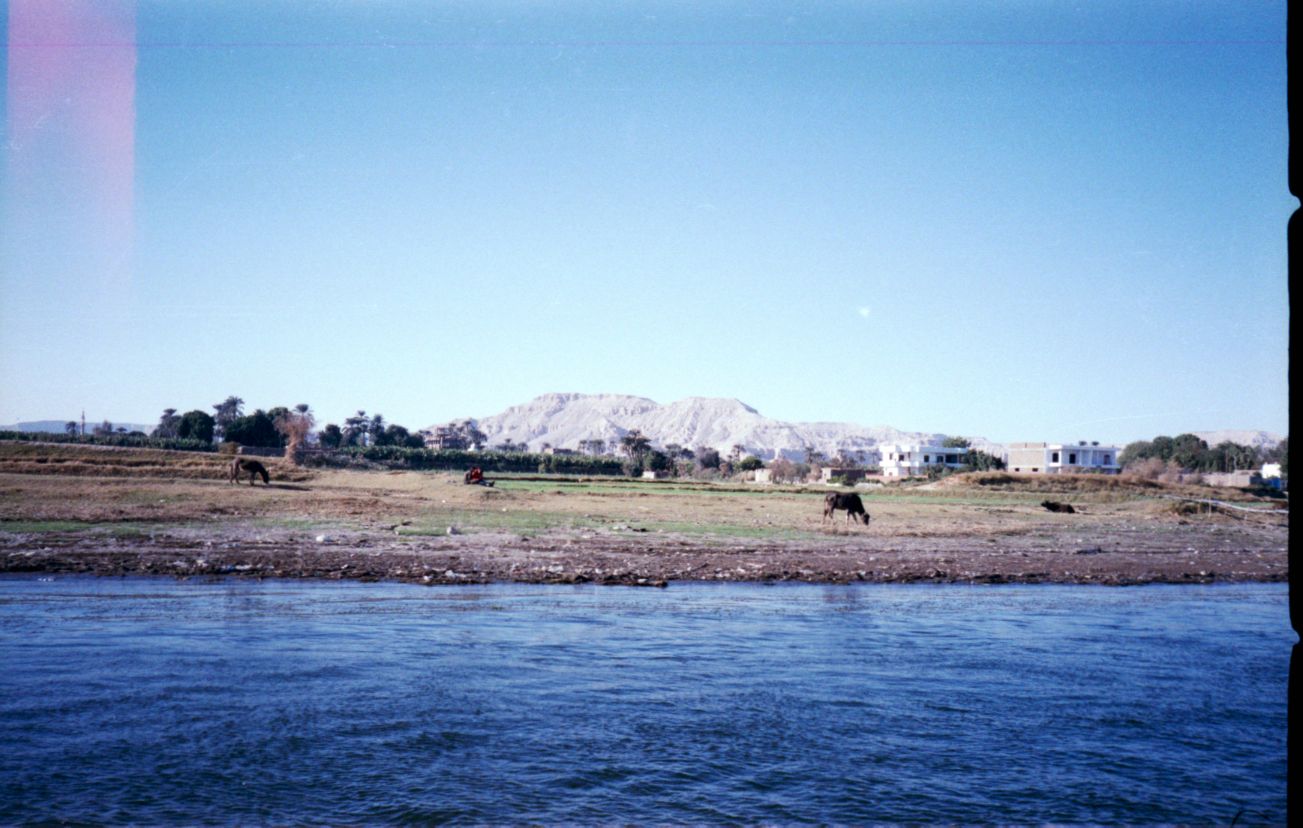 The overnight train is definitely a step up from the day train, and although you won't be able to see Egypt's rural landscape along the way you'll be getting a good night's sleep. The sleeper train goes to both Luxor and Aswan, and departs from Cairo's bustling Ramses station. If you want to avoid the commotion at Ramses, then you can also opt for a GoBus that takes you directly to Luxor. However, one advantage of the overnight train is its arrival time; pulling into the station at around six in the morning, you can head straight to Luxor's ancient ruins before others flock to these sites. The early arrival is truly a blessing during the summer, when you do not want to be wandering around obelisks and tombs in forty-degree heat.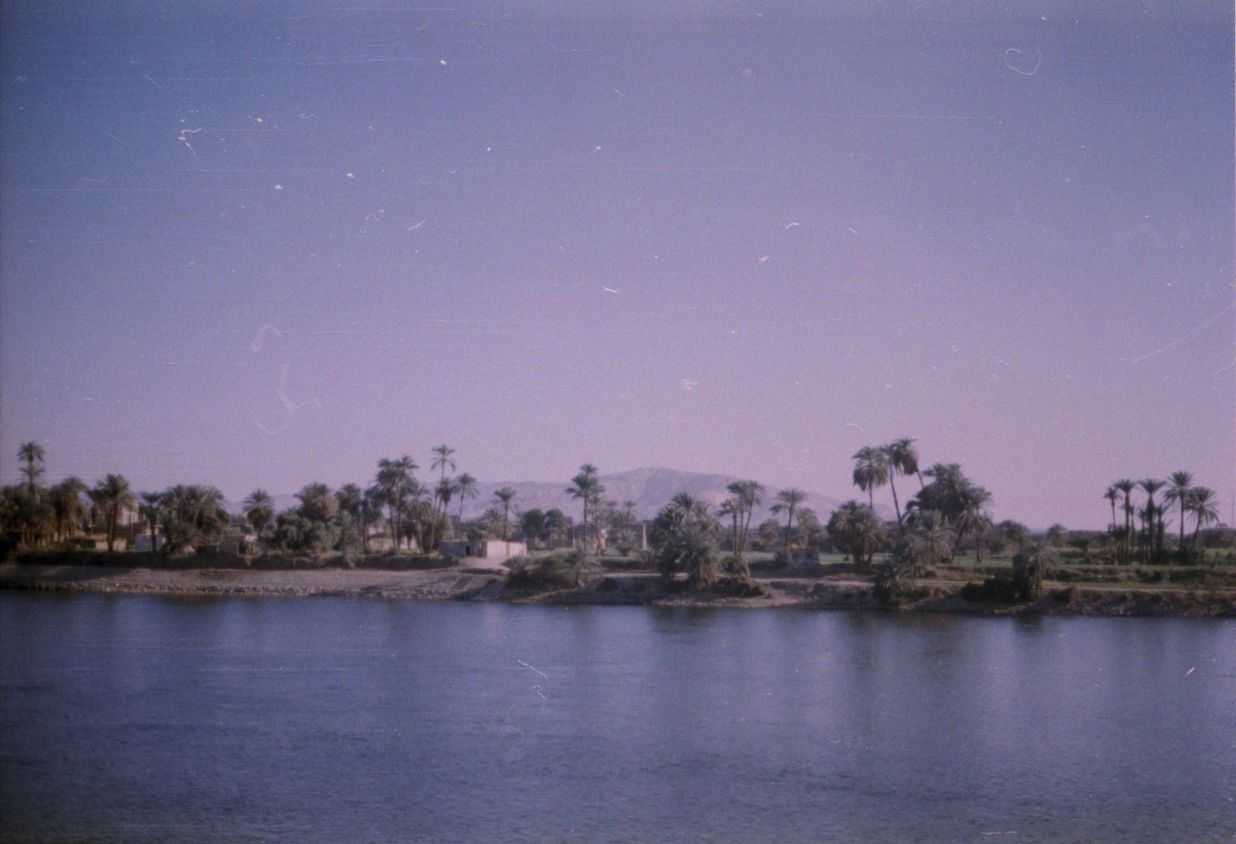 Finally, the Nile boat cruise; you can't deny its charming touch. If you truly want a romantic travelling experience, then this option is for you. From Luxor to Aswan you'll be stopping at the Temples of Edfu and Kom Ombo along the way; the sunset at Kom Ombo is honestly spectacular. There is no better way to see the Nile than to view it from the deck of a boat, the water descending into the Nile's first Cataract at Philae Temple. Philae and Kalabsha are both beautiful water temples located in Aswan, and to visit them you'll need to take a riverboat across the Old Aswan Dam, constructed by the British. If this experience doesn't convince you of sightseeing by water I don't know what will!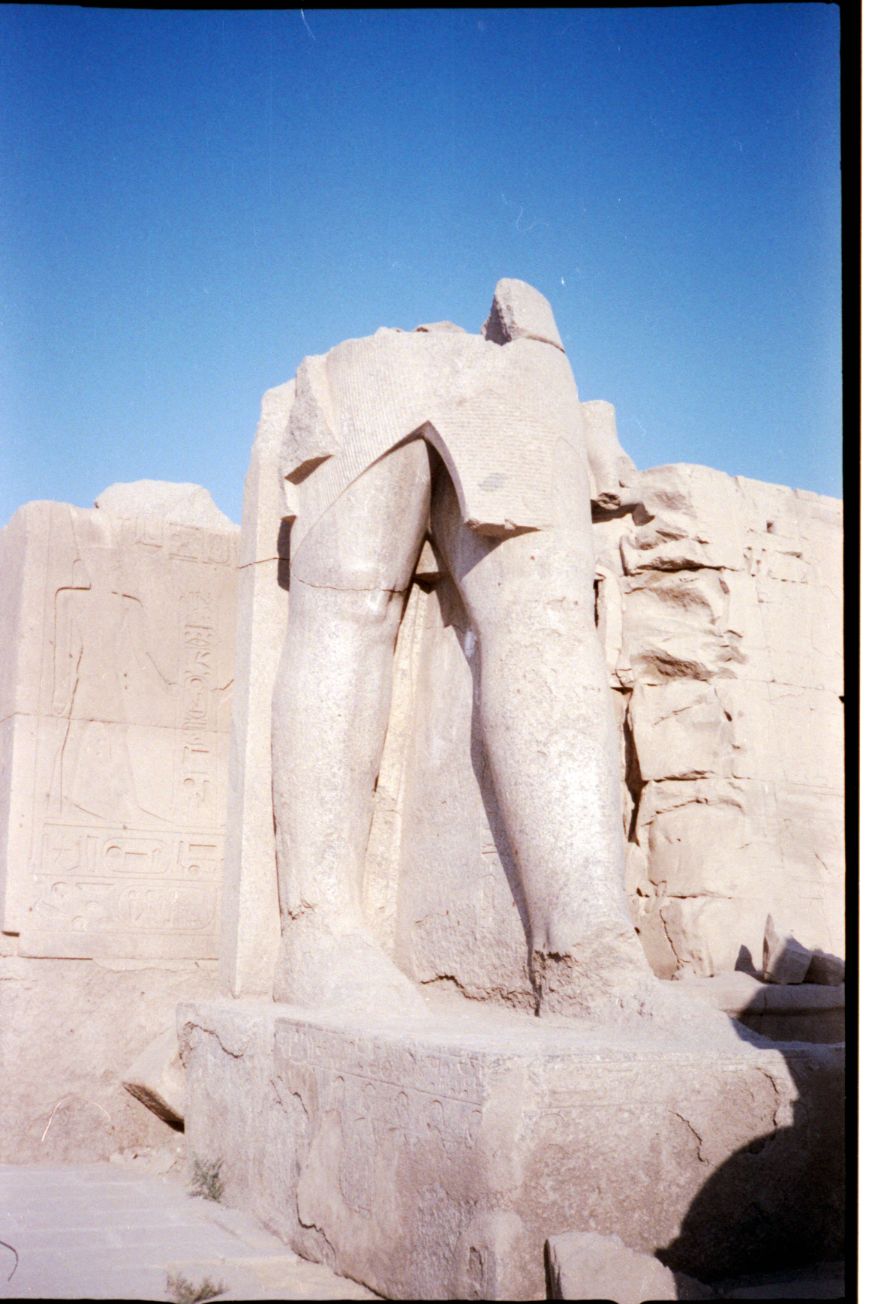 Other places you must visit in Aswan are the High Dam, Botanical Gardens, Elephantine Island and Abu Simbel. Although Abu Simbel is more than a three-hour drive from Aswan, it certainly is the most impressive temple complex of all. Breath-taking from the outside, make sure you explore inside the Nubian monuments. If you weren't already convinced by Ancient Egypt's impressive history, then a visit to Abu Simbel will change your mind and invoke you to learn all you can about it.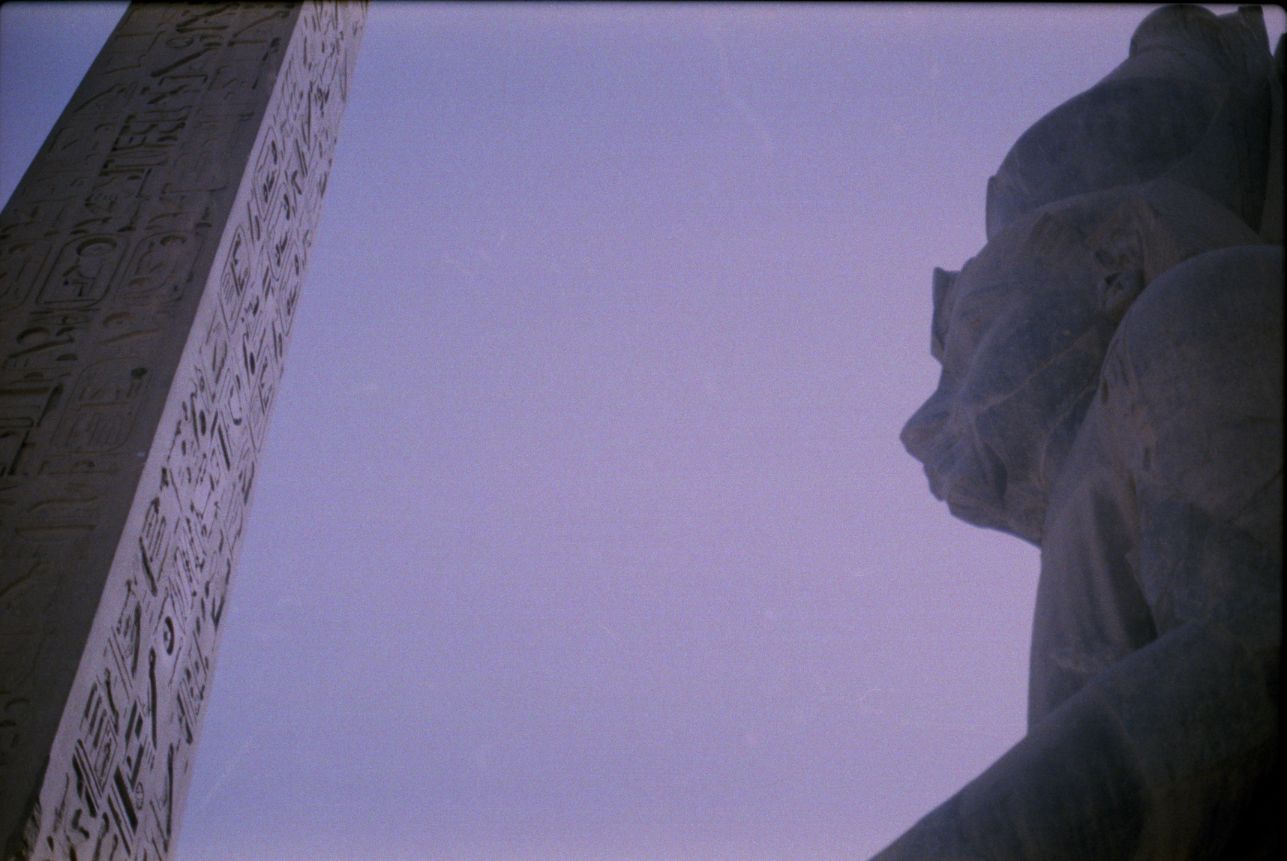 So please if you have the time travel down the Nile and visit these places, and make sure to take pleasure in the journey along the way.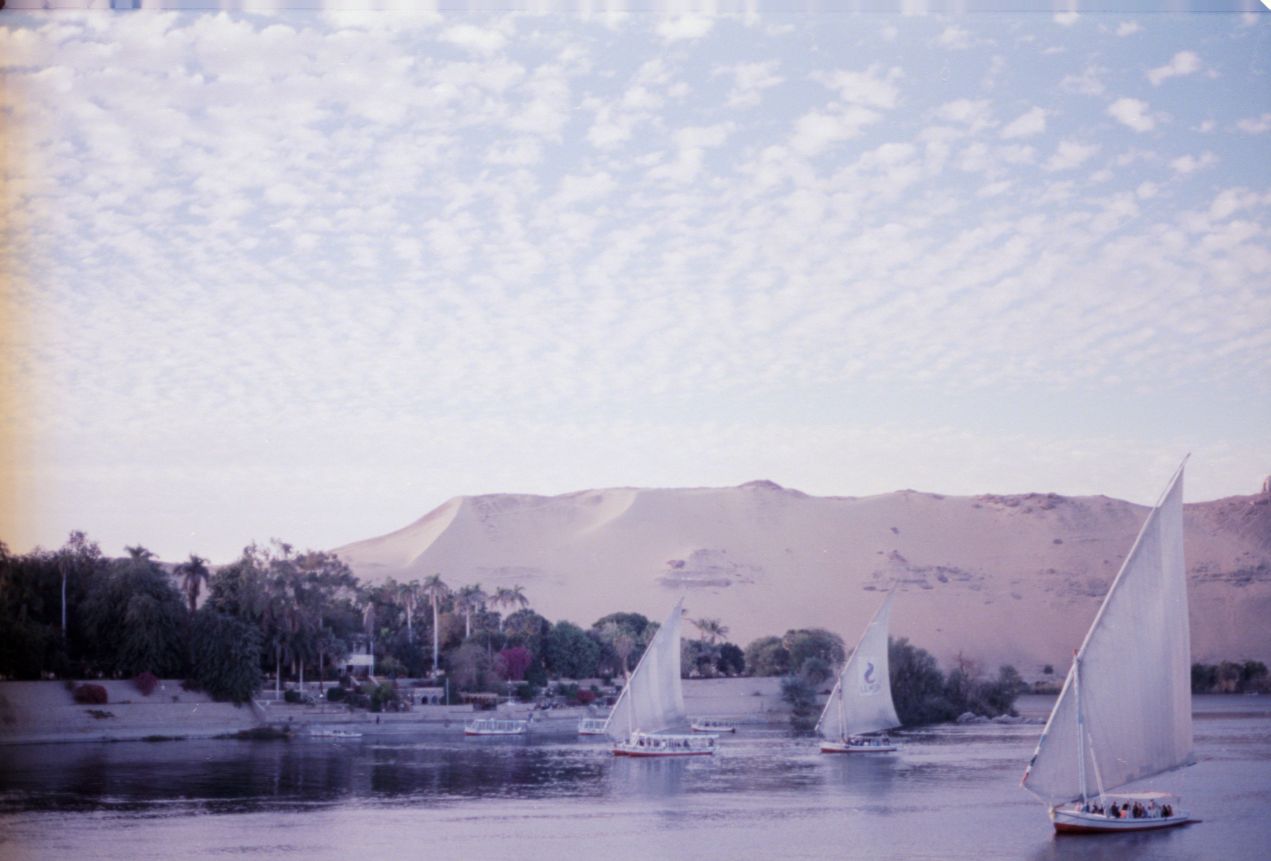 ---
Subscribe to our newsletter
---