It is seldom that one finds a truly captivating photographic project where we can truly feel like the photos have transported us to the exact place and time in the photos; however Egyptian Streets has recently stumbled a little gem of a project which reminds us of Alexandria's nostalgic beauty.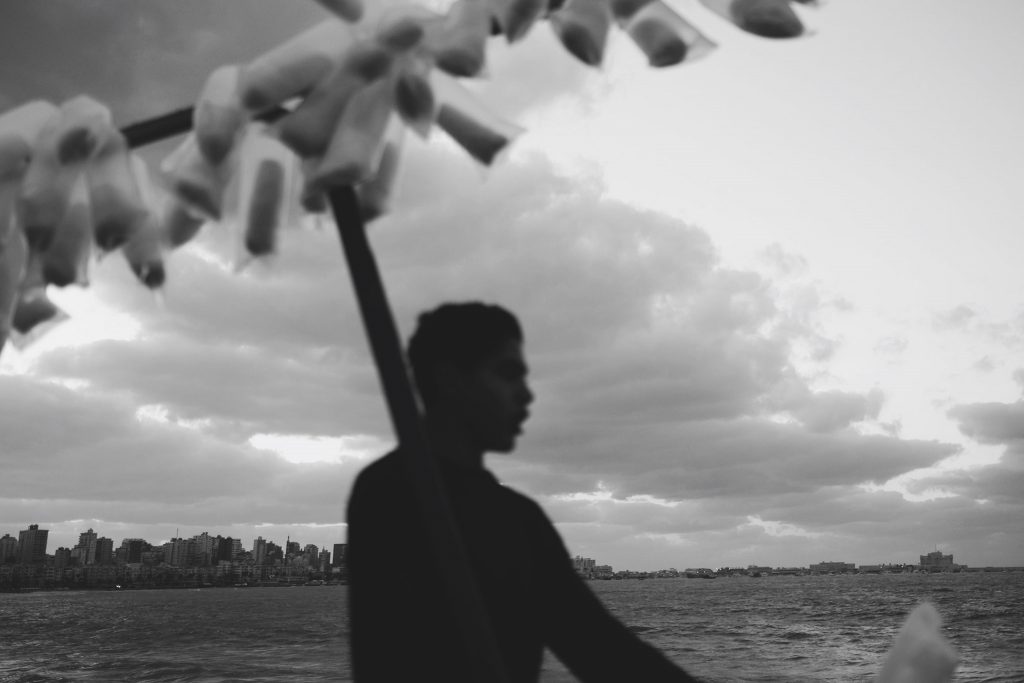 In a series of online albums and volumes, photographer Ousama Qandeel has intriguingly named his first Alexandria-themed volume "Never forget where you came from" in a bid to pay homage to the historical city in which he was brought up.
"I tried to show the Alexandria that i was brought up in – no matter how much you travel, I think you should remember your country," explains the 27-year old photographer.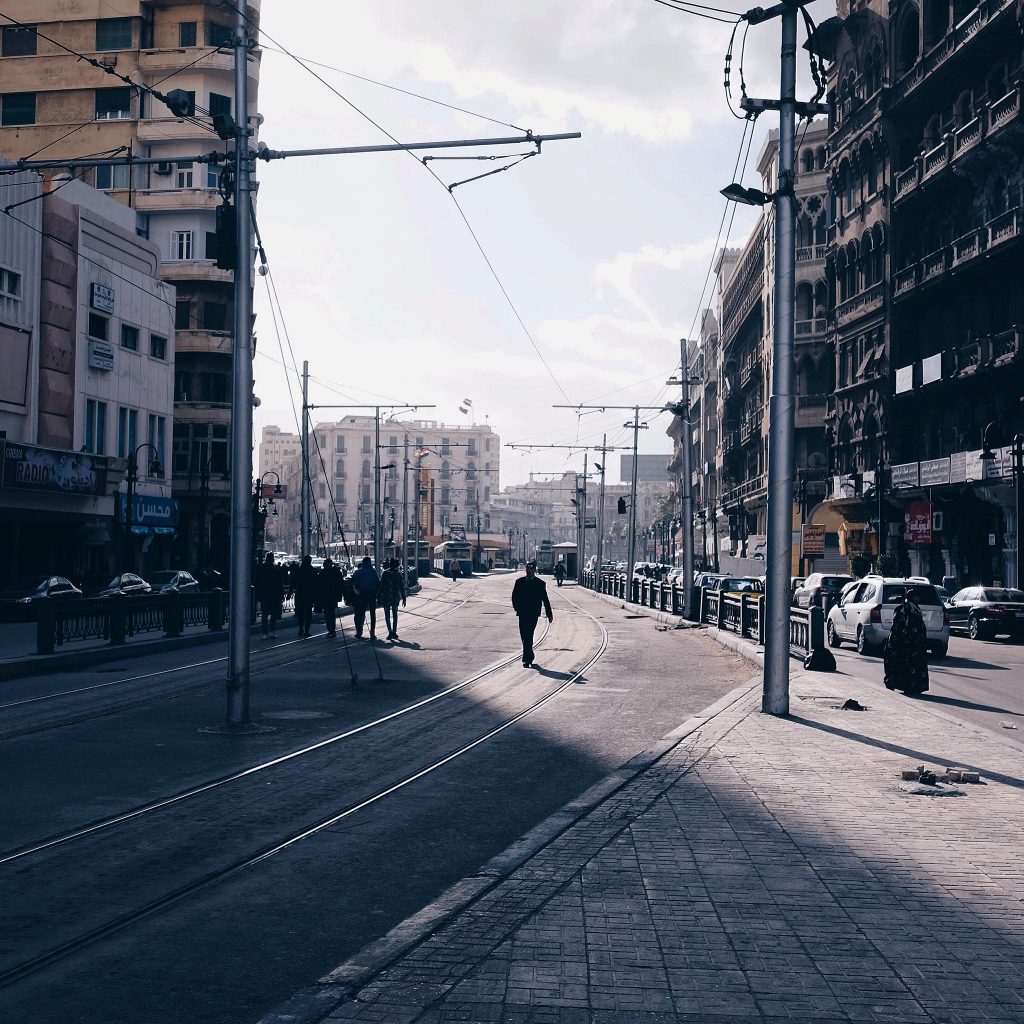 Although Qandeel specializes in portrait and music (concert and events) photography, he wanted to capture the 'real' Alexandria, perhaps one that evokes a pre-globalized sense of uniqueness and locality.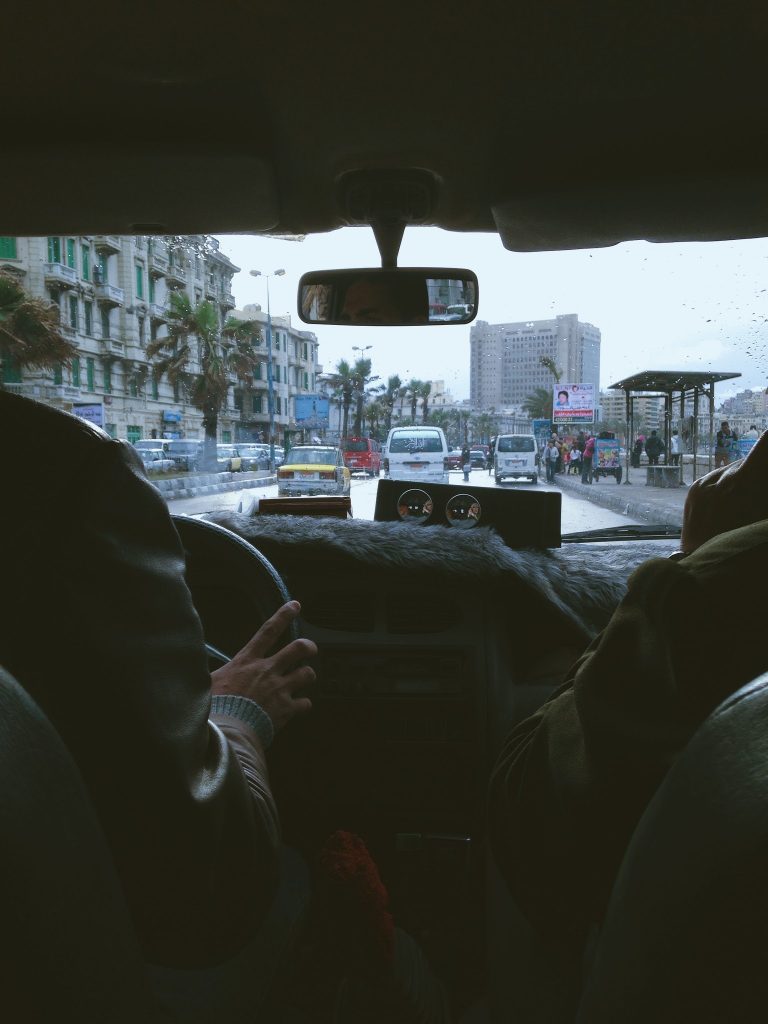 According to Qandeel, he grew fond of "capturing sound and performance through visual means" after assisting a friend in need at concerts.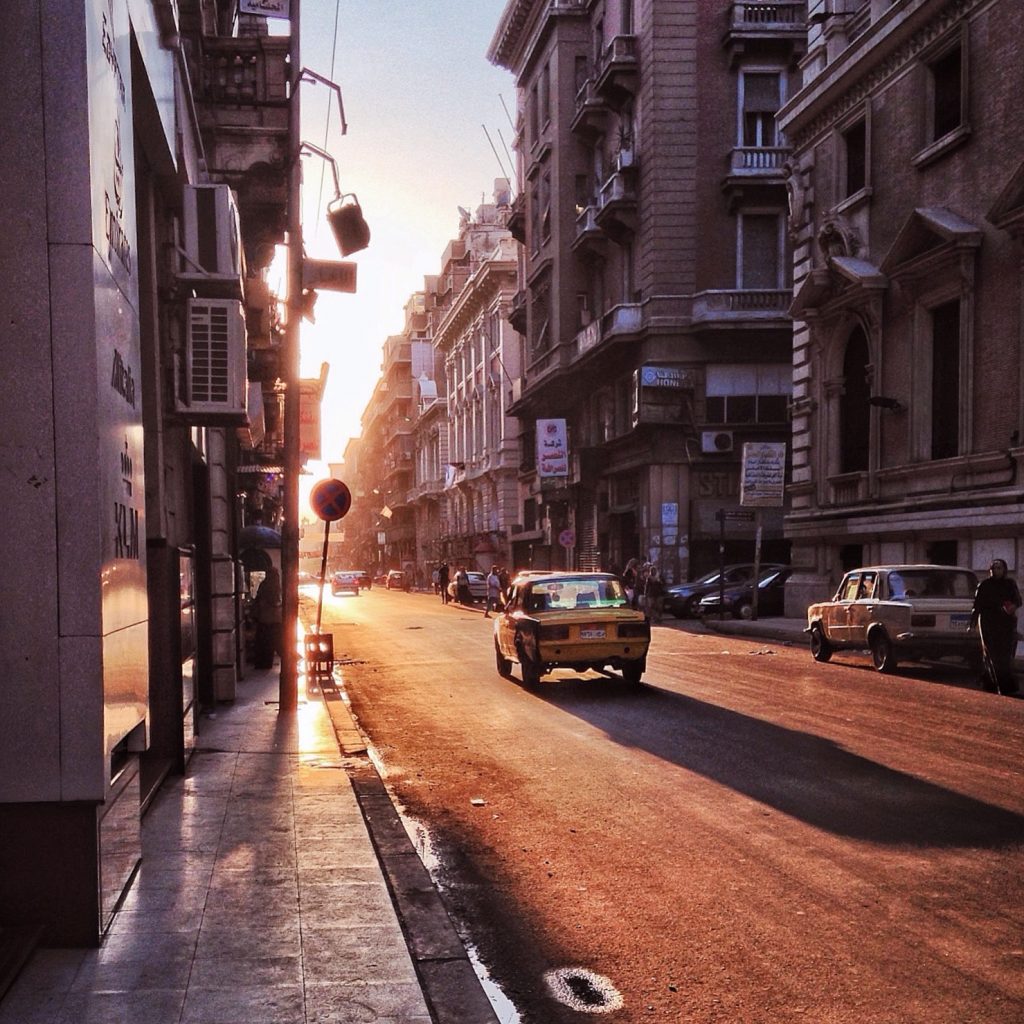 He has been shooting musicians and artists in the underground music scene. Later on in December of 2016, after a long stint working behind a desk, he moved to Cairo. He then switched over to work as a freelance photographer and was hired as an assistant photographer which gave him the chance to have an access to a studio.  He is recognized for his dramatic portraiture.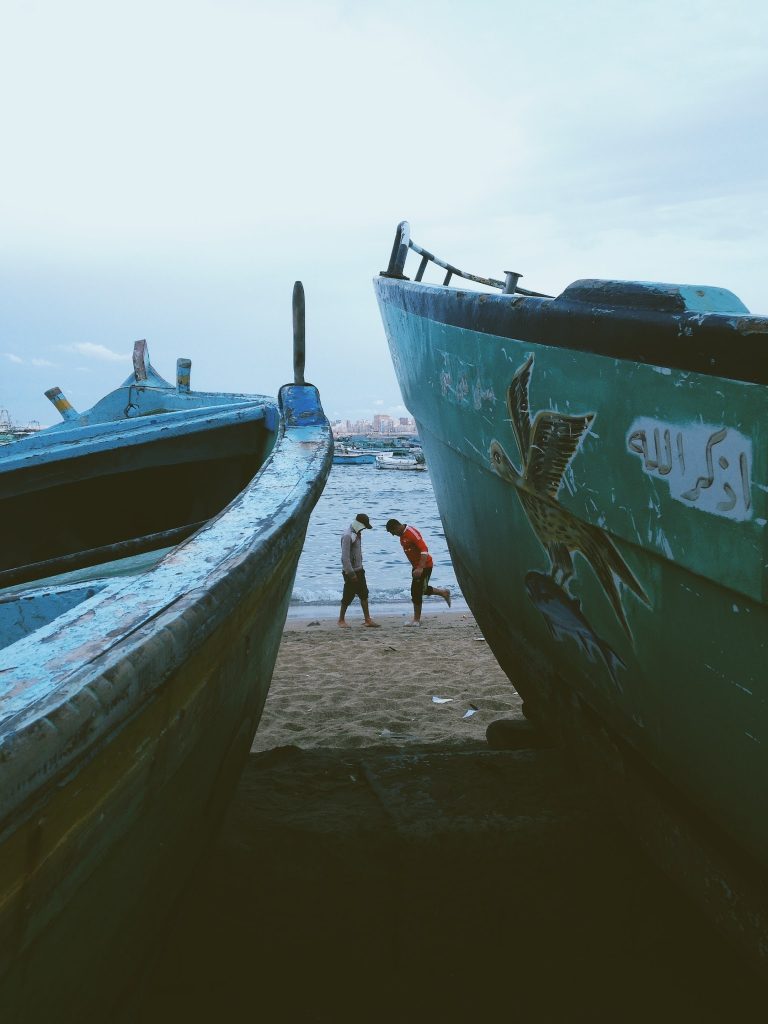 "Seldom do you find people who fish nowadays and who are actually able to find a place to fish," Qandeel explains.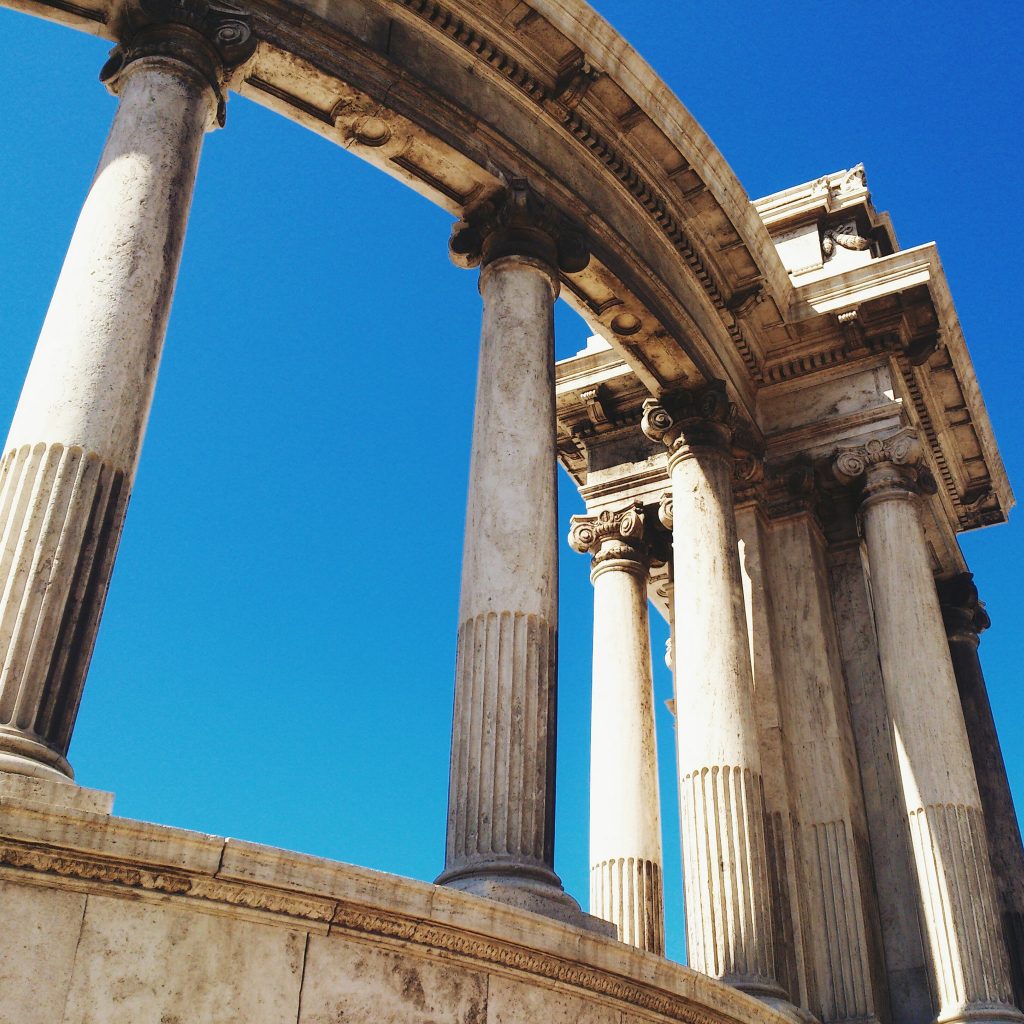 "Some places got demolished, really old houses and even some ancient sites – you won't find them anymore," he explains, lamenting the change in Alexandria's urban landscape.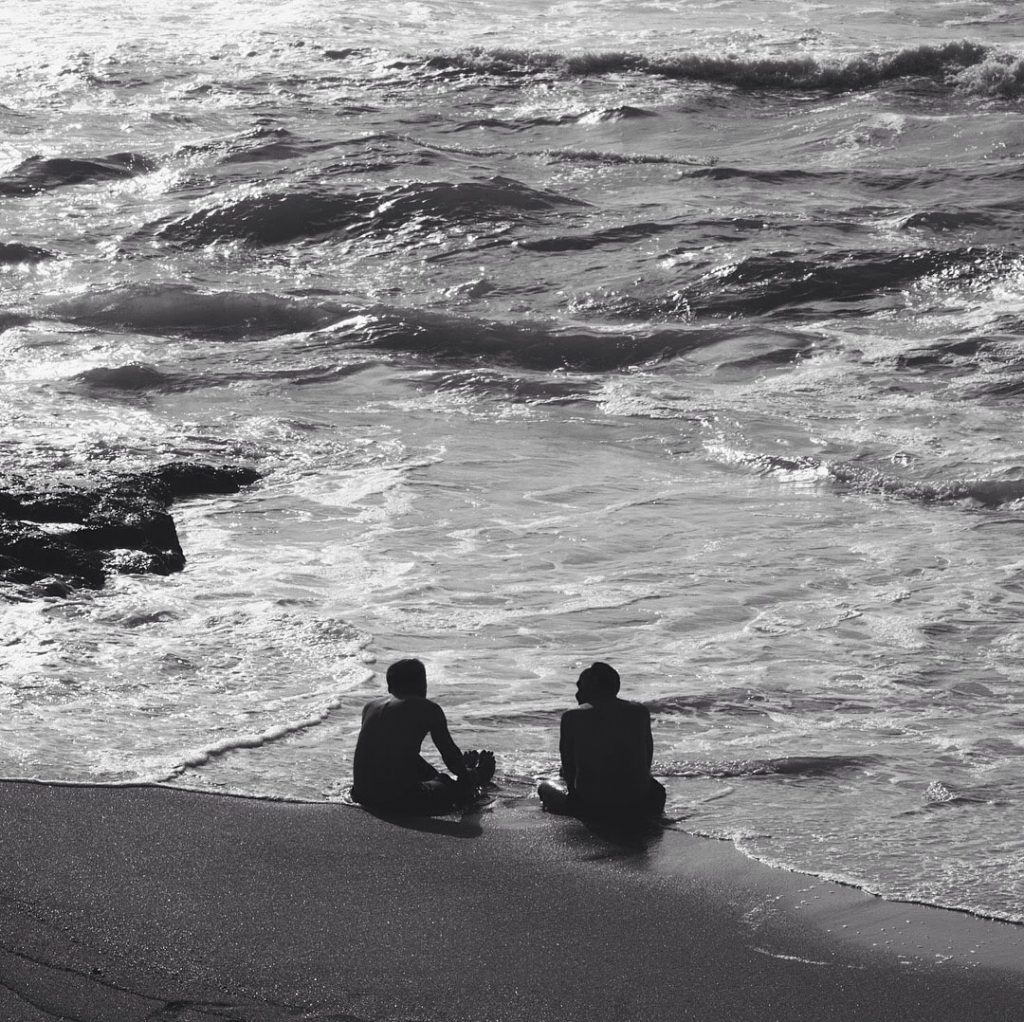 "Now, at the beach, all you see is cafes – you feel like it got invaded by buildings and commercial estates. It's not like before, where you could simply sit somewhere and feel the soul of the sea," he muses.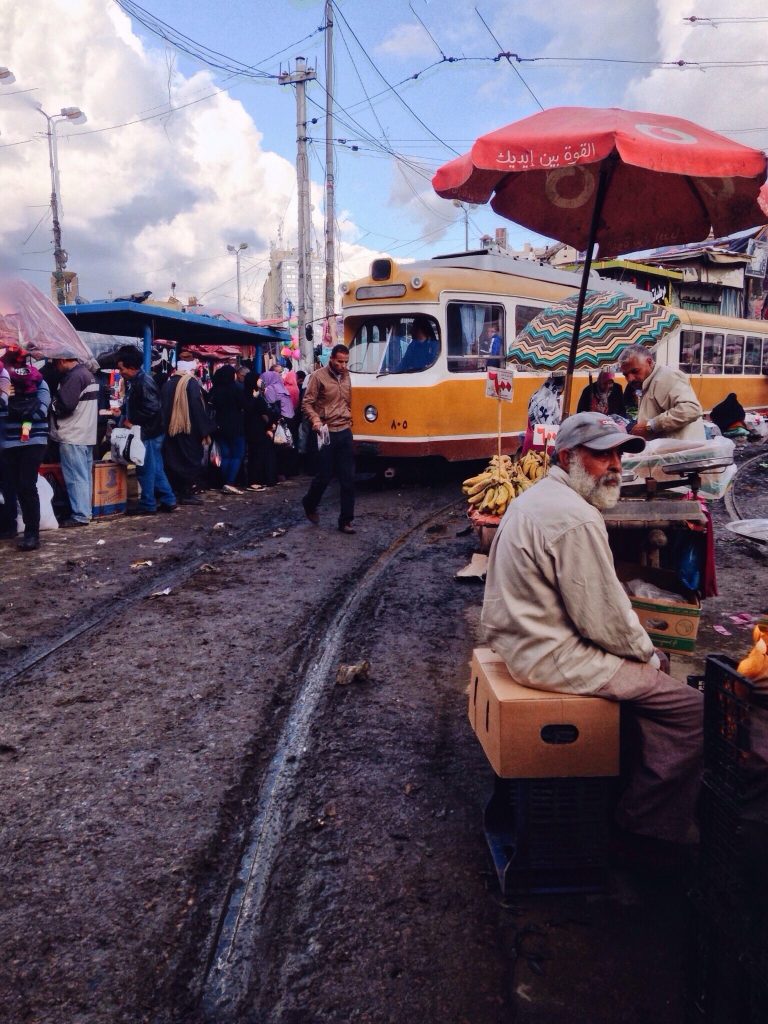 However, quick at it may be changing, Alexandria still retains an old charm that Qandeel has managed to illustrate recently.
He uses a variety of digital cameras and his iPhone to capture his striking shots.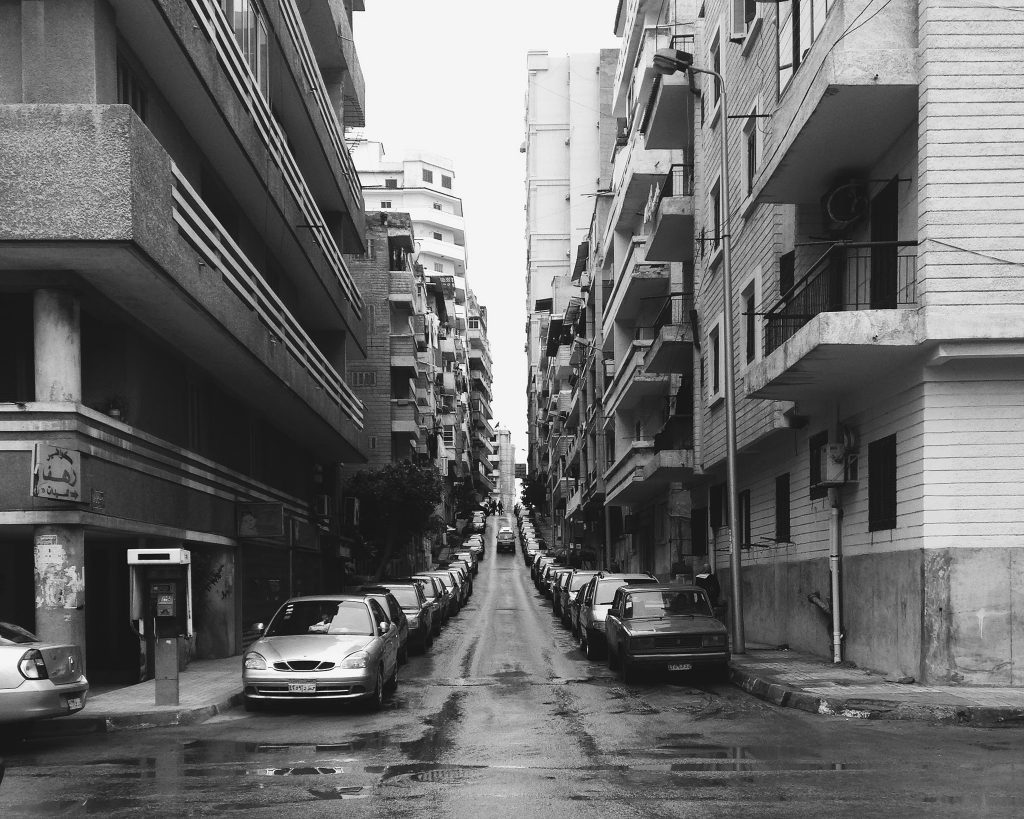 ---
Subscribe to our newsletter
---