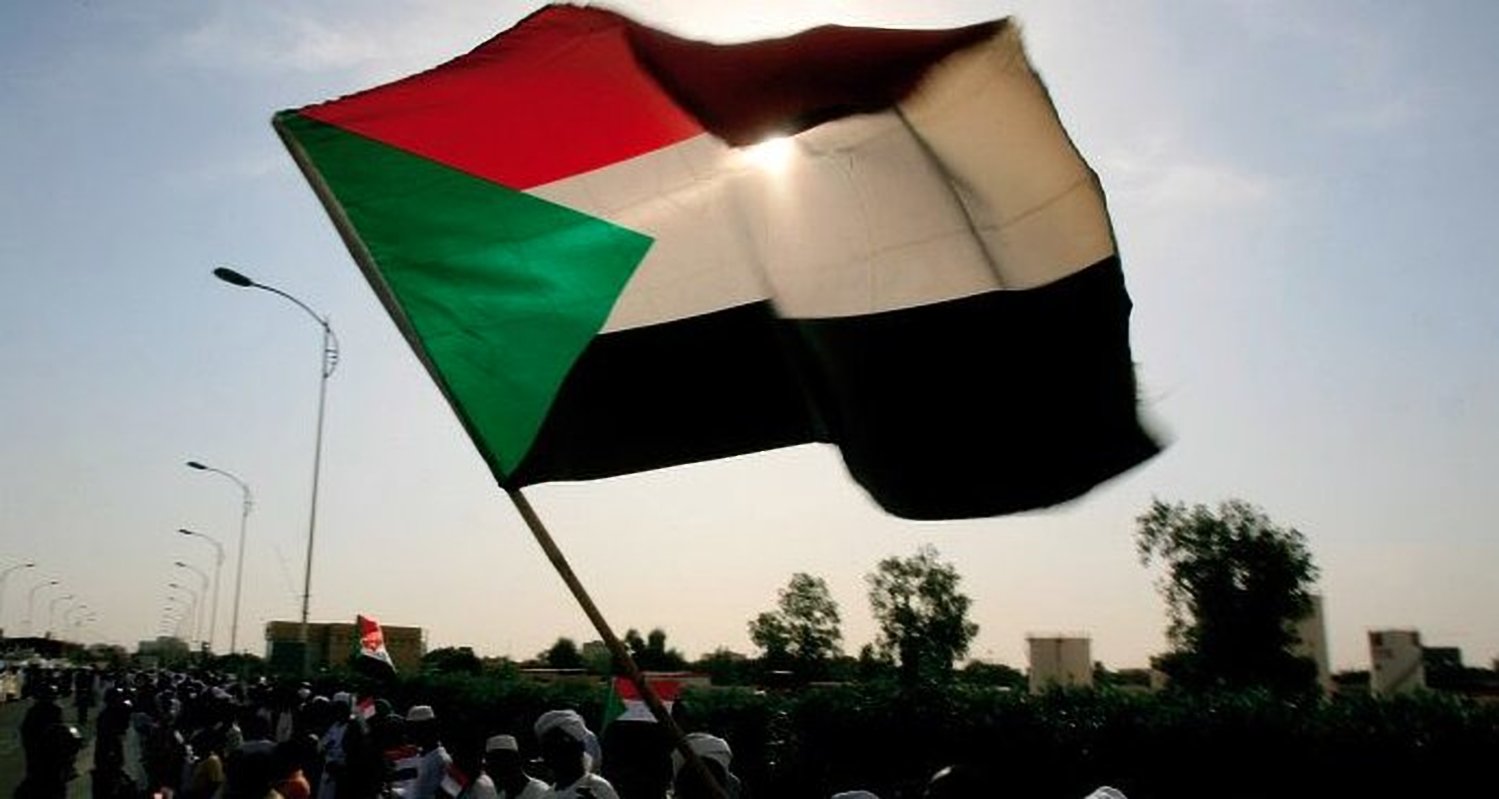 Egypt's Assiut University has opened its doors to Sudanese undergraduate students looking to finish their degrees amid the escalating political tensions, Middle East News Agency reports.
President of Assiut University Tarek El-Gammal stated that the decision comes in response to the inquiries made by many Sudanese students, who called for their transfer to the Upper Egyptian university, particularly students in medicine.
Tarek Al Gammal added that it is a small gesture of support to Sudanese students in difficult times, and that students transferring wpuld be supported through eased admissions and payments, provision of health insurance coverage and subsidized accommodation at the university's dormitories.
Dr. Shehata Gharib, Vice President for Education and Student Affairs, explained that the transfer procedures begins with an application submitted to the Department of Immigrants at the Ministry of Higher Education at the University of Assiut and then the submission of all academic certificates to the General Administration of Education at Assiut University.
On 19 December 2018, a series of demonstrations broke out in several Sudanese cities, due in part to rising costs of living, which quickly turned into demands for President Omar al-Bashir to step down.
Following al-Bashir's removal from power, negotiations between the Transitional Military Council (TMC) and the civilian opposition to form a joint transition government took place during late April and in May, but stopped when the security forces killed hundreds on 3 June.
Opposition groups responded to the military crackdown by carrying out a 3-day general strike from 9–11 June. On 12 June, the opposition agreed to stop the strike and the TMC agreed to free political prisoners and renew negotiations to form a civilian government.
---
Subscribe to our newsletter
---