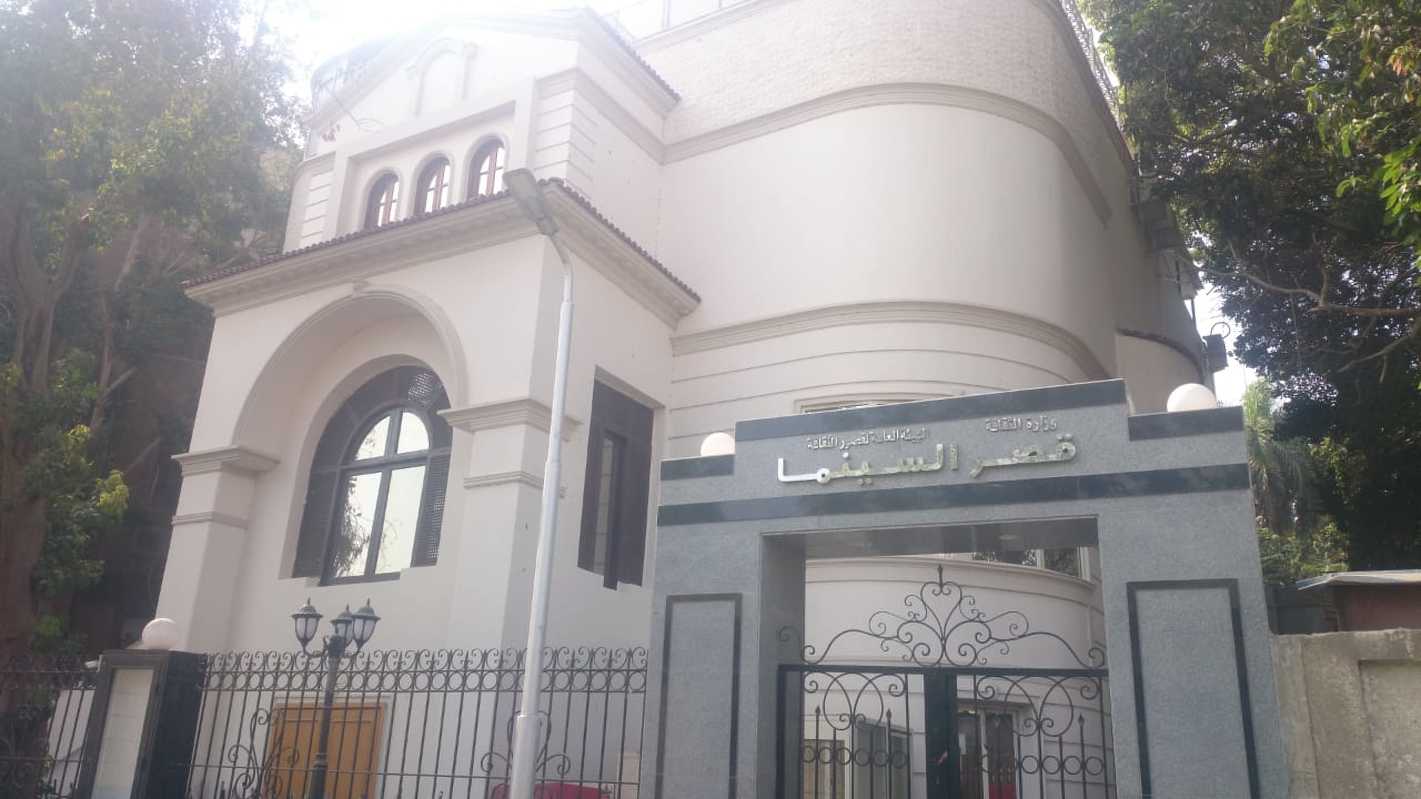 After a three-year hiatus, the Ministry of Culture will reopen the historical Palace Cinema located in Heliopolis, following its development and renovation as of Thursday evening, 27 June.
The decision to renovate it was part of Cairo Governor Atef Abdel Hamid's plan to restore Cairo's historical buildings that hold great historical value and cultural significance.
The Palace Cinema was established in 1989 and stopped working in 2016 so it could be further developed and renovated under the late head of the Cultural Palace Authority, Dr. Sayed Khattab.
Specialized training courses have been added to the program, along with a monthly photography exhibition that includes footage from the works of some of the most important and famous directors.
It will also feature African and Latin films and a weekly seminar for discussion.
In an attempt to preserve the Egyptian cinematic heritage, the Egyptian Ministry of Culture decided to create the first documented archive of Egyptian cinema and its heritage since 1896, naming it "Egyptian Cinematic".
Head of the National Film Center, Khaled Abdel Jalil, stated that the archive comes as part of the Ministry of Culture's efforts to support Egypt's cinematic heritage, which represented Egyptian and Arab identity and culture for decades.
---
Subscribe to our newsletter
---