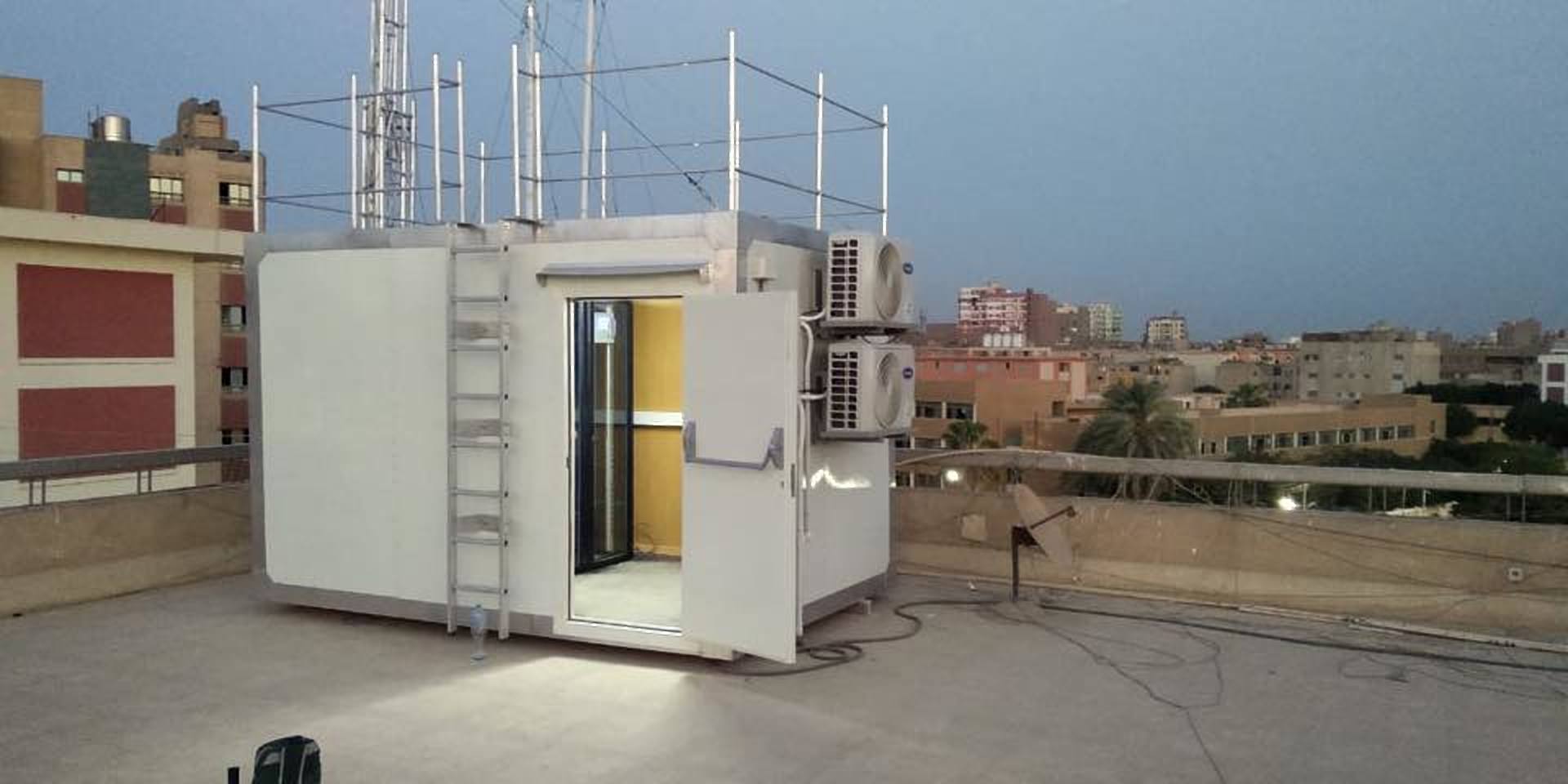 The Ministry of Environment installed the first two stations to monitor the surrounding air in Sohag governorate. A monitoring station was installed at the top of the central administration building of Sohag University to the east of the Nile, bringing the number of air monitoring stations at the national level to 100 stations.
This is part of the Ministry of Environment's plan to focus on the environment in Upper Egypt, which led to the establishment of monitoring stations in the provinces of Qena, Minya and Luxor to monitor the air pollutants and achieve the environmental targets of the 2030 Agenda for Sustainable Development.
In 2018, the Ministry of Environment announced a strategy for Egypt to reduce its air pollution rate by 50 percent in 2023.
In the recent years, both the public and the private sector in Egypt have been actively working towards environmentally sustainable solutions by introducing electric cars and electric buses to its transportation system.
Egypt is one of the few countries in the Middle East region, Africa and Asia that owns such a large number of air quality monitoring stations, according to the ministry.
According to ACS Publications, the amount of pollution in the city's air shortens its residents' lives by 1.85 years, with an estimated 43,000 Egyptians dying from diseases related to air pollution in 2012.
The most common diseases in Egypt are reported to be bacterial diarrhea, typhoid fever, and schistosomiasis, all of which have a connection to unsafe water and poor sanitation.
Here are our top tips for tackling air pollution.
---
Subscribe to our newsletter
---