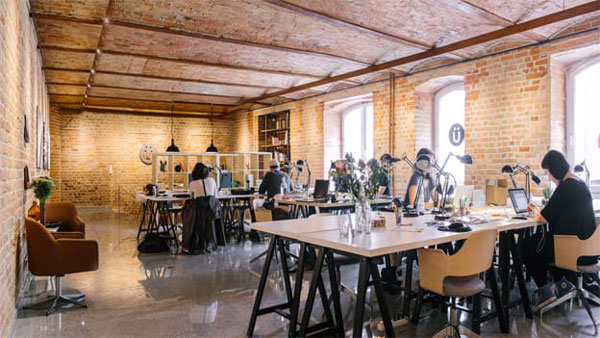 Since it is not easy to find a cafè with a stable internet connection or one that is quiet enough to focus on work, Cairo has over the past years become a host to several co-working spots across the city, which are helping many people become more productive.
Co-working spaces became more popular recently as the ideal location for group work. Many starting entrepreneurs opt for these spaces to work on their businesses, not only since co-working spaces are a great place to work but because they also often provide networking opportunities with other businesses.
Al Maqarr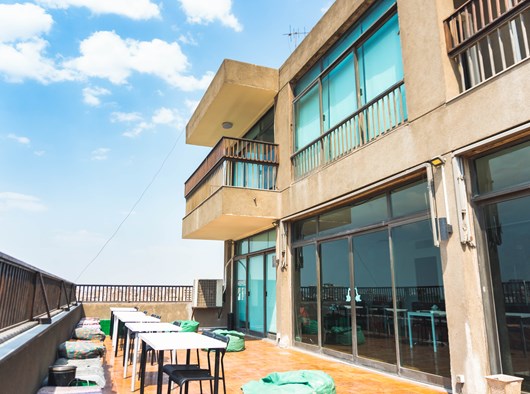 Located in Heliopolis, Al Maqarr is one of the most popular co-working spots in Heliopolis and for neighboring districts. It was founded by Abdel Kader Ahmed.
The space is not only great for working and hosting events but also organizes training sessions for new entrepreneurs. Al Maqarr is also known for its social events which offer great opportunities to network with others.
The independent rooms fit 15 people while the entire place fits 120 people. Al Maqarr offers services like personal lockers, multimedia display system, printing station, a fully-equipped kitchen as well as free hot beverages.
Al Maqarr has several branches in other districts in the capital including in Downtown Cairo and New Cairo.
District Egypt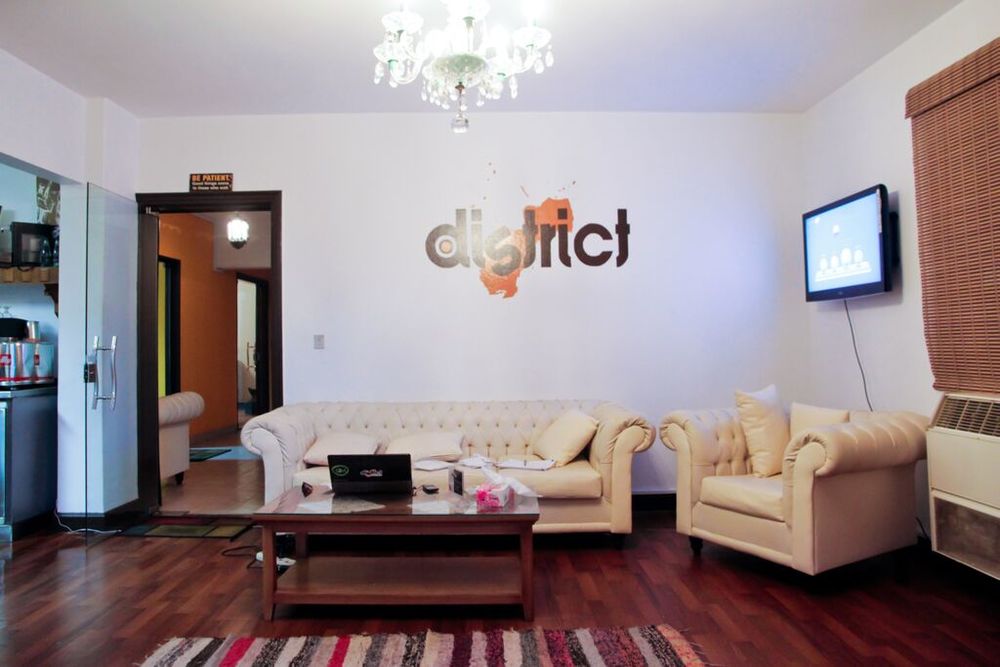 Catering specifically to new entrepreneurs, District Egypt is a co-working space that hosts many services for new startups including a phone number, business address and reception service for 6 months.
It is located in Maadi and Nasr City. Aside from the co-working spaces, the District also offers two lounges, conference rooms, a library and a rooftop terrace
From individual workspaces, larger meeting rooms, two lounges, a library, to a fully equipped kitchen, multimedia display system, photocopy machine, printer, scanner, fax and a rooftop terrace, the District has it all.
It also offers logistic services such as accounting, translation, graphics design, and company formation services on a discount.
Start Up Haus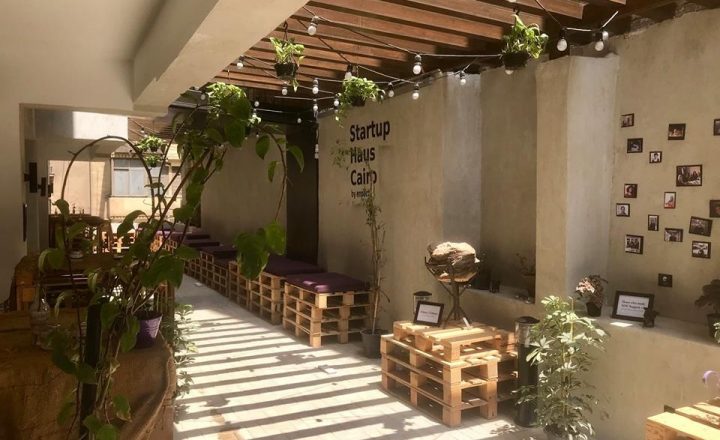 Situated in the heart of Downtown Cairo near in Tala'at Harb Street, Start Up Haus launched to support the local entrepreneurship ecosystem. It was launched in 2017 with support from Drosos Foundation.
Start Up Haus is not only a co-working space but also a community that facilitates the exchange of knowledge.
Aside from the co-working area, the space offers meeting rooms, a terrace, and an arena all of which are available for usage as workspaces.
---
Subscribe to our newsletter
---