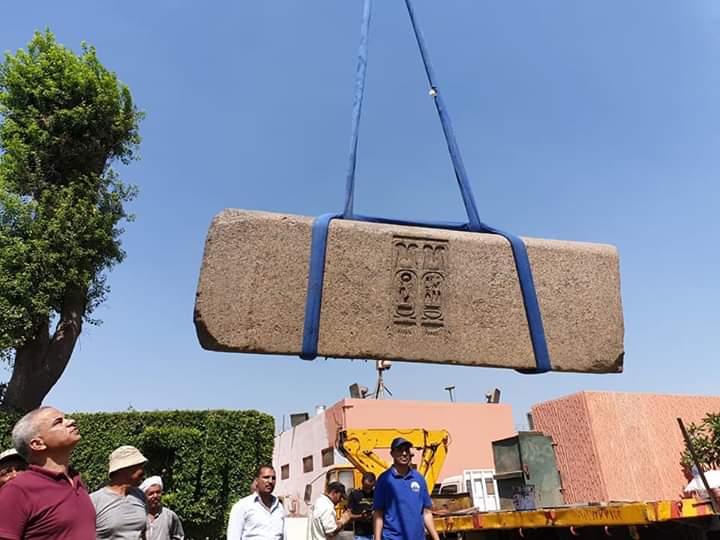 According to an official statement by Egypt's Ministry of Antiquities, various artifacts have been moved from Cairo's famous museum in Tahrir to the Grand Egyptian Museum.
The artifacts, all significantly large-sized, were transferred to the GEM on Friday morning to undergo restoration work in preparation for their display in the Grand Staircase, at the opening of the museum's soft opening in 2020.
Director General of Archeological Affairs at the GEM, Dr. Tayeb Abbas, revealed that the artifacts included large statuary, including a Sphinx granite statue of Ramses II, and a granite column of Amenemhat III.
The Grand Egyptian Museum is set to open in 2020 and will be the largest archaeological museum in the world, housing many of Egypt's treasures. Over 50,000 artifacts have been transferred to the GEM, a neighbor to Cairo's famous Great Pyramids located on the Giza plateau, so far.
In the last years, the museum opening has faced several delays ever since construction started in 2012 due to a shortage of funds. Accordingly, Egypt and Japan reached an agreement in 2016 with the Japanese Agency for Development Cooperation (JICA) agreeing to provide USD 460 million to fund the completion of the Grand Egyptian Museum.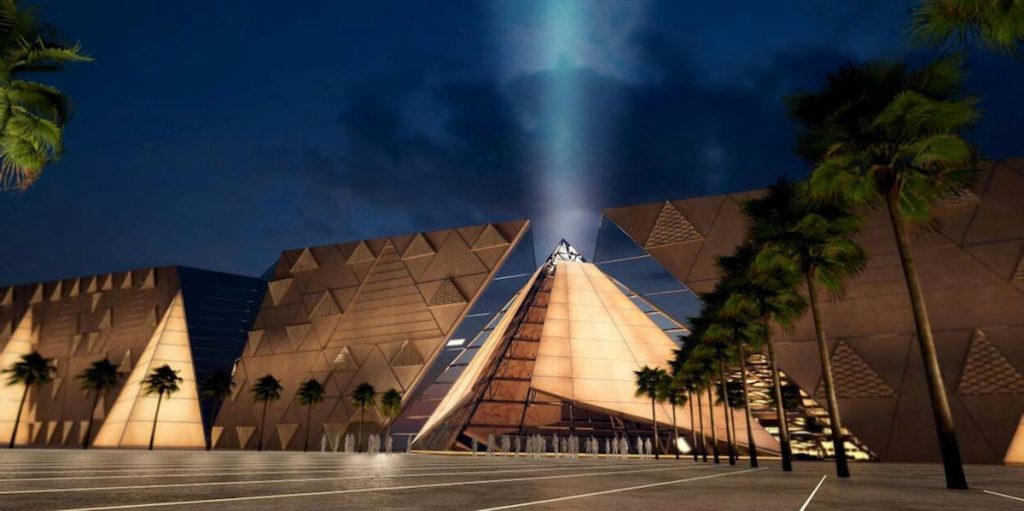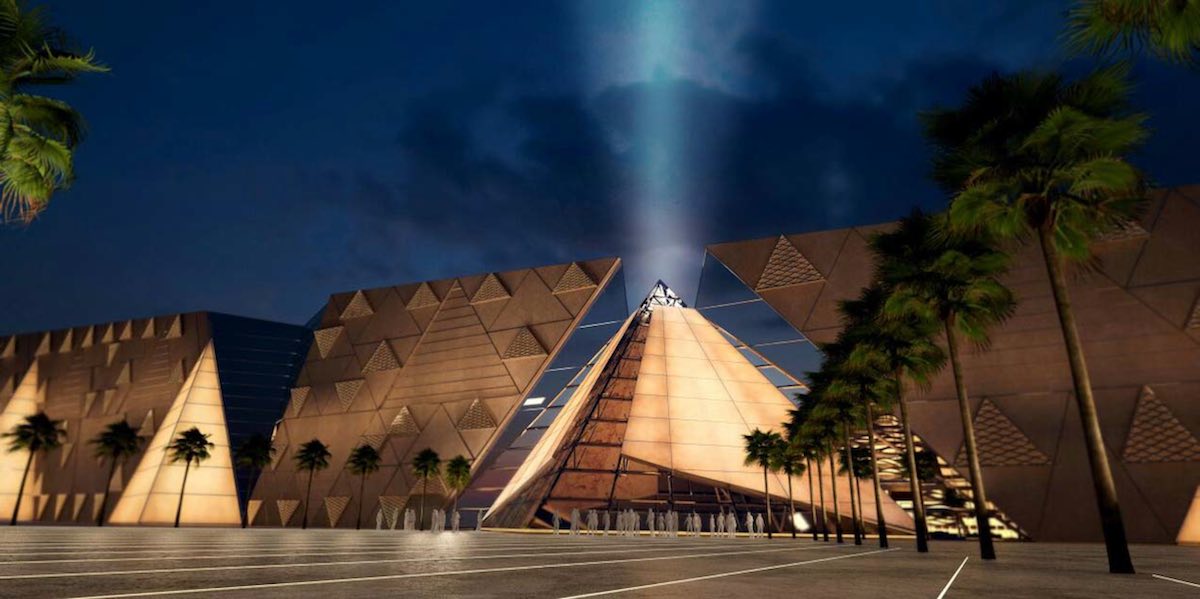 However, according to Al Ahram, Antiquities Minister Khaled El Enany has states that the total cost of the museum's construction is expected to reach $1 billion.
Once opened, the GEM is expected to rival the Egyptian Museum in Tahrir and the National Museum of Egyptian Civilization (NMEC) which is also set to open in 2020 and which is soon housing a collection of royal mummies.
According to Egyptian officials, the museum will display the course of development of Egypt's civilization over the centuries, from its Predynastic history to the Greco-Roman period, using the most recent technology available. It was also revealed that the construction of the museum aims to boost tourism and increase job opportunities related to the tourism sector.
Main and featured images courtesy of the Ministry of Antiquities.