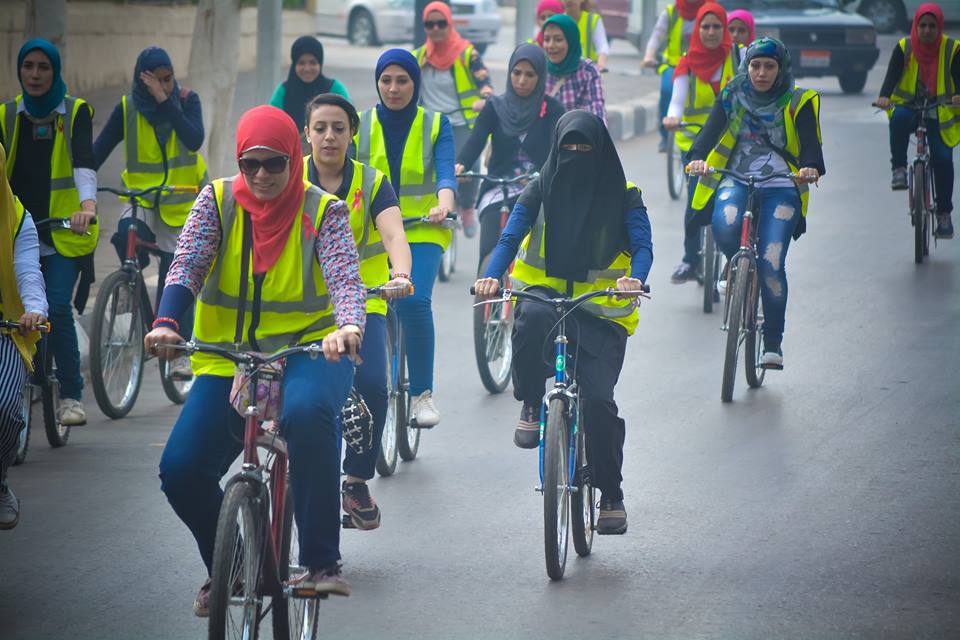 According to local media outlets, Egypt's Ministry of Sports and Youth is launching a national sports initiative which is aiming at promoting a healthier, more active lifestyle for citizens in their daily commutes.
The initiative, which would consist of selling citizens bicycles at a price lower than that of existing in the market, is also aimed at reducing pollution.
In order to secure low pricing for these bicycles, the initiative will provide an installment system in cooperation with banks and bicycle companies.
Details of concerning the initiative will be shared in an upcoming press conference in September. Still, the initiative will start in Cairo and Giza before being implemented in the rest of Egypt with the assistance of institutions and various government bodies.
Cycling is only popular in Egypt as a hobby, with most commuters preferring the metro or personal vehicles for transportation due to the long distances and the severe warm weather particularly during the summer.
In the last years, more cycling events have popped up across Cairo, with bike lanes installed in its own Maadi and Sheikh Zayed districts. Despite this, cycling is considered potentially dangerous due to a lack of cycling culture in the country and a lack of awareness of bicycles from buses and cars.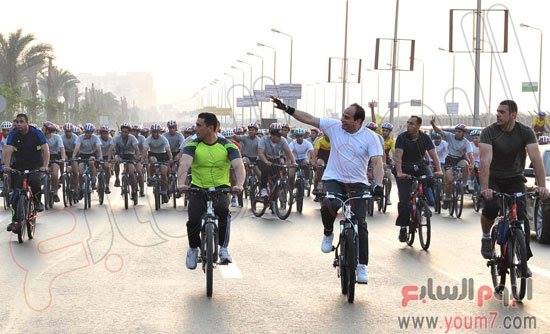 Nonetheless, the government hopes that the low-carbon mode of transport, popular in China, India and a plethora of European countries, will help common day citizens get active. It is deemed most suitable for citizens in low and middle income classes, especially considering Egypt's fuel and transportation costs have been steadily rising in the last years due to the lifting of fuel subsidies.
Egypt's President Abdel Fattah Al-Sisi has participated in several cycling marathons in an attempt to encourage Egyptians to use bicycles instead of vehicles.
---
Subscribe to our newsletter
---