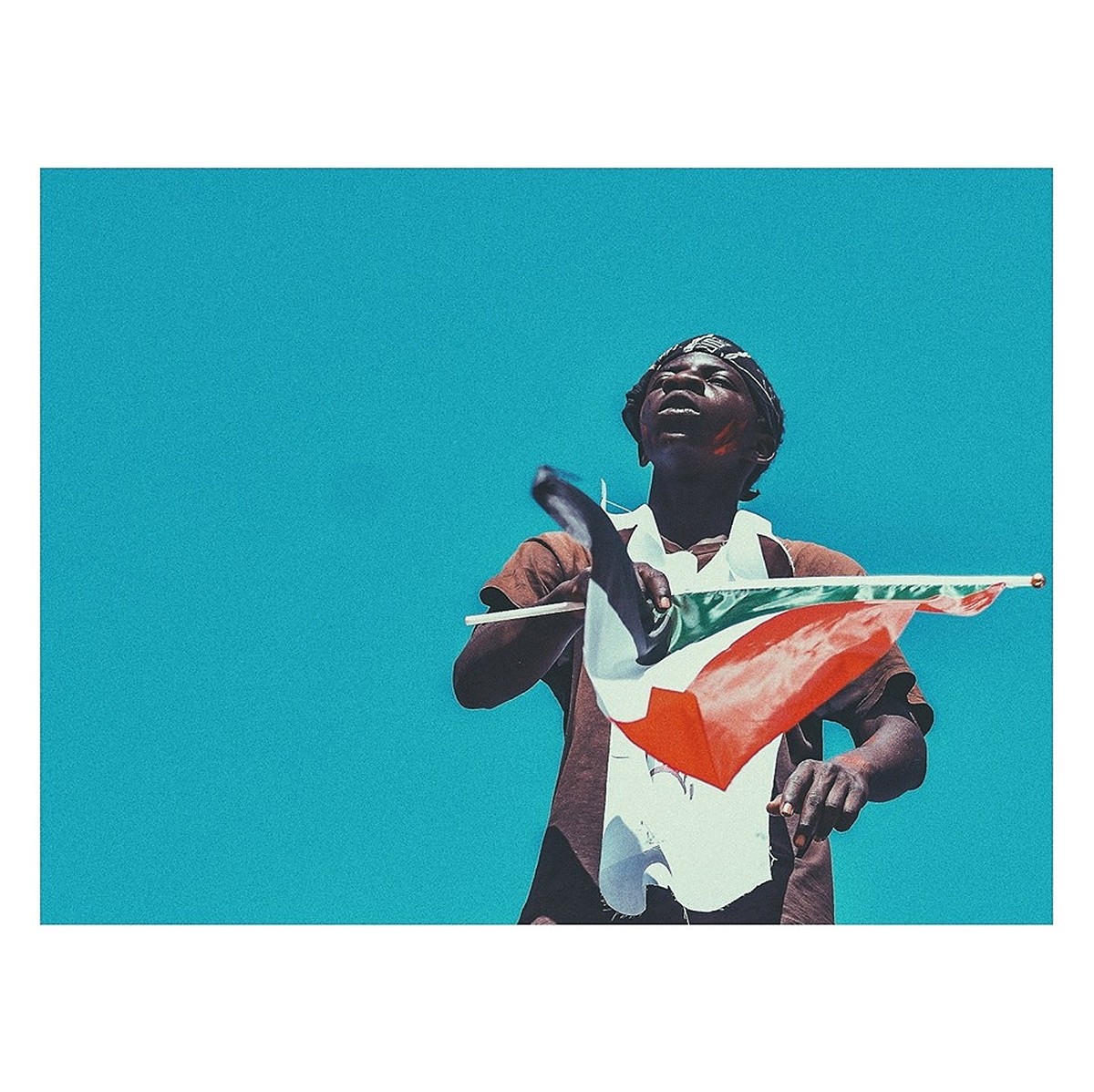 In the wake of the Sudanese revolution, ShakoMako – a cultural space in Sweden which focuses on and celebrates the arts of the MENA-region – is hosting an exciting mini film festival dedicated to the Sudanese people, curated by ShakoMako's creative director Ansar Danzar and Habibi collective's Róisín Tapponi.
The festival, happening from August 17 until August 18, will donate all the money to the Sudan Doctors Union and the Sudanese people's struggle for freedom and democracy.
There will be four films in the program directed by Sudanese directors, starting with Issraa el-Kogali's award-winning music documentary "In Search of HipHop", which highlights the influence of hip hop on young people in Sudan.
Next up will be a short film on the Sudanese uprising by Mohammed Kordofani, "Kejer's Prison", which includes conversations between an officer and one of the detained demonstrators.
"The Art Of Being A Sinner" is by Ibrahim Mural, focusing on first openly gay Sudanese artists and the journey in trying to find acceptance from his family back home.
Finally, there will be the emotionally gripping film "Bahar" by Khalid al-Baih, which reveals the real experiences of migrants sailing on a boat across the Mediterranean.
In addition to that, a panel discussion will follow with the artists, discussing Sudanese contemporary visual art and the situation in Sudan with Swedish-Sudanese Azaa Abubakr, Rinad Norein, and Rahel Weldeab Sebhatu from the Afro-Swedes' Forum for Justice.
Artistic expression in Sudan has rapidly grown and emerged since the protests started in December 2018, such as graffiti now becoming the main form of creative expression used by the revolutionaries, as well as music, poetry, and film.
Due to social media, the artists' work and expression has become more easily available for the public to see, such as the works of Jaili Hajo, Mustafa El Nasry, Wael Sanosis, and allows more artists to better connect and inspire one another.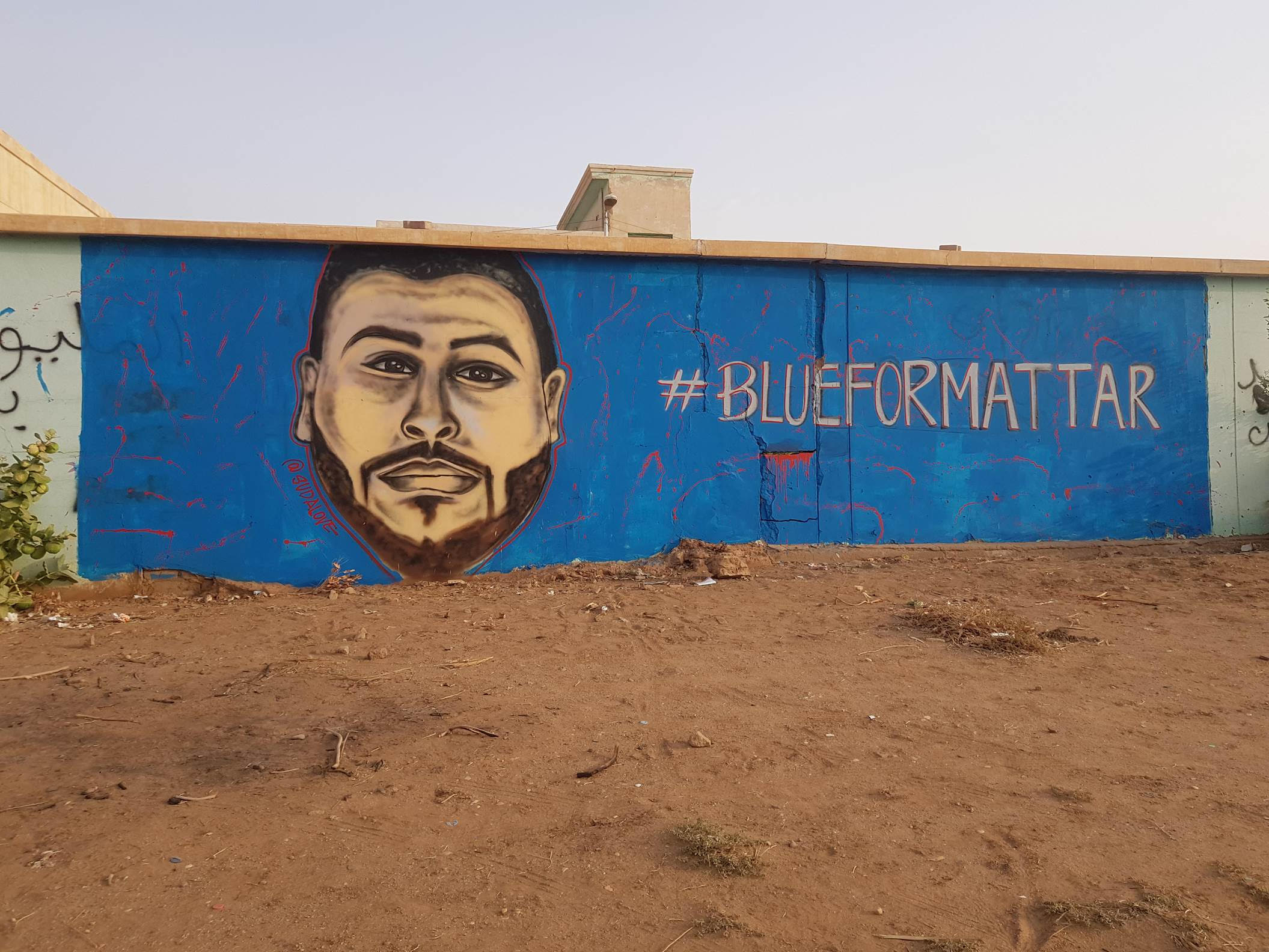 ---
Subscribe to our newsletter
---