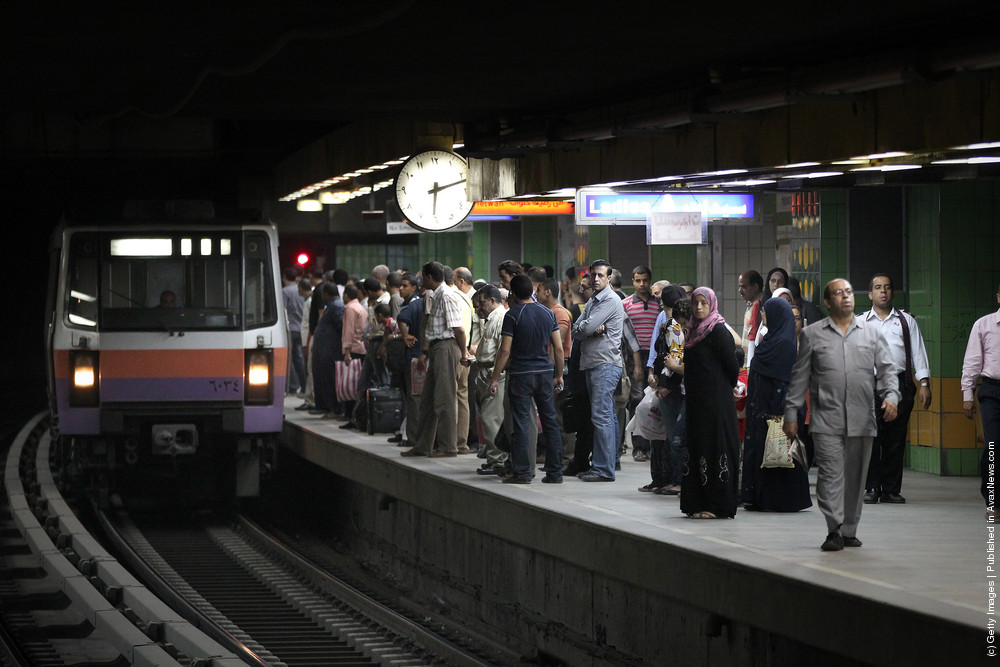 More than 20 years since the idea first arose, the underground metro system in Alexandria will begin construction by October as per Abdul Aziz Qansua, Governor of Alexandria.
The news, announced by the governor himself at conference organized by the Alexandria Regional Center for Women's Health and Development, also revealed that the estimated cost of the project could reach US$ 1.5 bn.
The governor highlighted that the final designs of the project have been finalized and reviewed which was an important step prior to the signing of contracts to lay the foundation stone of the project's construction.
Set to be executed by a Chinese company, the underground system is a new and anticipated mean of transportation in Egypt's second largest city.
It is expected to run from the city's innermost eastern point at Abu Qir to Borg Al Arab in the west, passing by the city's most important and populated stations, with a holding capacity of 10,000 to 15,000 passengers per hour.
The city already has an existing tram system, with running microbuses and buses as well.
Providing additional infrastructural support, the metro project aims to reduce traffic congestion in the streets of Alexandria which is said to have been worsening in the last years due to the increased number of inhabitants in the city.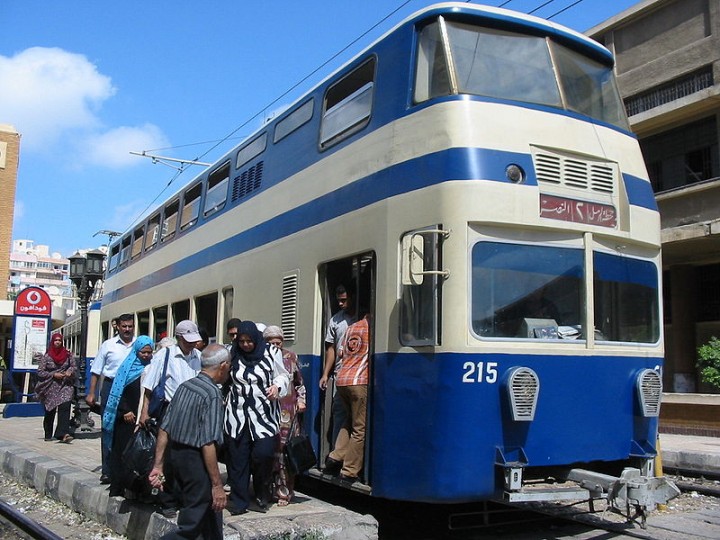 Moreover, Alexandria's planned electric buses underwent an experimental phase for three months in November 2018. Its operations were meant to start soon after.
The buses are considered pivotal to the Alexandria Passenger Transportation Authority's (APTA) plan to make Alexandria a green and eco-friendly city by 2030.
Egypt's metro system, operational in the capital solely so far and transporting around 3 million people everyday,  is one of the oldest in the Middle East and Africa.
It stands as one of Egypt's most used and affordable means of public transportation as official taxi fares start at EGP 5 while Uber and Careem are considered pricier options.
---
Subscribe to our newsletter
---