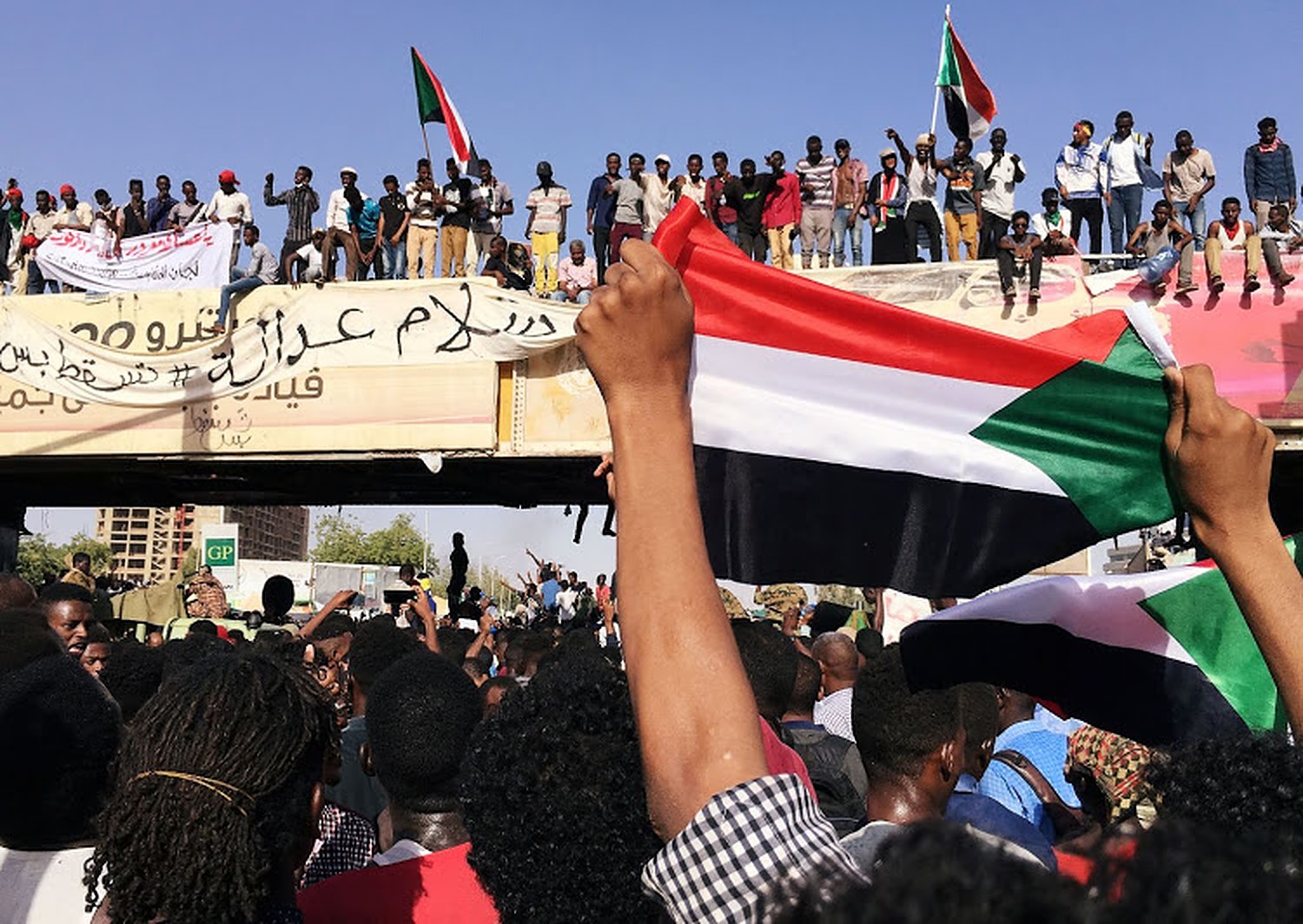 The African Union (AU) has lifted its suspension of Sudan after freezing its membership three months ago following the bloody crackdown on protesters.
The AU's Peace and Security Council said Friday that the decision followed the announcement of Sudan's first cabinet since the ousting of Omar al-Bashir.
The AU's conflict-resolution body had noted that transferring power to a civilian-led authority was "the only way to allow the Sudan to exit the current crisis".
The new 18-member cabinet was hailed by AU Commission Chairperson Moussa Faki as "the beginning of a new era" for Sudan.
The government was formed as part of a three-year power-sharing deal signed last month between the military and civilian parties and protest groups.
The new cabinet also includes four women, among them Asmaa Abdallah, who becomes the country's first female foreign minister.
It also includes Ibrahim Elbadawi, a former World Bank economist who will serve as finance minister, and Madani Abbas Madani, a leader of the civilian coalition that negotiated the transition deal with the military, as a minister of industry and trade.
General Jamal Omar, a member of the Transitional Military Council that took over from Bashir, was appointed as defence minister.
"The top priority of the transitional period is to stop war and to build sustainable peace," Prime Minister Abdalla Hamdok said on Thursday.
"Armed factions are an integral part of the revolution and the current (political) climate provides a great chance to reach understandings on peace," he said.
Demonstrations over a worsening economic crisis in Sudan escalated into a months-long nationwide protest movement against Bashir's three-decade rule.
Bashir ended his rule in April was later arrested and is on trial on charges of illegal acquisition and use of foreign funds.
---
Subscribe to our newsletter
---