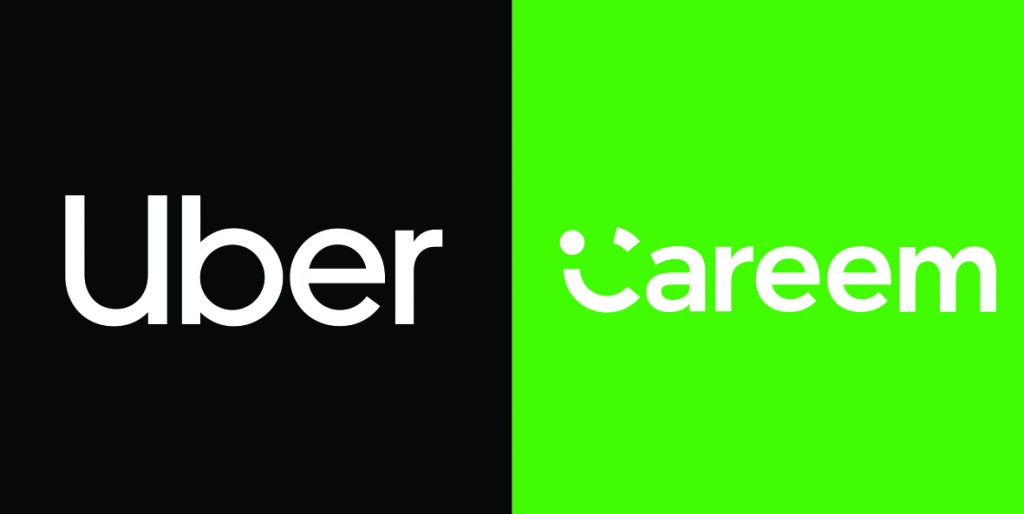 The soon to be joining ride-hailing applications, Uber and Careem, will be required to provide Egypt's government with customer data if requested according to new law 2180/2019.
The law, which gives customer data to the Ministry of Transport in particular, also stipulated that the companies log data on all rides for six months as per local news outlets Al Ahram and MadaMasr.
A common point of contention between critics, fear that Egyptian authorities would be able to track population movement has existed since 2018.
Nonetheless, many have voiced out that the Egyptian government can already access personal data through existing telecommunications companies and Internet service providers thus rendering the sharing of customer data a mere formality.
Set to be operating under a proper 'work license', the companies would thus need to provide a VAT registration, a tax card and commercial records.
Moreover, the government is requiring for the two ride hailing giants to abide by certain regulations such as random drug and alcohol tests on a monthly basis as well as providing social security insurance, including pension, to their employees.
Similar to the country's taxis, the law also requires for 'air conditioned' vehicles which bear visible logos during working hours. The practicality of this particular point remains unclear, especially considering that most Uber and Careem drivers work for both interchangeably.
Uber, launched in San Francisco seven years ago, came to Egypt in late 2014 and is operating in more than 80 countries. It's rival, Careem, came to Egypt in the same year and provides its services in 13 countries and over 90 cities in the Middle East and Asia.
In March 2019, it was announced that Uber and Careem have reached an agreement for Uber to acquire Careem for $3.1 billion, consisting of $1.7 billion in convertible notes and $1.4 billion in cash.
The acquisition of Careem is subject to applicable regulatory approvals. The transaction is expected to close in Q1 2020.
According to BBC Arabic, Uber and Careem served approximately seven million customers in 2018.
With the increase of fuel prices in July, Careem announced an increase in its fares. Despite this, the ride-hailing hailing app and its future counterpart have been steady favorites among Egypt's economic middle and upper class.
---
Subscribe to our newsletter
---