The Ancient Egyptians gave birth to some great innovations, many of which are credited with shaping modern civilizations. In the present day, developments in mathematics, literature and geometry can be traced back to this part of Africa as Egypt provided some of the great minds of the time.
But can Egypt be credited with the advent of modern day gambling? It's often been claimed that Ancient Egyptians gambled by throwing coins during religious rituals and there is some evidence, dating back to 2630 BC, that appears to back this up.
While they may have been there at the start, Egypt's potential place as ground-breakers for modern day gambling is at odds with the current position in the country.
The State of Play
The current situation as regards to gambling in Egypt is not quite clear cut. What we do know is that at present, it is illegal for Egyptian residents to gamble in person other than at State-approved lotteries and on a very small selection of sporting events.
The government recognized that gambling can be an important source of revenue and with that in mind, they have opened things up to tourists to a small extent. At present, there are some 20 bricks and mortar casinos that are available but only overseas players can participate. No Egyptian can enter and play at any of these establishments.
There is an exception to the general rule if we head into the digital world. In theory, online gambling is not permitted but the industry isn't regulated either. It means that some overseas operators are happy to take customers from Egypt so there is a loophole here that many customers are able to exploit. From those restricted outlets, a growing number of Egyptians are opening betting and casino accounts and many of those players seem to be following a clear path.
Evolution
It's perfectly possible that interest in gambling among Egyptians has been developed in line with video games. Titles such as DOTA 2, Counter Strike: Global Offensive are at the top of the market and can be freely enjoyed by players all over the world with little or no restrictions.
It's less widely known that there are, in fact, betting markets available for those games and many others. Known within the industry as eSports, the majority of traditional sports betting operators also provide prices for tournament and match winners for CS:GO, DOTA 2 and many more. In Egypt, competitive gaming started to take off around 2009 and as a result, Egypt is seen as a strategic target area for eSports marketers within the industry.
It also helps when an Egyptian sports person breaks through onto the international stage. Egypt's national football team reached the finals of the 2018 FIFA World Cup with star striker Mohamed Salah's involvement.
A global superstar, Salah is one of the best strikers in the world and in 2018, he jointly won the Golden Boot along with his Liverpool club team mate Sadio Mane. It's said that the payment processor WorldPay were handling 78 betting transactions during the World Cup and the interest in Salah would have seen an increase in interest from Egypt.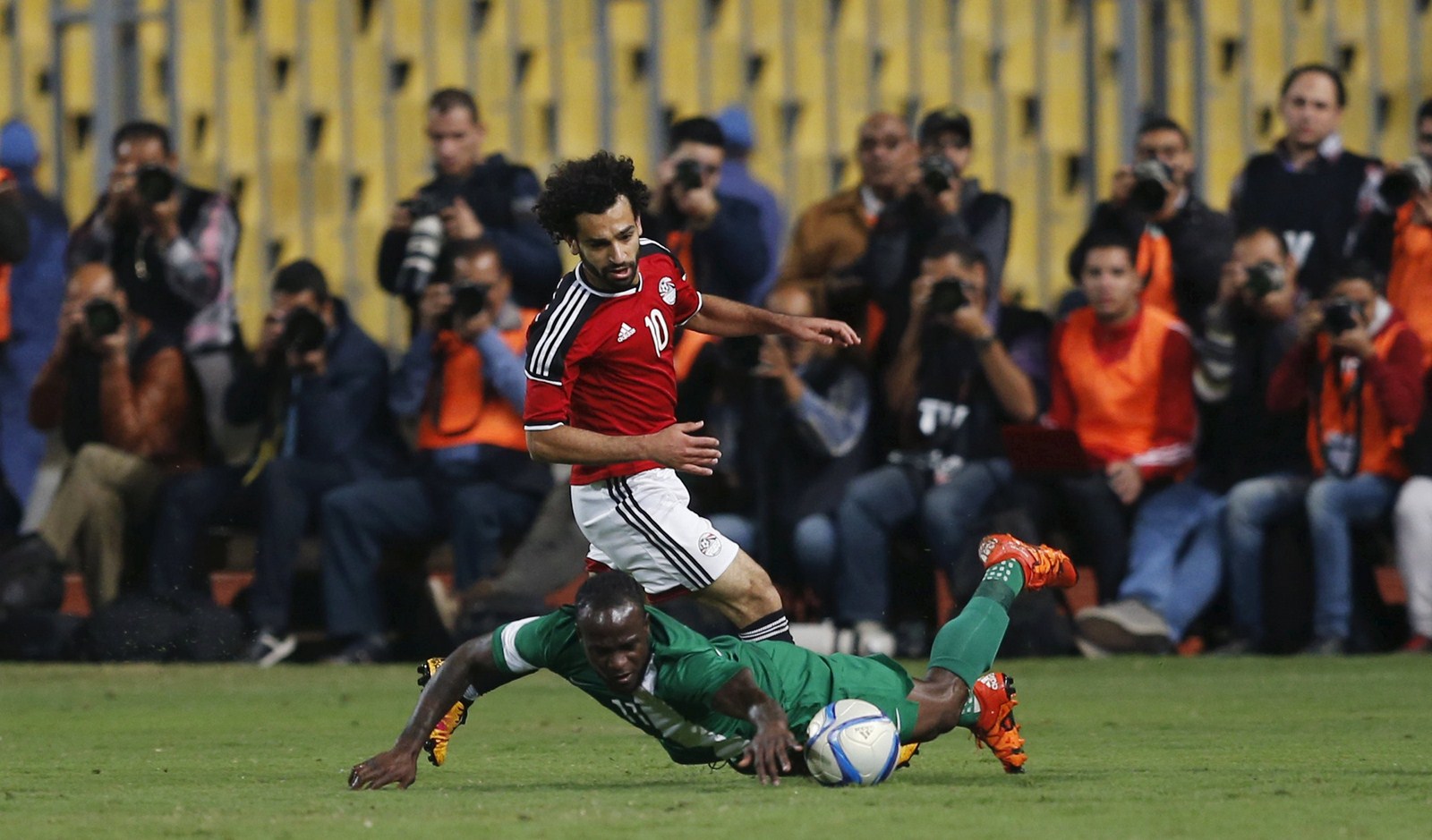 Opportunities
Sports betting is undoubtedly on the rise in Egypt but perhaps the greater preference is for a few games at the online casinos. This is, potentially, due to a more obvious comparison between casino play and that love of video gaming and eSports.
If we take a look at casino slot games in particular, many of these will adopt a certain theme. It could relate to space travel, fantasy or, ironically, Ancient Egypt. There is, in many cases, a connection to classic arcade gaming so there is a certain appeal here.
But there is huge potential to expand on that interest. In areas such as the UK where online gambling is booming, games such as bingo are immensely popular while in Egypt, this is virtually unheard of. That popularity leads to the rise of sites such as BingoPort who provide a pathway into a host of bingo operators across the World Wide Web.
In addition to bingo, traditional online games including blackjack and baccarat are helping to drive the sector while in sports betting, favorites including football and tennis are backed up by niche markets on cycling, bowls and even chess. It's a hugely diverse industry and those gaps between Egypt and the UK are reflected in the revenues.
Compare and Contrast
In 2019, overall gambling revenue in the UK is expected to hit £14.5 billion. It's a staggering figure and one that is continuing to rise despite some serious challenges to the industry. Gambling in Great Britain may be widespread but it's also highly regulated and it's not the wide open market that many expect. Anyone looking to operate here must adhere to strict guidelines laid down by the UK Gambling Commission yet clearly this is a huge and important source of revenue.
In Egypt, the restrictions on gambling make it hard to pinpoint comparative figures and because online play has to take place with an overseas provider, the potential for digital-based income is leaving the country. Elsewhere, it's claimed that tourist casinos bring in some $60 billion USD per annum although this figure may be falling in line with a decline in tourism as a whole.
One thing is certain: the interest in gambling in Egypt exists and it's now up to the authorities to decide whether they want to capitalize on the vast financial potential.
---
Subscribe to our newsletter
---