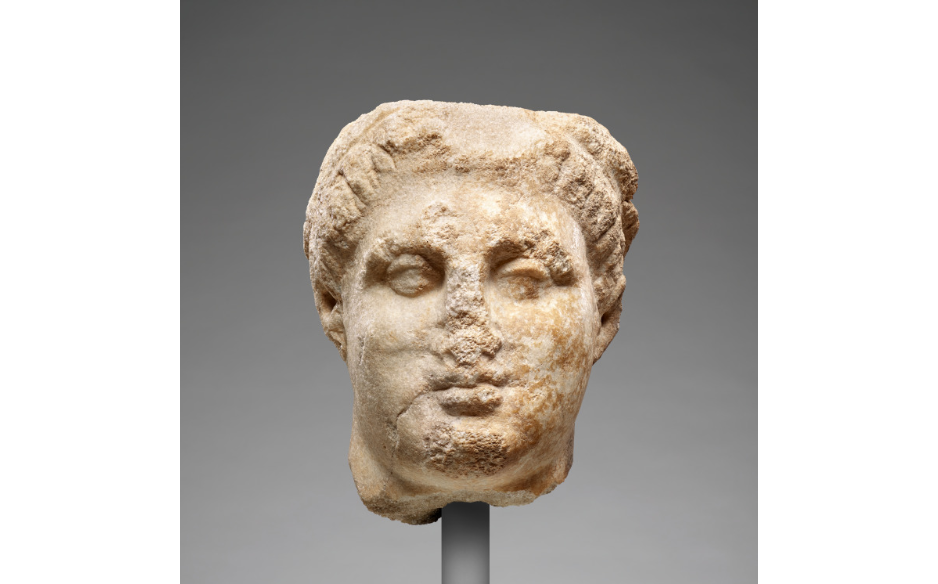 Remains of an ancient Egyptian temple belonging to a Ptolemaic ruler have been uncovered in northern Sohag, as per Egypt's Ministry of Antiquities.
Unconventionally, the temple remains belonging to Ptolemy IV were found during drillings to implement a sewage drainage project in the village of Kom Shakau.
As such, the drilling project has been halted and an archeological mission has been assigned to rescue the remainder of the ruins.
Secretary General of the Supreme Council of Antiquities, Mostafa Waziri, stated that the discovery includes limestone walls and floors as well as segments of the temple's walls bearing the name inscriptions of Ptolemy IV.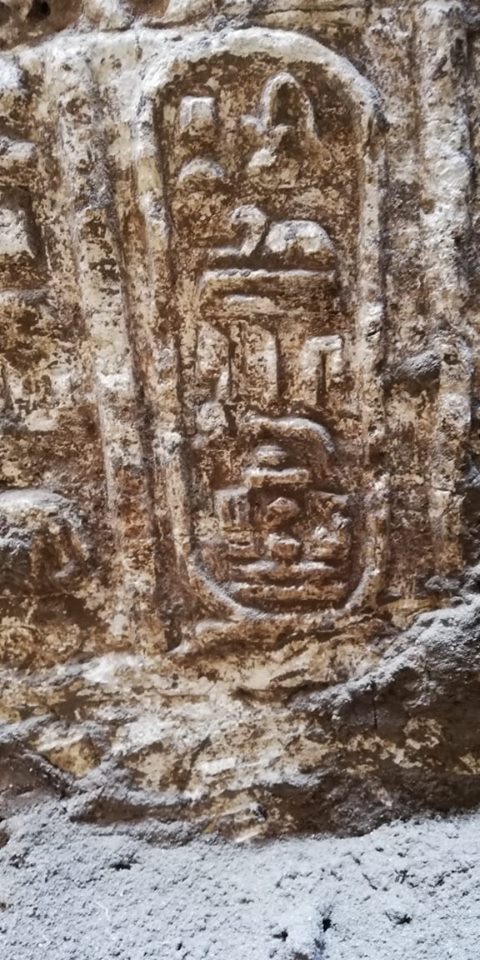 Ptolemaic IV was the fourth ruler of Ptolemaic Egypt. He has a tumultuous reign inside Egypt and strained relations with the country's neighbors over its Levantine territories.
Moreover, head of the Central Department of Antiquities of Egypt, Mohamed Abdel Badie stated that the mission revealed the southwestern corner of the temple and a part of the north to south wall. The findings bore repeated views of the god Hapy, carrying offerings alongside depictions of birds and animals.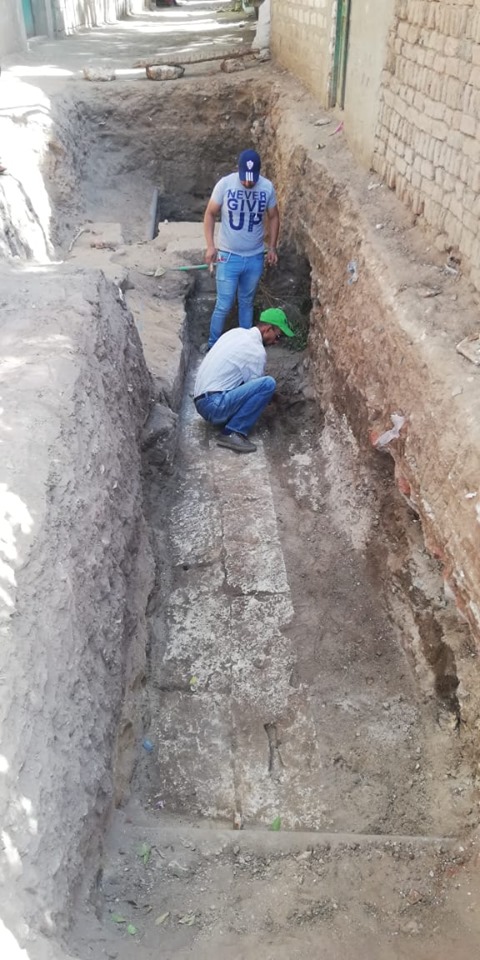 The news was announced on the Ministry of Antiquities' Facebook page; it clarified that the Kom Shakau constituted the capital of the tenth nome of Upper Egypt.
A number of Egypt's most valuable artifacts have been found accidentally, namely the Rosetta Stone, now located at the British Museum, which had been dug up as French soldiers serving Napoleon Bonaparte enlarged a fort in lower Egypt, in 1799.
Last year, a massive black granite sarcophagus was excavated in a residential area of Alexandria during the construction of an apartment building.
---
Subscribe to our newsletter
---