According to a Facebook post by Giza Zoo's official page, forty-year-old Naeema the elephant has passed away due to a heart attack earlier this week.
Naeema was the only remaining elephant in Giza Zoo.
The great African elephant suffered from pain prompting her to lay down on her side before passing away on Sunday.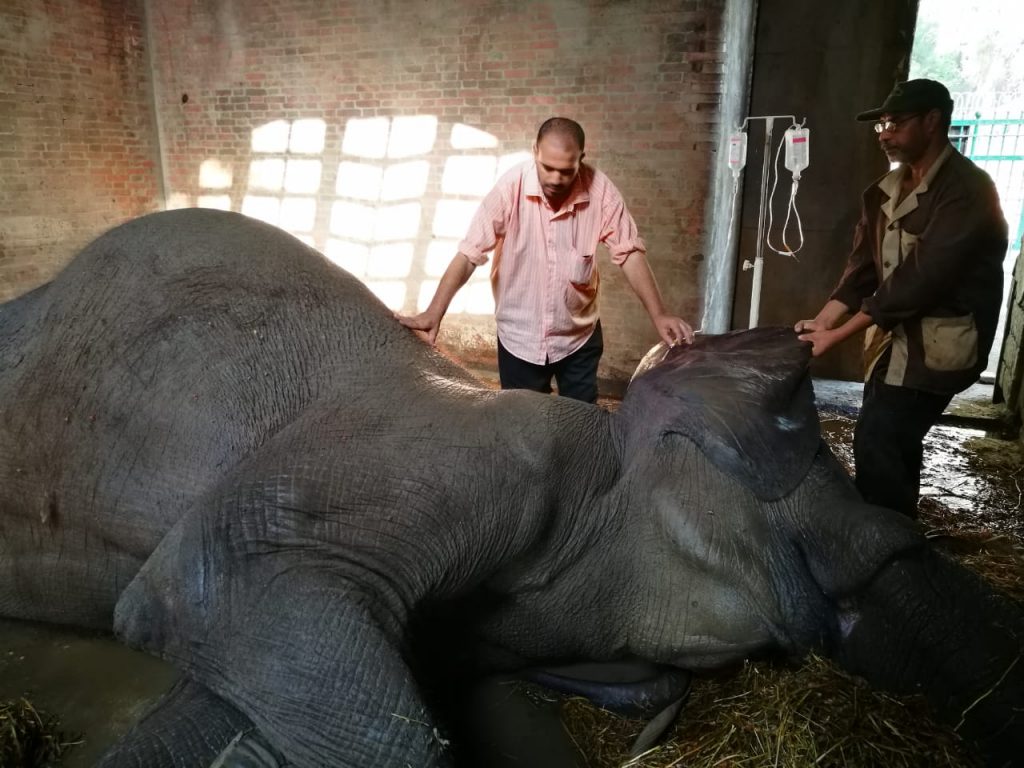 The zoo was previously home to a 60-year-old Asian elephant which also passed away in 2016.
Another modern elephant officially attested to exist in Egypt was Karima, a female elephant who lived in Alexandria zoo until the age of 63.
Although African and Asian elephants bear many similarities, the two species of the largest mammal walking the earth can be distinguished by the shape of their ears, head, and tusks.
Elephants, along with various large mammals such as hippopotami, lions and rhinoceroses naturally existed at different periods in ancient Egypt, when the climate was wetter and especially more Savannah-like at the beginning of Egyptian history, prior to their gradual extinction.
"There certainly will be efforts with the agriculture ministry to bring new animals," to the zoo," Ragaey said as per Al Ahram.
The Giza Zoo functions under the supervision of Egypt's Central Administration for Zoos overseen by the Ministry of Agriculture.
However, with one elephant estimated to cost EGP 3.5 million and the zoo's controversial record of animal abuse, the feasibility of the acquisition is yet to be studied.
Despite the Giza Zoo's established status as one of the oldest in the world, as it was founded in 1881 by Khedive Ismail, poor management and repeated reports of abuse have tarnished the zoo's reputation.
In 2013, a three-year-old giraffe reportedly committed suicide due to mental issues, and three black bears died under what Zoo authorities called a 'bear riot'; in 2008, two men broke into the Zoo and killed two camels; in 2006, more than 500 birds were slaughtered to prevent the outbreak of the bird flu; in 2004, two gorillas thought to be infected with the Ebola virus were killed by zookeepers.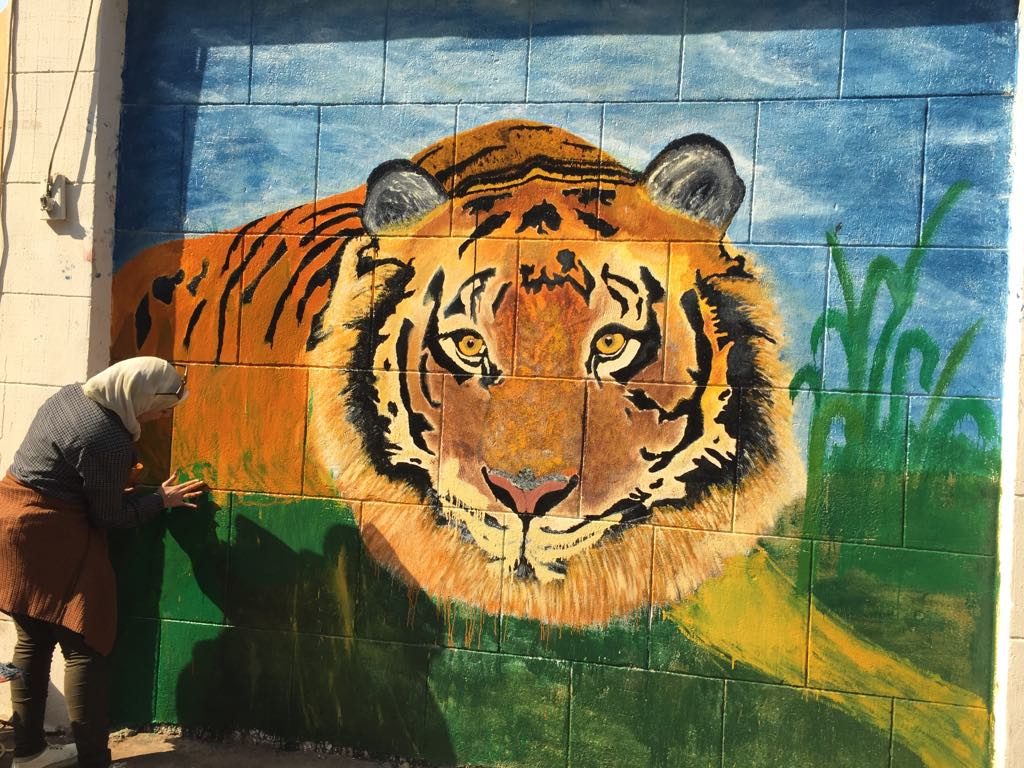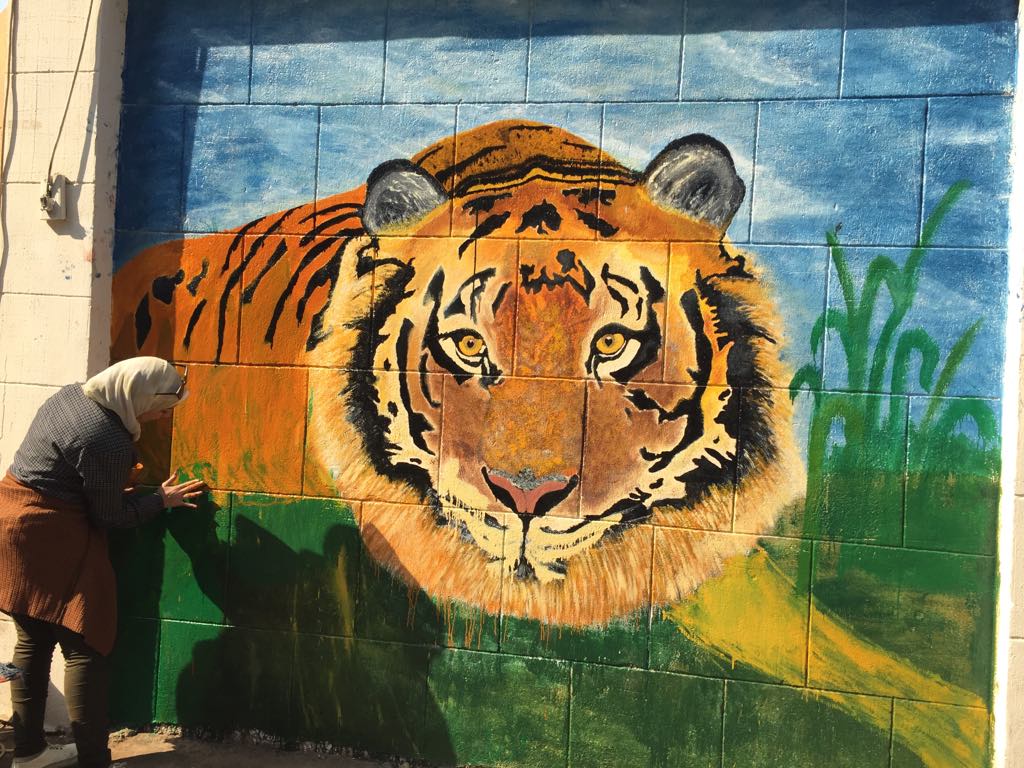 Nonetheless, a recent photography project "Relationships in Captivity" by Egyptian photographer Roger Anis highlighted the warm and decades-long relationship established between the zoo's caretakers and the animals, sparking debate over the claims of abuse.
Most recently, the zoo's claims of animal cruelty have subsided but concerns over improper animal living enclosures, chaining and inadequate nutrition prompted by lack of funding still stand strong.
---
Subscribe to our newsletter
---