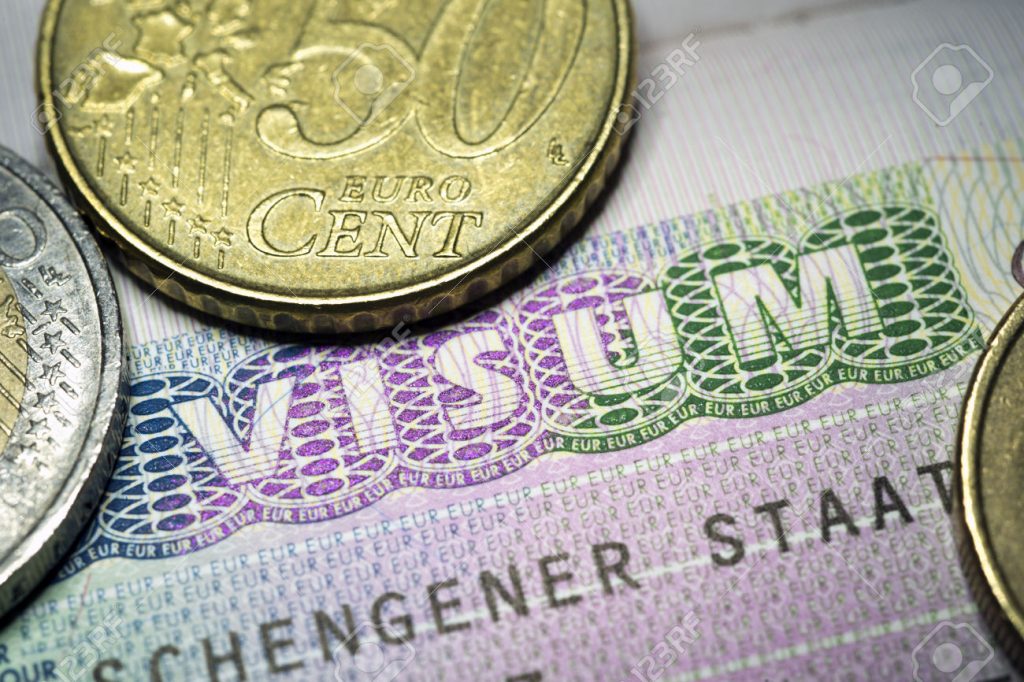 Despite the notorious reputation of Schengen visas being difficult to obtain for Egyptians, Schengen embassies located in Egypt have witnessed an increase in Schengen Visa applications in the last years.
Statistics show that within five years, the number of applications went from 156,995 in 2014 to 190,140 in 2018.
According to Schengen Visa Info Statistics, the Schengen embassies and consulates located in Egypt, received 886,378 visa applications in total in the last five years, and granted 733,744 or 82.8 percent of the applicants with a visa.
Moreover, the number of multiple-entry visas granted to nationals of Egypt, which permit the travelers to enter the Schengen territory more than once with the same visa, increased from 31.8 percent in 2014, to 33.7 percent in 2015, 47.4 percent in 2016, and reached the highest number of 50.8 percent in 2017. It dropped a little again in 2018 to 49.6 percent.
The rate of visa denials, which is quite low compared to other countries, in particular neighboring ones, increased from 11.7 percent in 2014 to 19.9 percent in 2018.
France and Germany Remain Favorite for Egyptian Travelers
For many years in a row, France and Germany remain the top favorite European destinations for Egyptian passport holders.
In 2018 alone, about 52 percent of the total number of Schengen applications submitted and processed in Egypt, were for France and Germany with 60,165 and 38,535 applications lodged respectively.
However, while France has a 76 percent rate of visa issuance, Germany's is a bit higher, or about 85 percent. The first is seen as a top destination for holidays while Germany is more targeted for work and educational opportunities.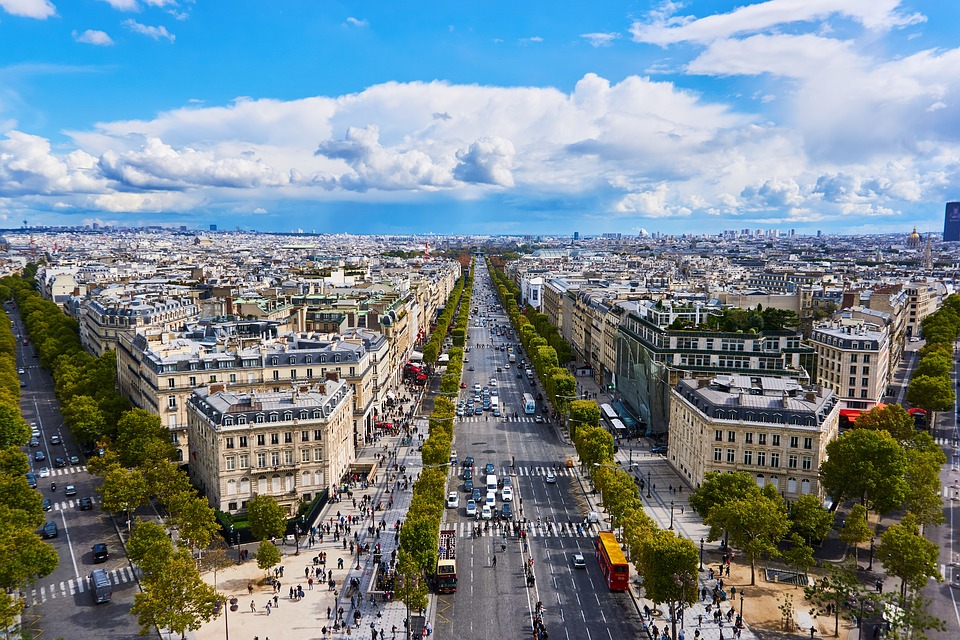 Italy, Spain and the Netherlands Schengen visas are also quite sought-after by Egyptians, with 25.4 percent of the total number of applications received.
Schengen visas to Estonia, Latvia and Slovakia remain the least sought after among travelers from Egypt, despite all three countries remaining sought-after destinations for young adults.
Egypt's MFA Warns Citizens Not to Practice "Visa-Shopping"
Yet, Egypt's Ministry of Foreign Affairs has expressed concern about Egyptian travelers practicing the so-called "visa shopping", which is phenomenon is widely spread when it comes to Schengen visas.
As a Schengen visa generally permits its holders to visit all Schengen countries, applicants often apply for Schengen visas that are easier to get, instead of applying for a visa to the destined country of arrival. The practice is known as "visa shopping" and it has led to the arrests of some Egyptian citizens at European airports, and the denial of Schengen visas for several others.
In July, the Ministry of Foreign Affairs explicitly warned that the violation of the Schengen travel rules will result in arrest and fines upon arrival at the Schengen territory.
The official establishment also highlighted that Egyptians must enter Schengen through the EU country through the same country embassy from which the visa was issued from.
Obtaining Schengen visas has long been reputed to be a difficult ordeal for Egyptians who necessitate obtaining a visa prior to arrival.
Often embassy applications require proof of financial stability, employment, permanent residence, bank statements, accommodation reservation, flight bookings and itineraries on top of hefty application sums which could easily surmount to approximately 1,000 EGP (60 Euros or US$60).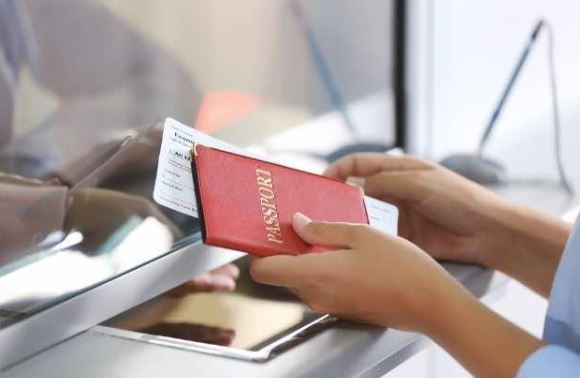 While some have cited the requirements as unfair considering EU citizens can acquire a visa upon arrival in Egypt (after paying a sum of $US25), EU countries have stressed that a plethora of Egyptians have been noted to overstay their visa duration thus justifying the need to have strict application requirements.