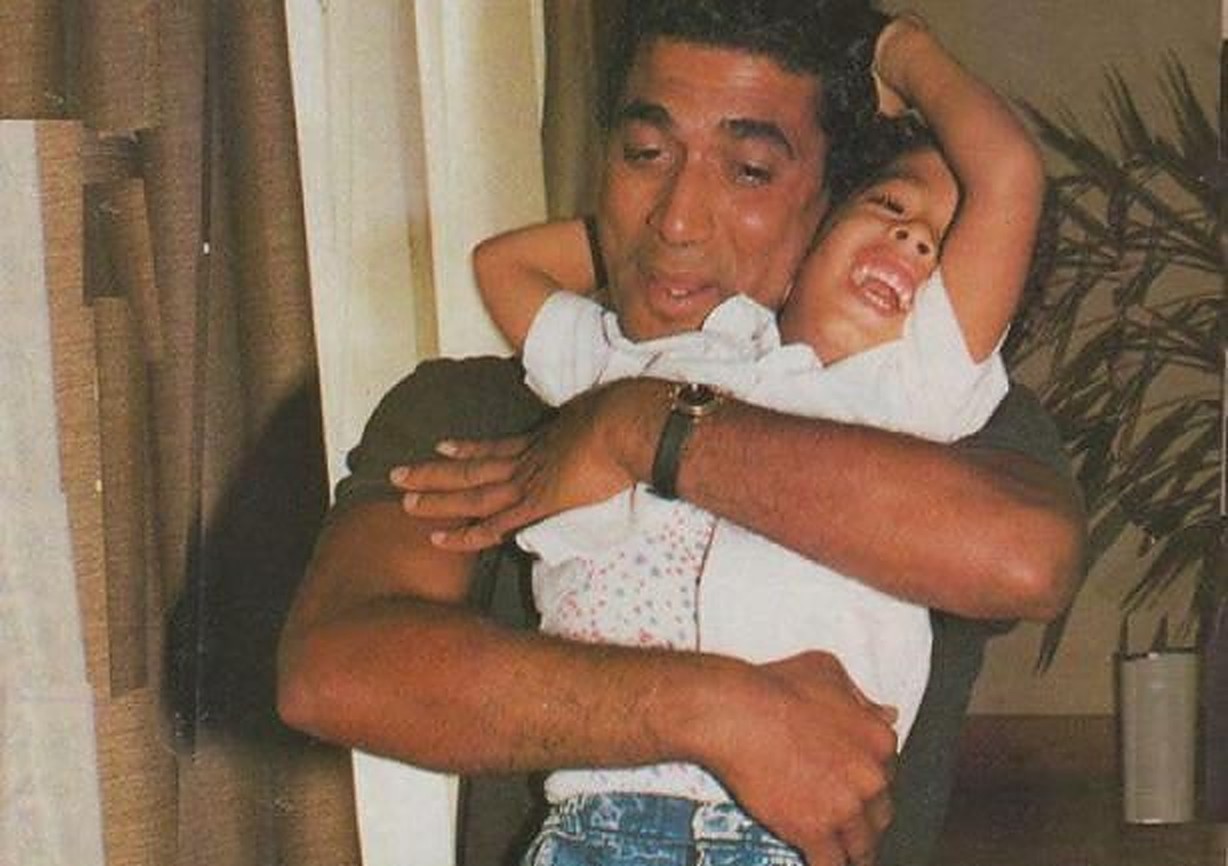 Following the news of the death of actor Haitham Ahmed Zaki early Thursday, son of prominent actor Ahmed Zaki, Egyptians reacted to the news on social media through photos and stories of his tragic life story.
At 35-years-old, Haitham Ahmed Zaki was found dead in his apartment in Sheikh Zayed after a sudden collapse, with the cause of his death reported to be related to his blood circulatory system.
News outlets and social media pages said he "died like how his mother and father died. He lived for a short time after living alone as an orphan."
هيثم أحمد زكي : عاش يتيماً و مات وحيداً. pic.twitter.com/N8RQikEfwt

— Hesham Hammad (@NFSHesham) November 8, 2019
The young artist suffered from loneliness for a long time after both of his parents died from cancer. He insisted on living in his father's house after his death, which he confirmed in several television interviews before his departure, saying "After the death of my father Ahmed Zaki, I suffered a lot, especially since I remained in his home. I lived the same as my father lived from loneliness."
He joined the film industry at the age of 22, starting his film acting debut in 2006 for the film Halim to fill the scenes and play the male lead in the film on behalf of his father Ahmed Zaki who eventually died in 2005 during the shooting of the film.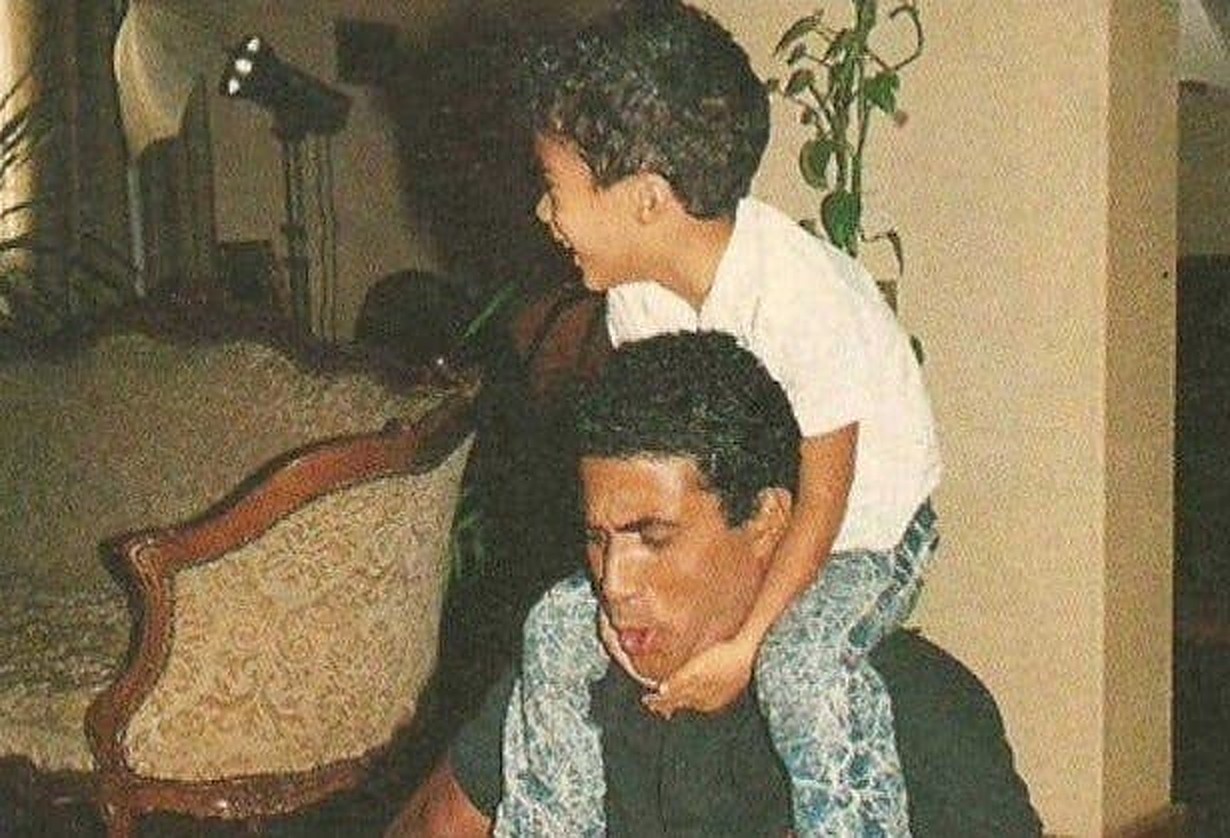 Poet Ayman Bahgat Qamar mourned the death of the young artist Haitham Ahmed Zaki with moving words in a tweet published on his Twitter, saying, "I do not know him personally, but I always felt sympathy for him and felt that his luck was little in the world, from the death of his mother as a child and then his father, and even in art, it always pained me to see his sadness whenever they compared him to other artists or his father."
انا ماكنتش اعرفه شخصيا بس كنت طول الوقت متعاطف معاه وحاسس ان حظه قليل في الدنيا وفاة أمه وهو طفل وبعدها والده حتى في الفن كان بيوجعني اوي احساسه لما بيشبهوا ممثلين تانيين بأبوه وهو لا وكنت حاسس انه اتظلم ونجوميته اتأخرت .. نقول ايه ما يغلاش على اللي خلقه .. الفاتحه #هيثم_احمد_زكي

— Ayman Bahgat Kamar (@AymanBahgatamar) November 7, 2019
Egyptian actress Nahed El Sebai revealed on her Facebook page that Haitham Zaki told her that "he feared dying alone without being felt by anyone," and that he will most probably "die young."
In an article on Raseef22, Samia Allam notes that Egyptians saw him as a "a son, a friend, or even themselves," and realized "the likelihood of any of them going through the same tragic fate."
---
Subscribe to our newsletter
---