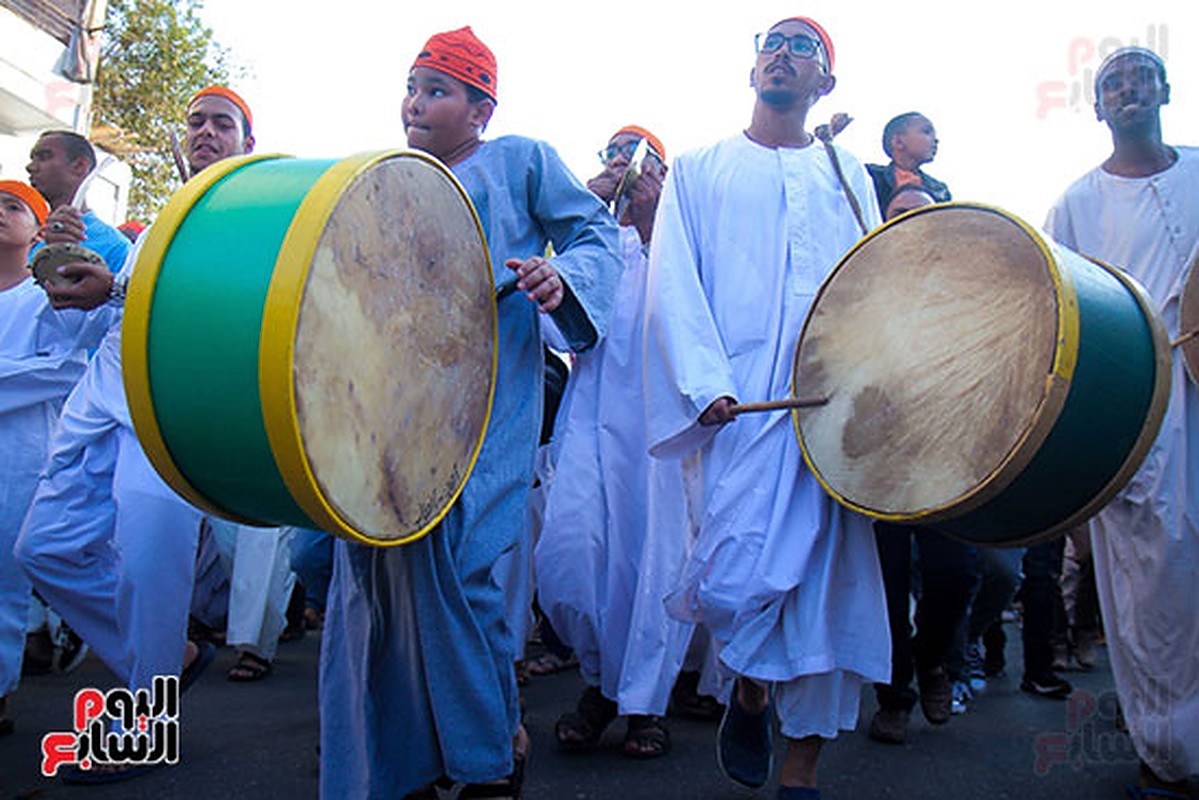 A Sufi march headed by the the Supreme Council for Sufi Orders from Salah Al-Gafary mosque in Cairo to Al Azhar mosque took place in celebration of the birth of the Prophet Mohamed on Saturday, gathering thousands of Sufi worshippers.
Shortly after Asr prayer from the Salah Al-Gafary mosque, the Sufi devotees were equipped with microphones and speakers that broadcast religious chants and prayers of Sufi origins.
Families distributed also sweets and candy among one another, and the march saw the union of all Sufi orders, such as Al Shazli, Jaafari, Ghazoli, Rifai and others.
Egypt has long been home to Sufi communities, which organize annually countless festivals (Mawlids) and celebrations marking birthdays of the Prophet, number of Sheikhs and Islamic figures, including Mawled El Hussein in Cairo.
In celebration of the Prophet's birthday, Egyptians also traditionally celebrate it by eating sweets such as lokum with nuts (malban), peanuts and dried chickpeas with syrup (soudaneya, homoseya) and desiccated coconut treats (gozeya) among others.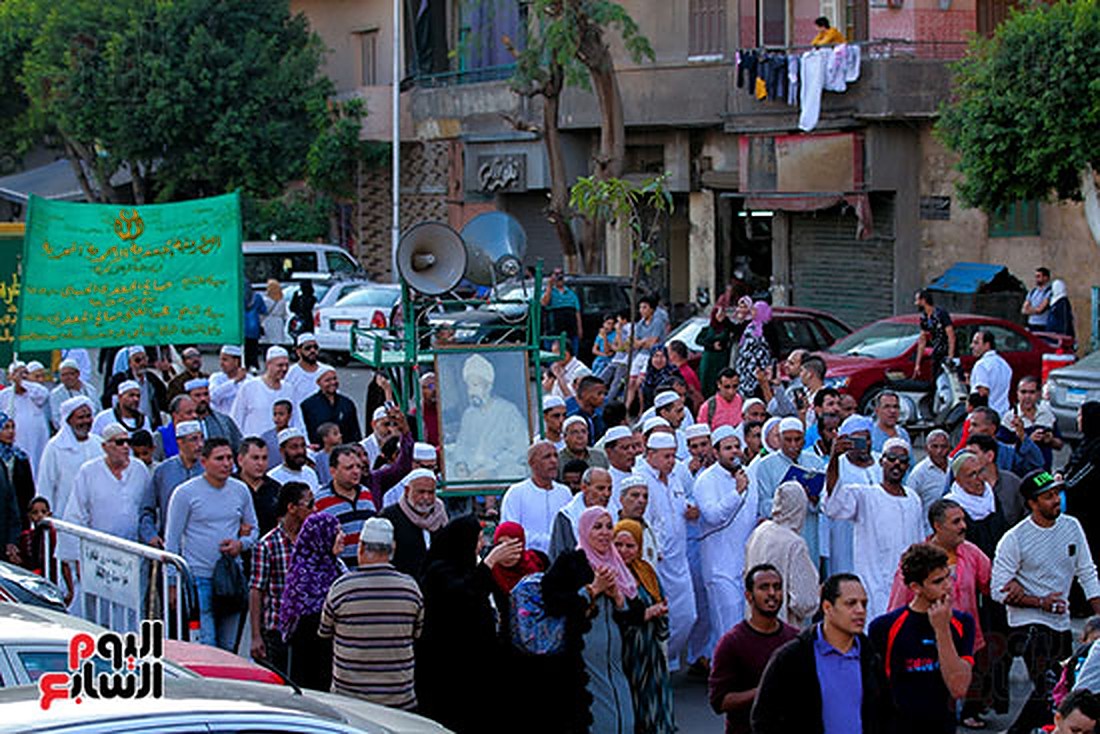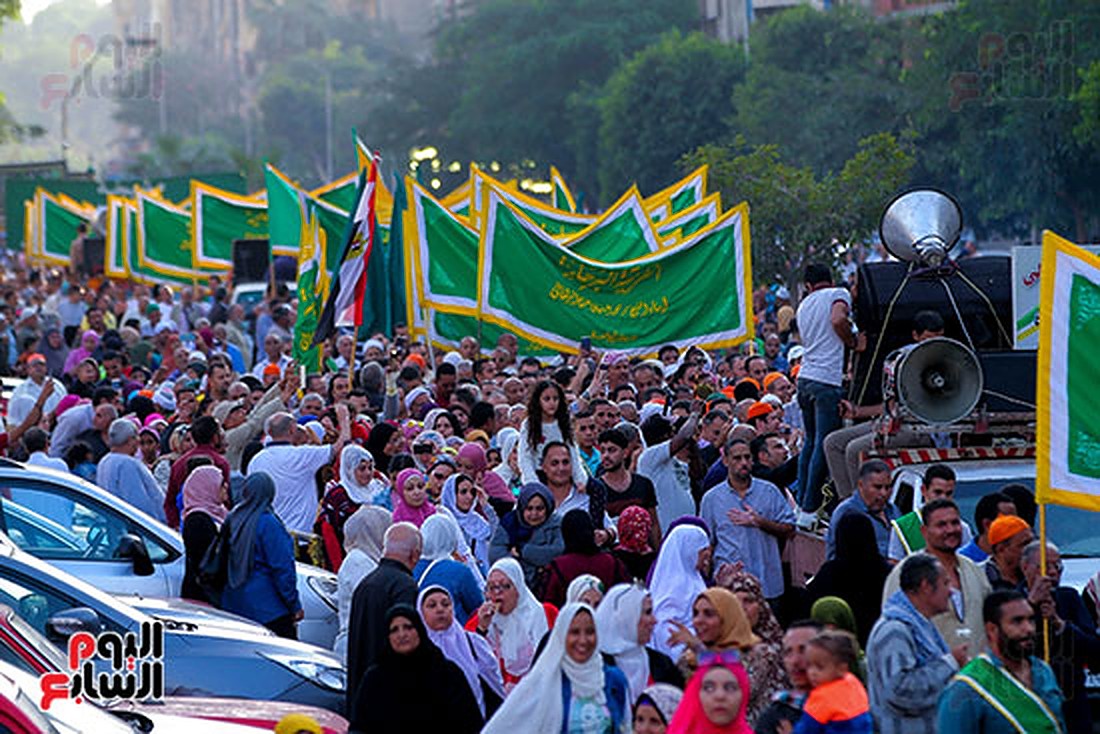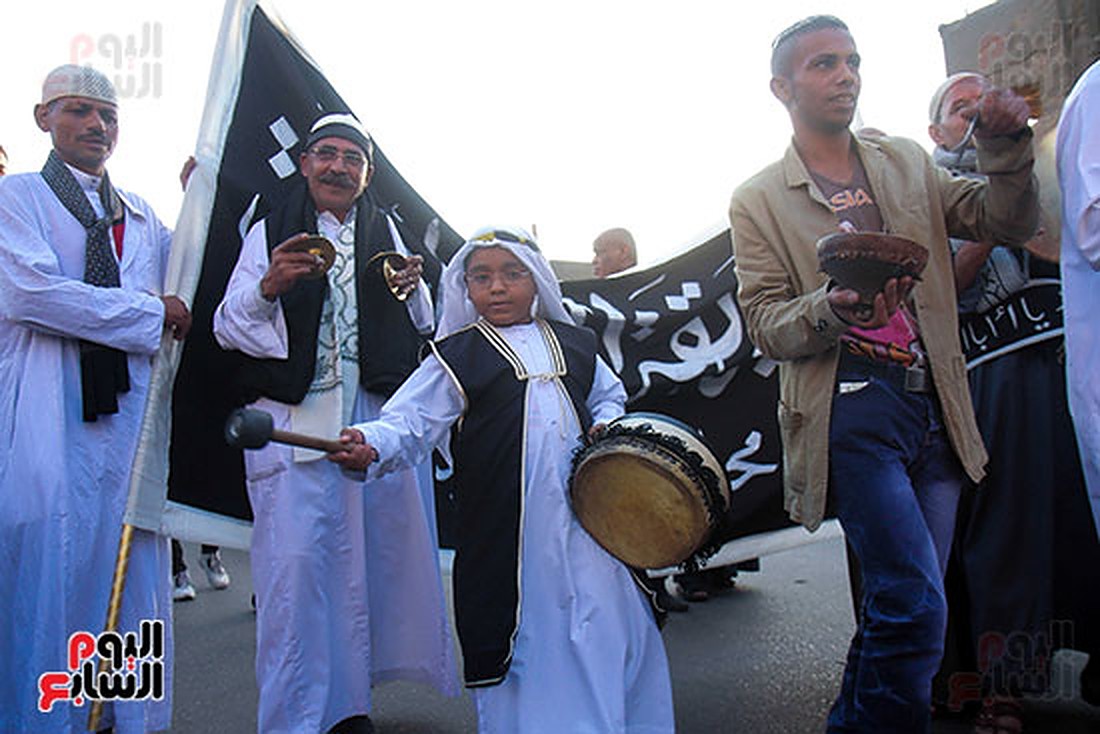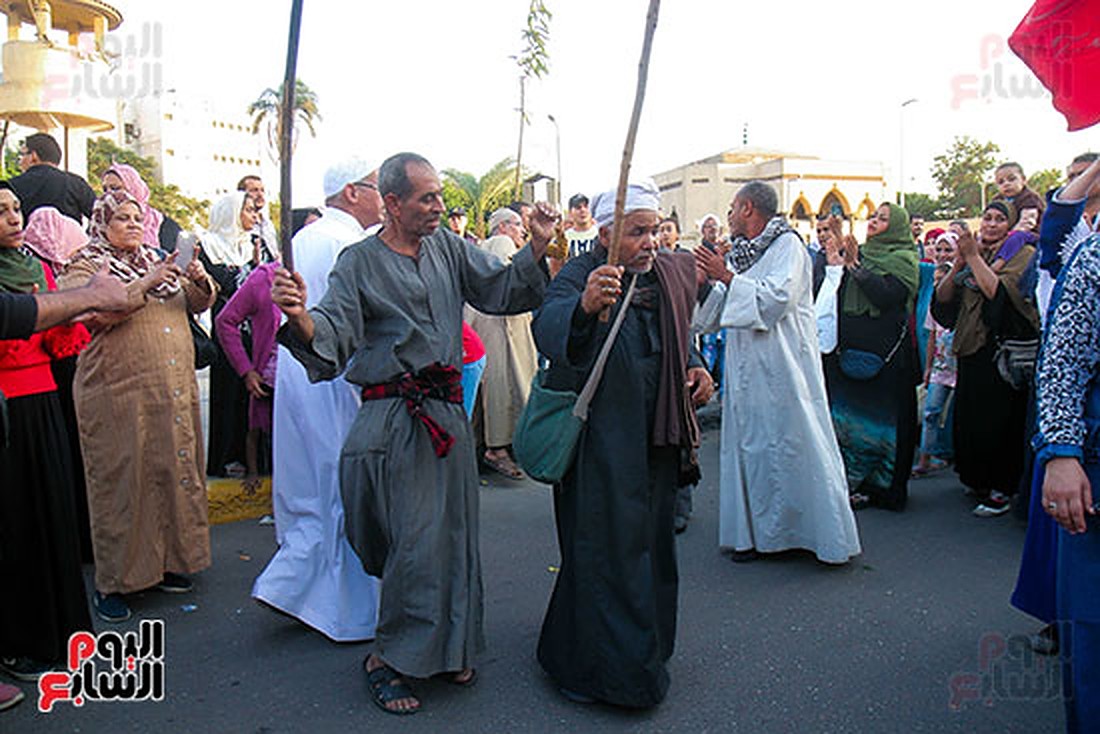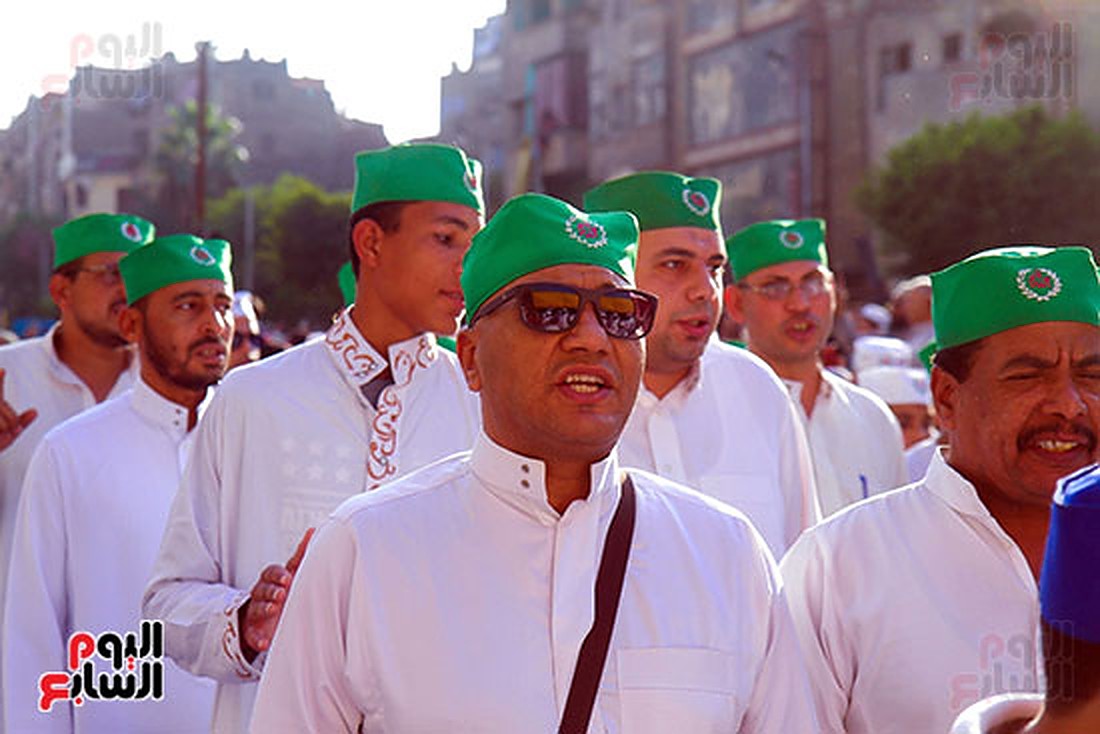 ---
Subscribe to our newsletter
---