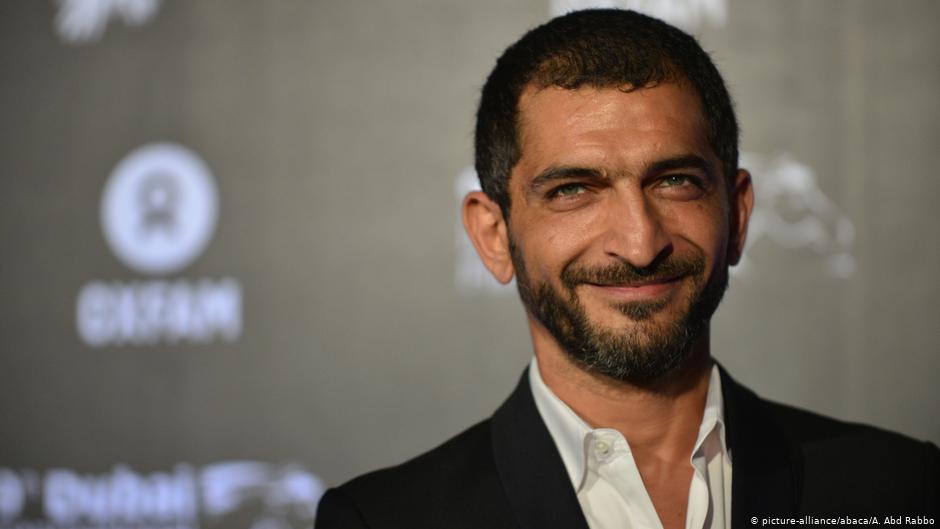 Egyptian actor Amr Waked took to Twitter to announce that he will be appearing in the upcoming Wonder Woman sequel, Wonder Woman 1984. Waked didn't elaborate on the specifics of the role he would be playing. However, when prompted by one Twitter user who wished to see Waked share an onscreen kiss with the star of the franchise, Gal Gadot, the actor stated that most of his scenes are with Narcos star Pedro Pascal.

This would mark Waked's second blockbuster movie after Luc Besson's Lucy (2014), which saw the Egyptian actor star alongside Scarlett Johansson.
Some Twitter users were less than happy about Waked's involvement with the project, citing Gadot's past military service with the Israeli Defense Forces (IDF), and accusing the Egyptian actor of normalization. Waked addressed the backlash in several tweets saying that he viewed normalization as the act of working to glorify, help, or cover up the crimes of the Israeli occupation. "Acting in a multinational film, in my view, is not normalization at all," one tweet concluded.
Wonder Woman 1984 is set to be released on the 4th of June, 2020, and stars Kristen Wiig as Cheetah, the villain in this iteration, in addition to Chris Pine and Robin Wright who will reprise their roles as Steve Trevor and Antiope, respectively.
---
Subscribe to our newsletter
---