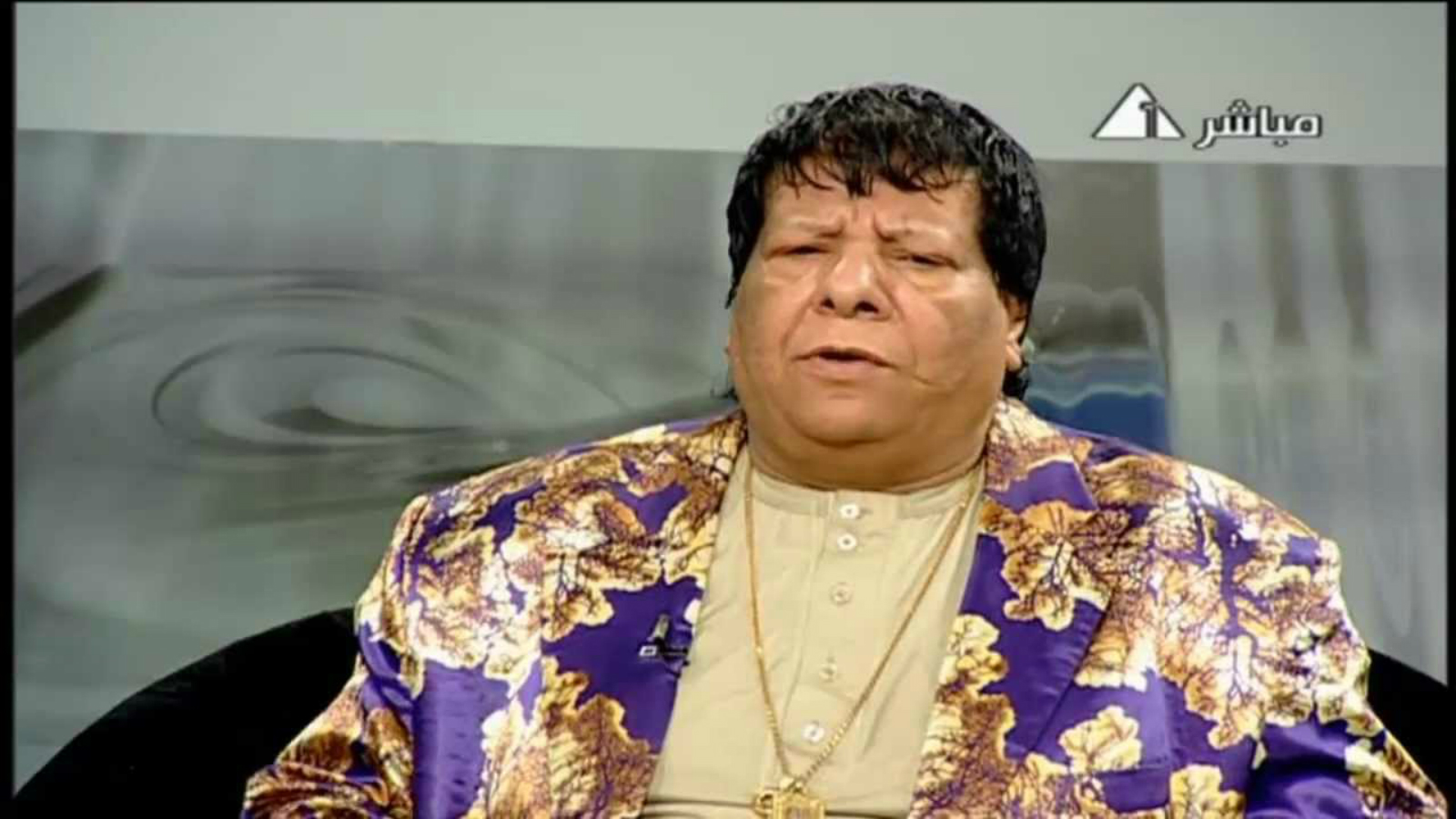 The Egyptian Musicians Syndicate announced this morning the passing of Shaabi singer Shaaban Abdel Rahim who had been pronounced dead earlier today at the Maadi Military Hospital, Al Masry Al Youm reports.
Abdel Rahim, who died at the age of 62, was admitted to the hospital following his return from Saudi Arabia, where he had appeared on a wheelchair during a Riyadh Season concert due to a bone disease, according to local media.
In a statement, the Musicians Syndicate extended its condolences and sympathies to the late singer's family, adding that Egypt's music community has lost one of its most prominent Shaabi artists.
The syndicate also stated that it has begun making funeral arrangements for the late singer whose memorial service is set to take place at the Sayyidah Nafisa Mosque after Asr (afternoon) prayers, according to Youm 7.
Abdel Rahim, who used to iron clothes for a living, rose to regional prominence following his controversial and politically contentious song, I Hate Israel. He was arguably one of the most celebrated and influential Shaabi singers to ever emerge from Egypt's underground music scene. He is also largely credited for pioneering a new wave of Egyptian Shaabi music that combined the jovial sounds of the genre with political themes, but he was often criticized for hate speech.