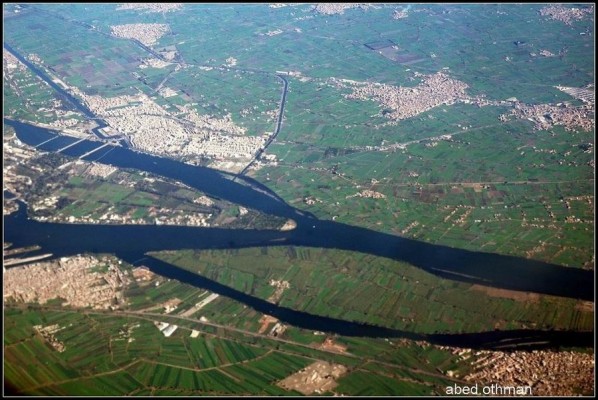 According to the Climate Change Performance Index report for 2019, Egypt has jumped to 24th place out of 57 countries.
In 2018, Egypt ranked in 28th place, right behind Romania and Mexico.
Despite this, the 2019 report indicates that the country's policy rating still remains 'low'.
Minister of Environment Yasmin Fouad attributed this progress to the gradual implementation of national policies which have improved Egypt's fight against climate change, as per Egypt Today.
First released in 2005, the Climate Change Performance Index (CCPI) is a tool which tracks various countries' efforts and progress in tackling climate change. It is published by German developmental and environmental organization Germanwatch.
It focuses on four core areas: greenhouse Emissions, Renewable Energy, Energy Use and Climate Policy.
In the last few years, Egypt has directed efforts into combating climate change on a private and governmental level with governorates gradually banning the use of plastic bags as well as major cities adopting 'electric' alternatives for public transportation or providing bicycles for commuting at discounted rates.
In March 2019, Minister Yasmin Fouad announced a national plan to protect coastal areas from sea level rise based on a European grant of €31million which would be allocated to protect and construct new dams in the North Delta.
Many coastal cities, including Alexandria, threaten to go underwater with the increasing sea-levels due to climate change. Moreover, changes affect also cities and towns within the Delta – Egypt's most populated and dense area.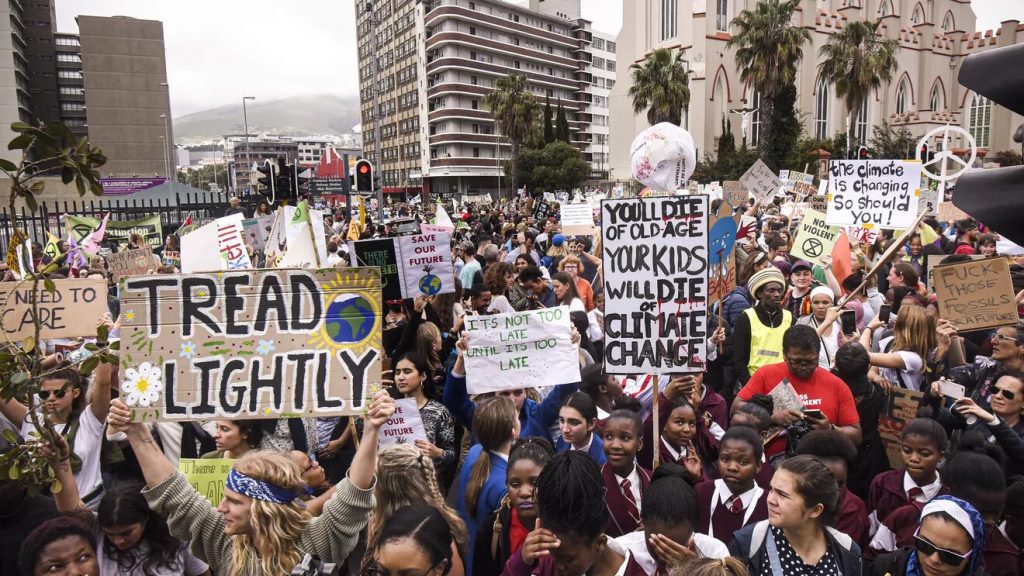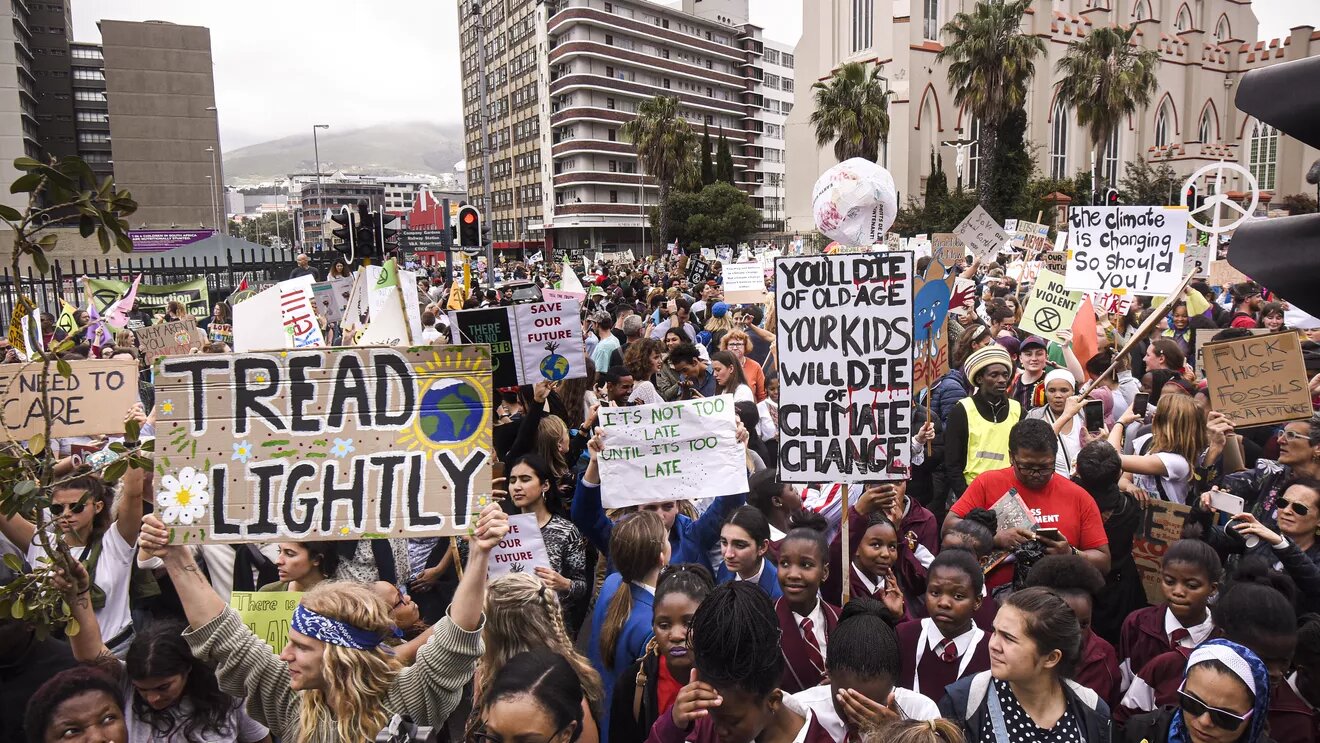 In fact, unstable climate change poses severe threats on Egypt in its entirety, especially when it comes to dwindling water resources, according to the United Nations Development Program.
In 2019, the world's top emitter of greenhouse gases is China, followed by the United States and India.
Featured image courtesy of UNDP.
---
Subscribe to our newsletter
---