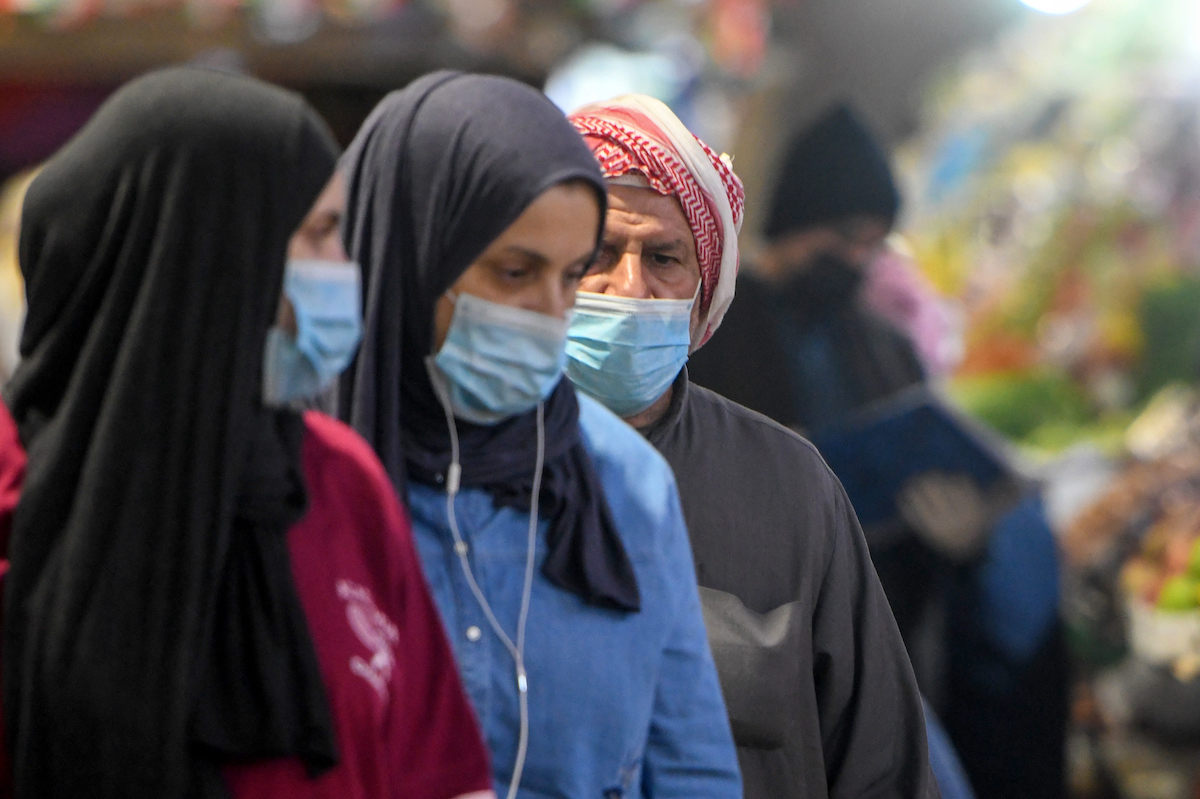 Egypt's Ministry of Health and Population and the regional office of the World Health Organization announced the third case of coronavirus in Egypt of an Egyptian national who returned from Serbia.
The statement specified that the 44-year-old Egyptian citizen came to Egypt transit through France, and did not show any symptoms in Egypt until a few days later.
He was tested positive on Thursday, and is now being transferred to the isolation hospital to receive the necessary medical care.
This makes it the third case of coronavirus in Egypt, with the first one announced late February of a Chinese national who has since then been recovered, according to the Ministry of Health and the World Health Organization.
The second case was in early March of a Canadian expert who worked for an oil company in Matrouh and was immediately transferred to the isolation hospital to receive medical care.
ORIGINS OF THE OUTBREAK
The virus – which is also officially known as 2019-nCoV – is considered a strain of the coronavirus.
The WHO defines the latter as "a large family of viruses that cause illness ranging from the common cold to more severe diseases".
Two well-known strains of the coronavirus, which have caused outbreaks more than 10 years ago were Severe acute respiratory syndrome (Sars) and Middle Eastern respiratory syndrome (Mers).
This particular 2020 strain manifests itself in the form of pneumonia and flu-like symptoms, affecting those with poor health and an already weakened immune system the most.
---
Subscribe to our newsletter
---