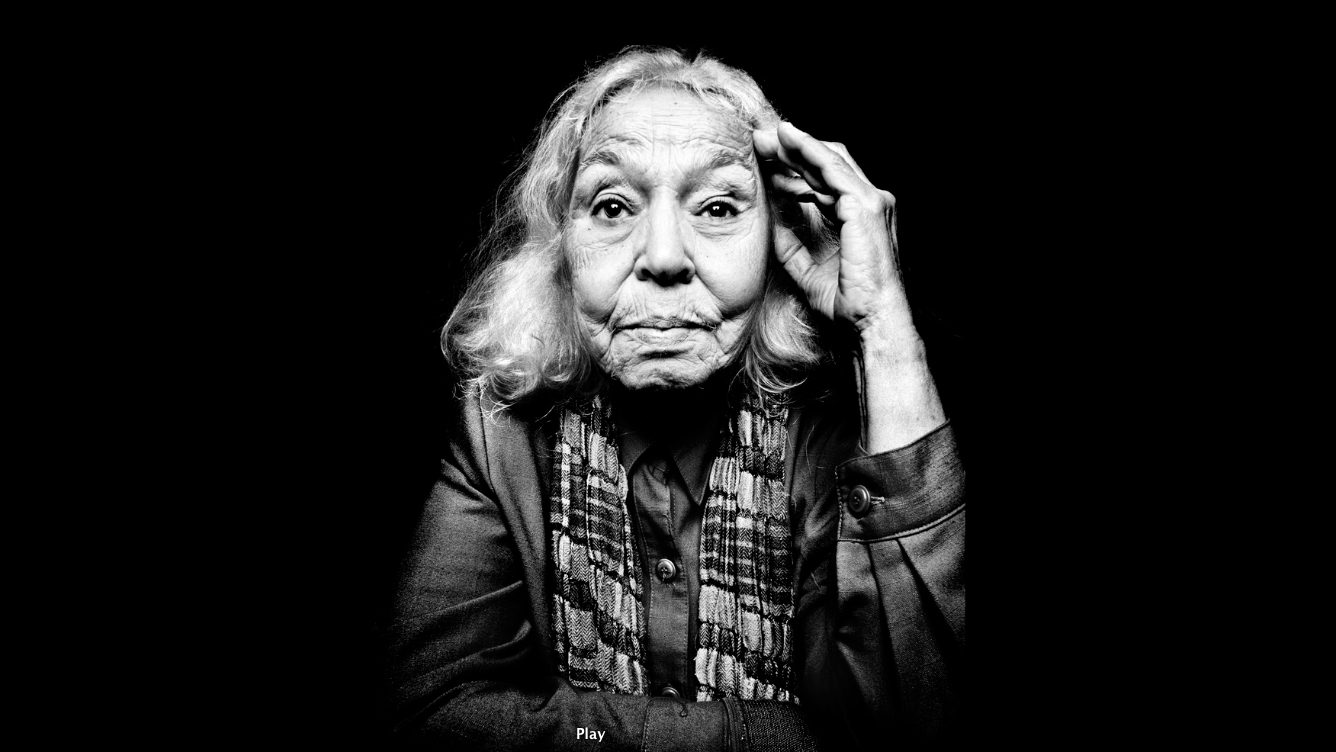 Legendary Egyptian feminist activist, author, novelist, physician and psychiatrist Nawal El Saadawi died earlier today. According to local media, Saadawi, who passed away at the age of 89, had been battling a health crisis that had her hospitalized.
Often described as the "Simone de Beauvoir of the Arab world" and "the daughter of Isis," Saadawi was a pioneering voice on women's identity and role in society, gender equality and women's place in Islam.
Saadawi was also an outspoken critic of former Egyptian President Hosni Mubarak and the human rights violations committed by his regime. Throughout her career in public life, Saadawi has advocated for political and social reform, as well as greater freedoms for all Egyptians. She has also supported a number of pro-democracy initiatives.
Her activism for women's rights and bodily autonomy was one of the main driving forces behind many reforms in Egypt, including the criminalization of female genital mutilation (FGM).
She was also a prolific author and novelist whose body of work includes popular titles such as Women at Point Zero, The Hidden Face of Eve, The Fall of the Imam and God Dies by the Nile.  
---
Subscribe to our newsletter
---