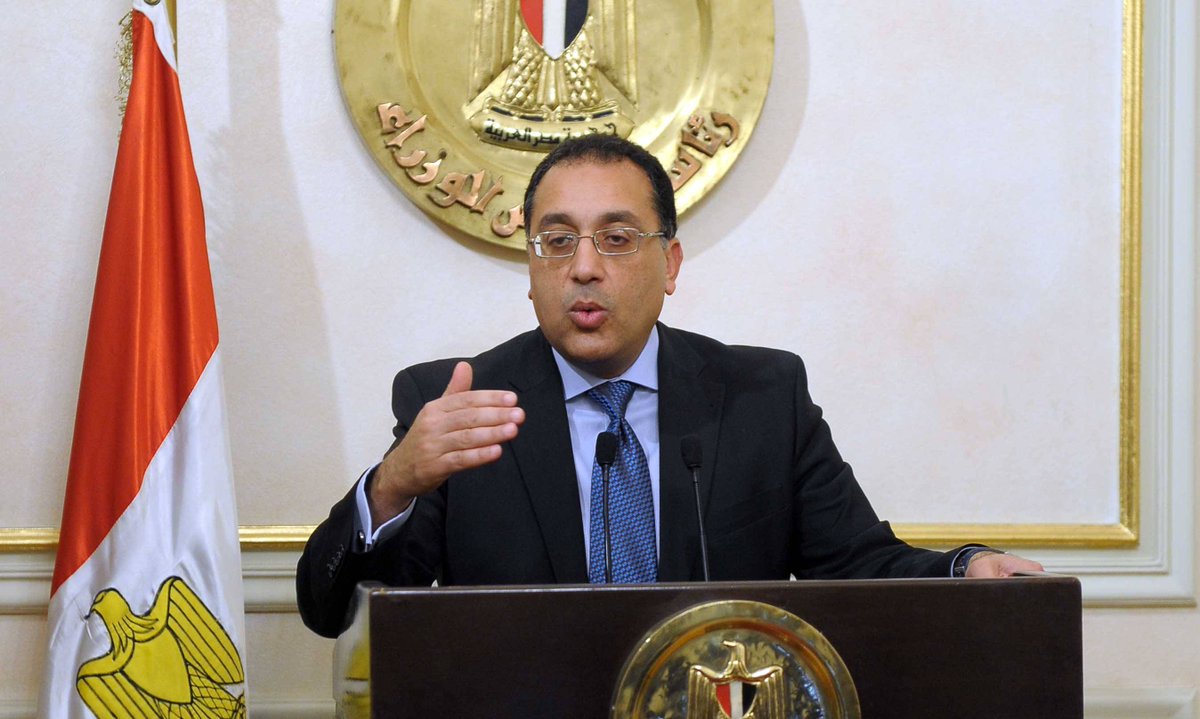 Egypt's Prime Minister Mostafa Madbouly ordered on 9 January 2023 the postponement of any unstarted projects that require foreign currency until the end of the fiscal year (FY) in June in order to cope with shortages in foreign currency and rising inflation.
On Monday, Madbouly issued a set of regulations to rationalize public expenditure amid the ongoing economic crisis, which includes having many ministries seek the Ministry of Finance's approval on foreign currency expenditure. Additionally, ministries have been asked to delay funding for non-essential spending.
The decree bans state bodies from dealing with foreign currency unless they obtain approval from the Ministry of Finance in coordination with the Central Bank of Egypt (CBE).
Travel, marketing, and conferences, as well as grants and training for government employees, were listed as non-essential and can only be implemented following approval from the prime minister.
Not all ministries were mandated to follow these new regulations. The health, interior, foreign, and defense ministries were exempt, alongside authorities supervised by them, and bodies responsible for food commodities, petroleum, and gas products.
These decisions aim to help Egypt cope with continued strain on foreign currency reserves, and the depreciation of the Egyptian Pound. The Egyptian Pound, which recently fell to 27.25 against the United States (US) dollar on 5 January, continues to devalue in projections.
At the time of publication the Egyptian Pound stands at 27.7 against the US dollar.
Subscribe to the Egyptian Streets' weekly newsletter! Catch up on the latest news, arts & culture headlines, exclusive features and more stories that matter, delivered straight to your inbox by clicking here.
---
Subscribe to our newsletter
---