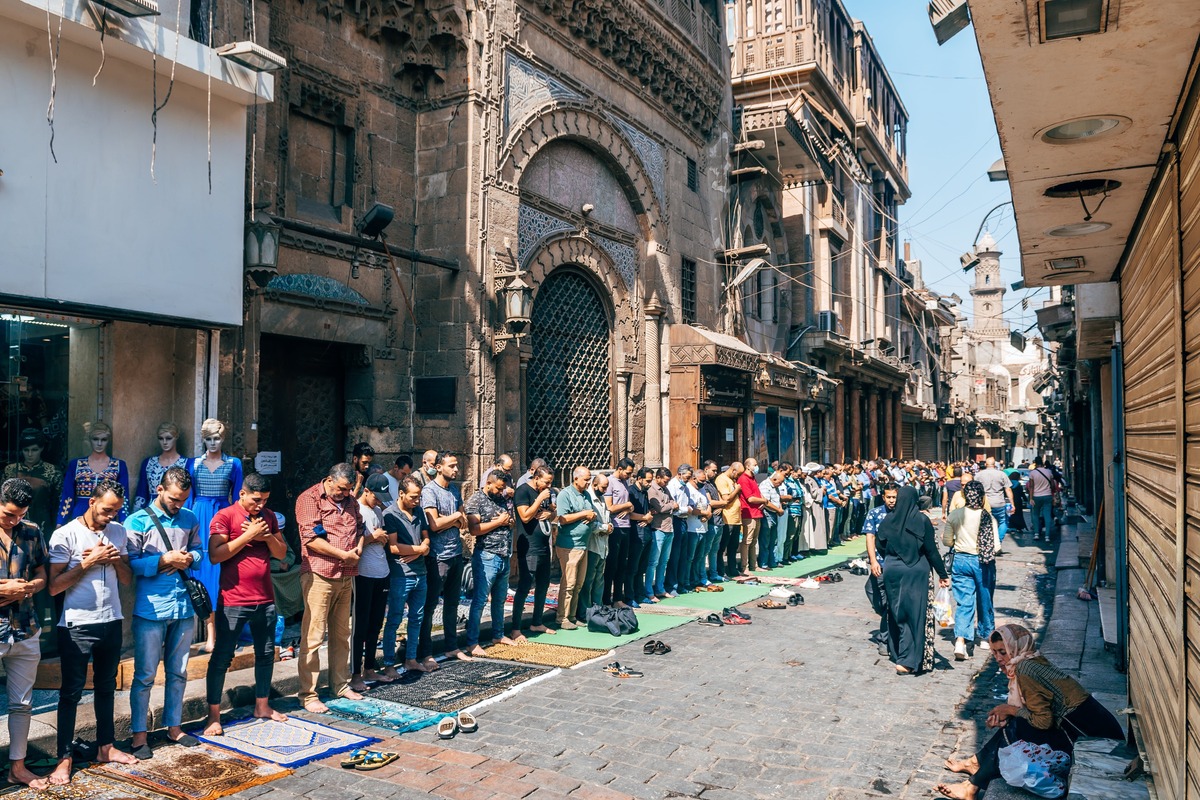 The month of prayer, Ramadan, is fast approaching, giving space for contemplation on what prayer is, what it means to Muslims, and why they practice it.
Prayer is a global language that can be practiced anywhere — regardless of the nation, city, time, or place. In the most unusual and humble environments, worshippers always find an opportunity to pray, and they find opportunities to connect to God.
Why do people still pray after all of these years? A straightforward, conventional response may be that people pray because their parents and families have done so and have instructed them to do so, or because they believe that God has commanded them to. But this might not be enough for many people who are really looking for a more profound and meaningful response.
To derive its meaning from its own definition, we find that the word "aqeemu salaat", which appears frequently in the Qur'an, means "to stand," "to be balanced," and "to be unwavering." In other words, prayer is about remaining resolute in the face of challenges, and maintaining composure and stillness.
Below are photographs of Egyptians praying in all of their different ways: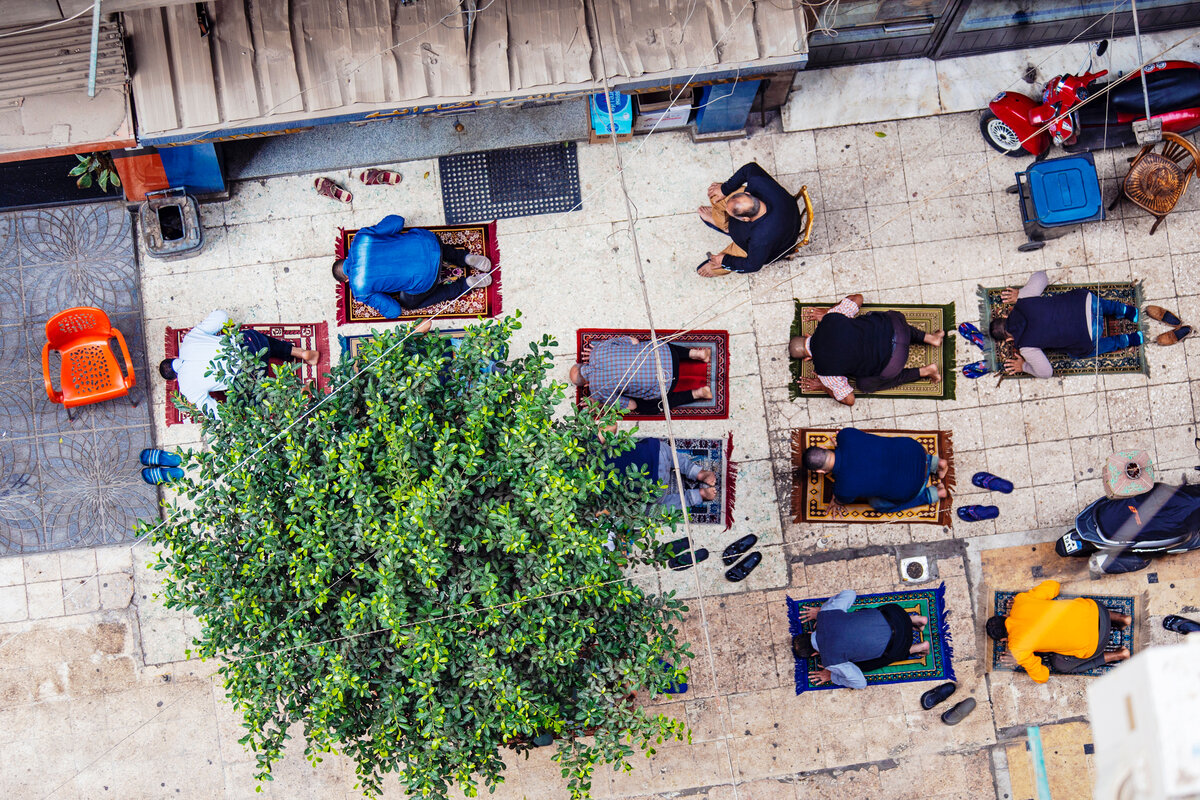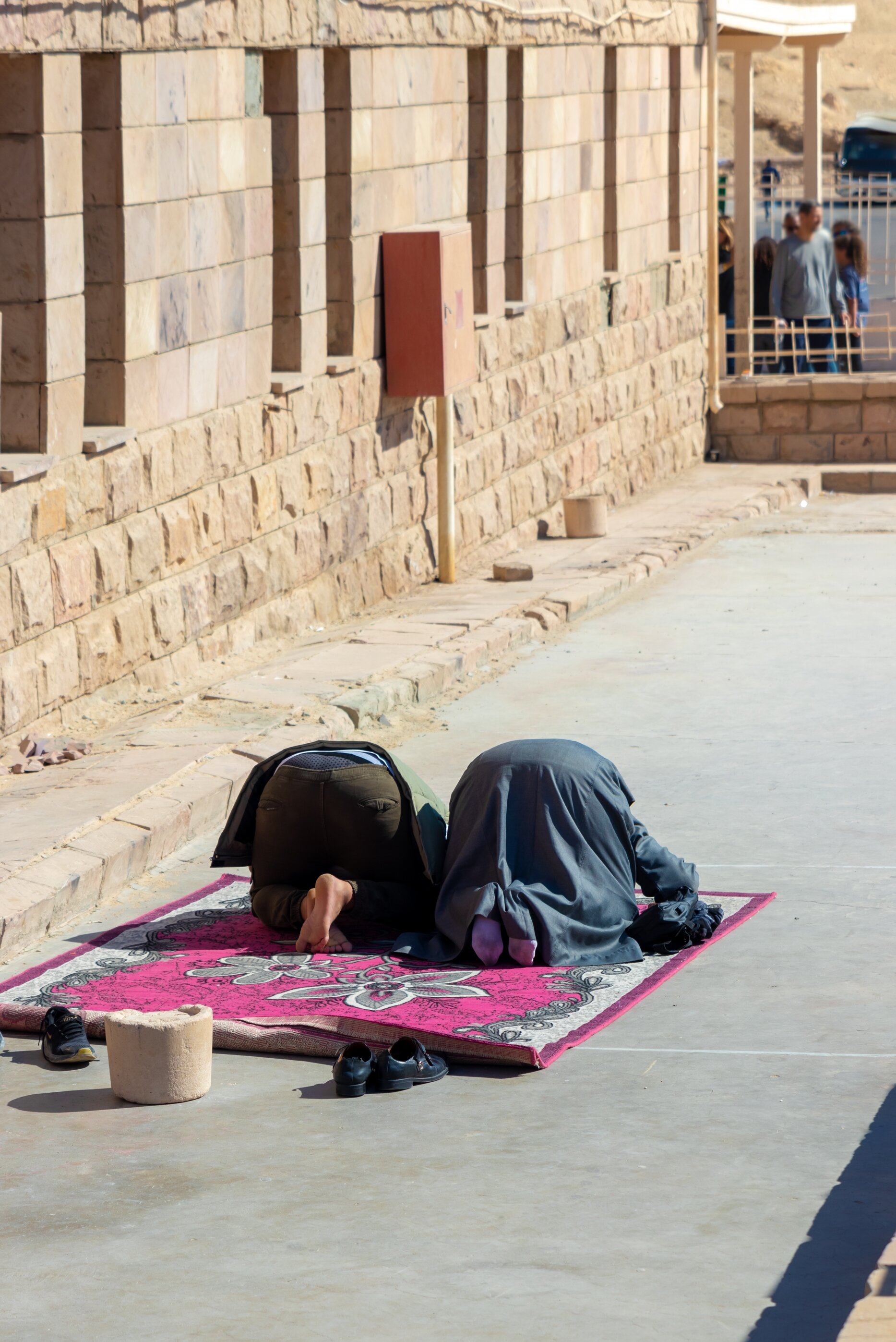 View this post on Instagram
View this post on Instagram
View this post on Instagram
View this post on Instagram
View this post on Instagram
View this post on Instagram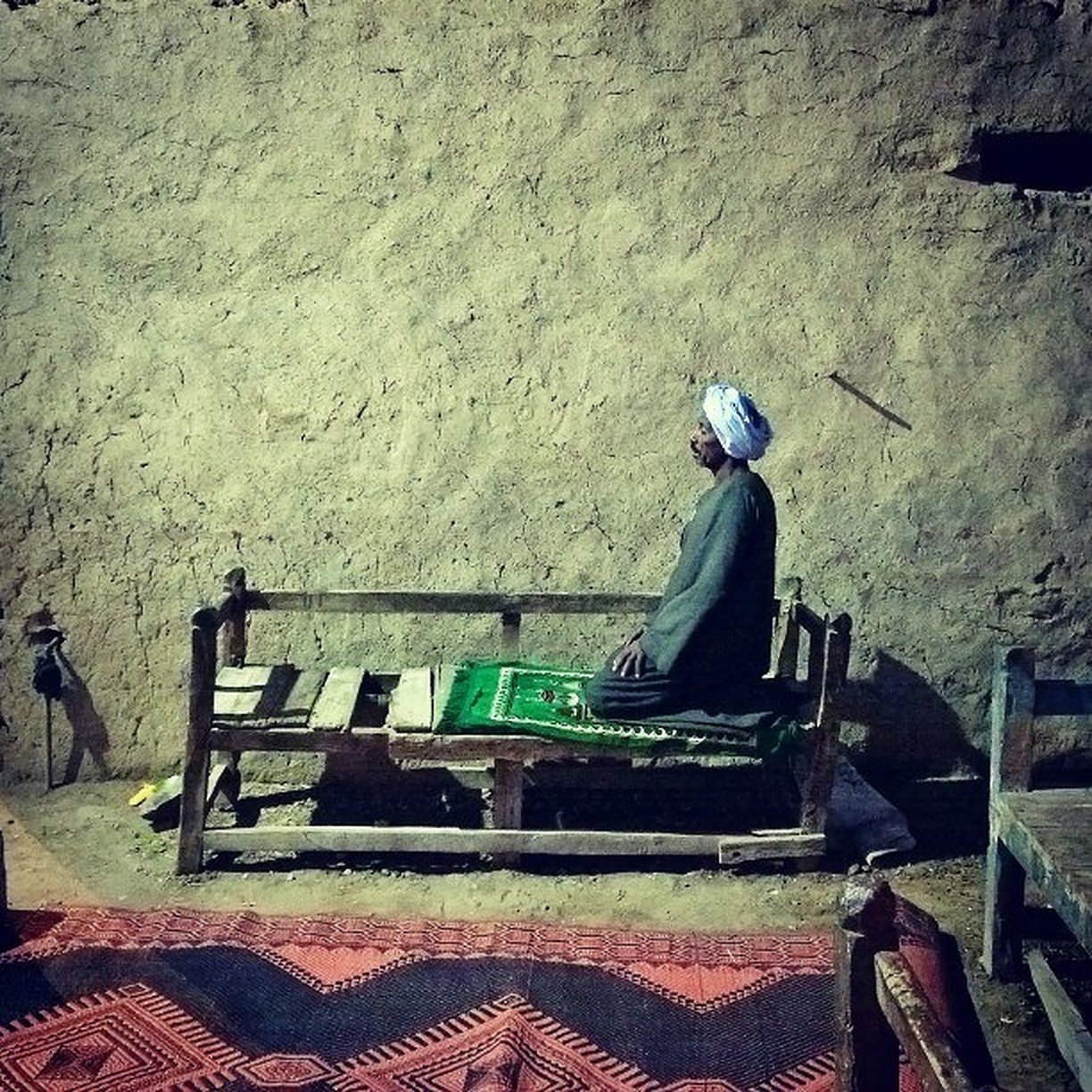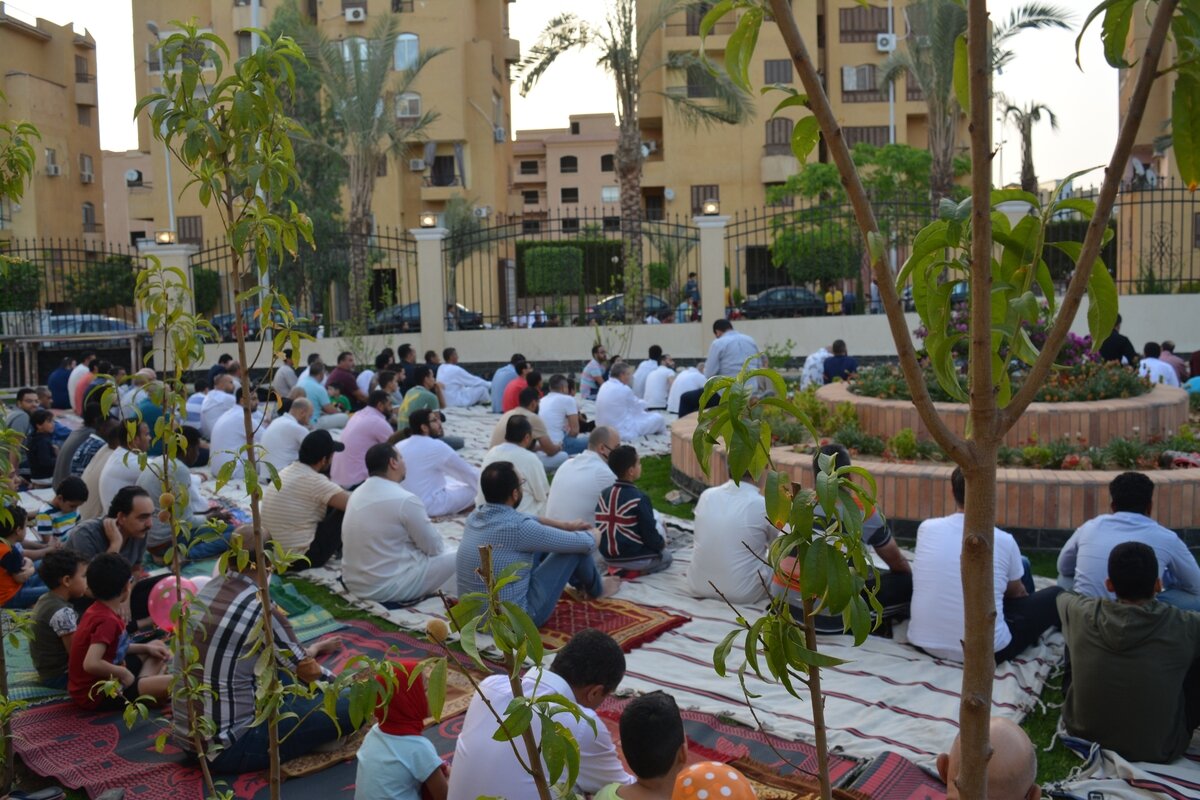 ---
Subscribe to our newsletter
---