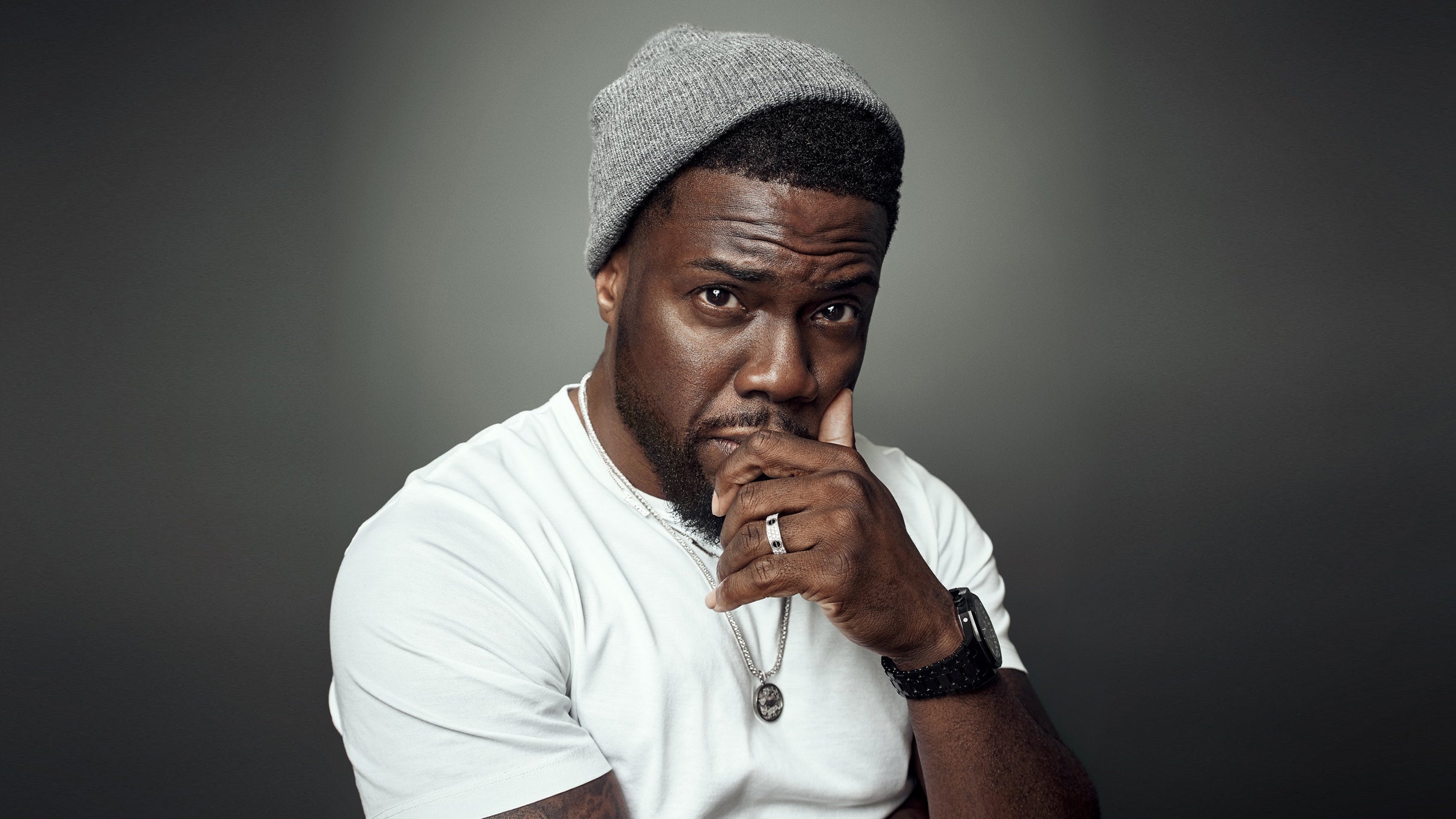 World-famous American comedian Kevin Hart's show in Cairo was canceled on Monday, 20 February. Scheduled to have taken place on Tuesday 21 February, the show would have marked Hart's first performance in Egypt.
The cancellation, which was made by the show's organizers R Productions, was attributed to "logistical issues".
"It is with a heavy heart that we share with you, due to local logistical issues, the cancellation of our Kevin Hart event scheduled for February 21st, in Cairo," the statement reads. "You have always shown us continuous support in all our events and for that we're grateful."
According to the statement, the organizers are requesting ticket holders to be patient until they receive their refunds.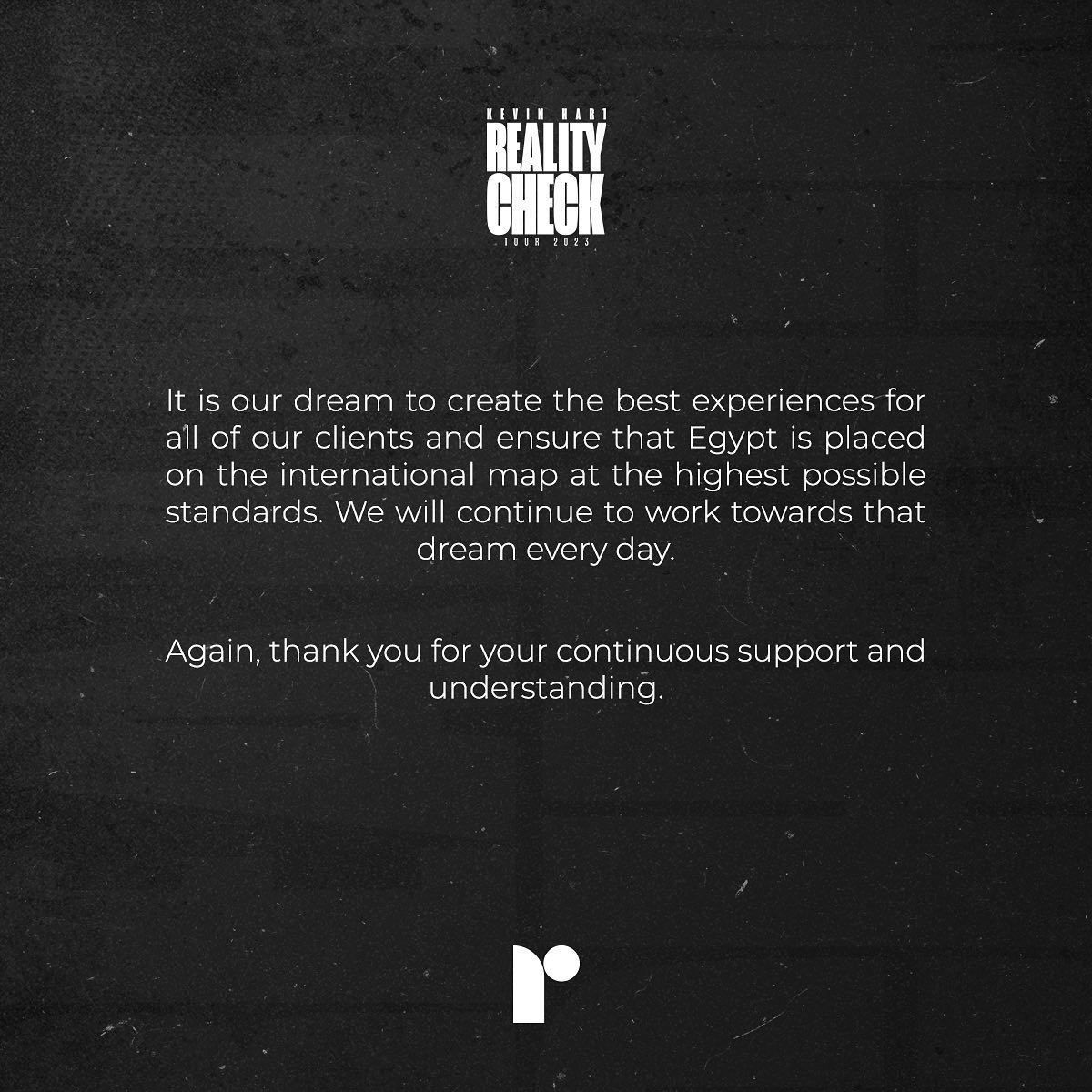 The comments on the cancelation post were mostly unwelcoming of the American comedian due to previous Afrocentric comments that were allegedly made by him.
Created by African-American activists, Afrocentrism is a movement that promotes African culture and emphasizes its contributions to the development of Western civilization. It suggests, in particular, that ancient Egypt's rulers and its population were Black, a fact they argue was revised and ultimately wiped from Western and worldwide scholarship.
Some Egyptians believe that this assumption implies the erasure of a unique Egyptian identity.
"We must teach our children the true history of Black Africans when they were kings in Egypt, and not just the era of slavery that is cemented by education in America. Do you remember the time when we were kings?" is a statement that Hart is believed to have said in the past, according to Ahram Online.
According to Egyptian historians and Egyptologists, race is difficult to ascertain for ancient Egypt. Throughout its millennia of history, the country underwent a series of invasions by its neighbors from the West (modern day Libya), East (Levant), as well as the south (Sudan). It is only late in its history that the country was shortly headed by rulers from the Kingdom of Kush, located at the south of Egypt and northern Sudan, although it quickly lost its grasp on the territory to native Egyptian rulers.
Until today, the racial profile of ancient Egyptians remains impossible to ascertain, considering the multiple invasions and foreign communities residing in the land over the years. One study, made by the University of Tuebingen and the Max Planck Institute's researchers, revealed that ancient Egyptians' shared a genetic profile with Eastern Mediterranean and Anatolian populations. The study's findings are limited as the extracted DNA was only from 151 mummies, from Middle Egypt, and from the period of 1400 BC to 400 BC.
Egyptian history spans for much longer, before and after that time period, and over a larger territory.
Although it is unclear when and where Hart made these comments, a viral hashtag #CancelKevinHartShow was created in December 2022, calling for the cancellation or boycotting of the comedian's Cairo performance.
However, Hart neither addressed nor commented on the viral hashtags or the reactions that followed both his performance announcement and cancellation.
Subscribe to the Egyptian Streets' weekly newsletter! Catch up on the latest news, arts & culture headlines, exclusive features and more stories that matter, delivered straight to your inbox by clicking here.
---
Subscribe to our newsletter
---