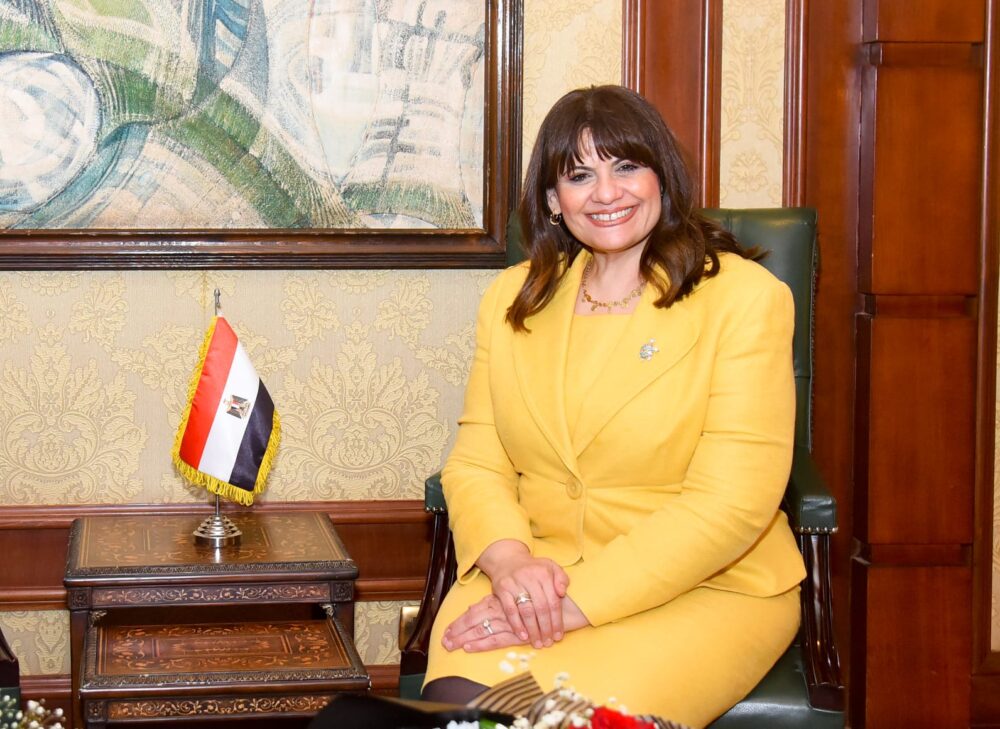 Egyptian Minister of Emigration and Expatriate Affairs Soha Gendy stated on Tuesday, 7 March that the Egyptian government does not intend to tax the salaries or remittances of Egyptians working abroad.
"The government does not interfere with the salaries of Egyptians abroad, and their remittances are up to them," the statement, published on the Ministry's official Facebook page, reads.
The statement further clarifies that the government could not possibly access the salaries or personal bank accounts of Egyptians, whether in Egypt or abroad.
This comes in response to local news outlets reporting a statement allegedly made by the Egyptian Senate's deputy speaker Bahaa Eldin Abu Shoqqa, asking Egyptian expats to "return the favor to the country that raised and taught them". According to local media, Abu Shoqqa demanded allocating a percentage of the salaries of Egyptian expats for the state.
In a phone interview with Egyptian TV host Amr Adib, Abu Shoqqa denied the statements attributed to him, explaining that he only called for legal measures to protect Egyptian expats and their money through regulated procedures as they are part of the country's "national wealth".
There are nearly 12 million Egyptians living abroad. Money sent by Egyptians working abroad counts as one of the main sources of foreign currency, along with tourism, exports, and profit from the Suez Canal.
Egypt stands as one of the largest recipients of remittances from abroad. According to the Central Bank of Egypt (CBE), remittances from Egyptians working abroad decreased by 20.9 percent during the first quarter of fiscal year 2022/2023, amounting to USD 6.4 billion compared to USD 8.1 billion during the same period of FY 2021/2022.
Subscribe to the Egyptian Streets' weekly newsletter! Catch up on the latest news, arts & culture headlines, exclusive features and more stories that matter, delivered straight to your inbox by clicking here.
---
Subscribe to our newsletter
---