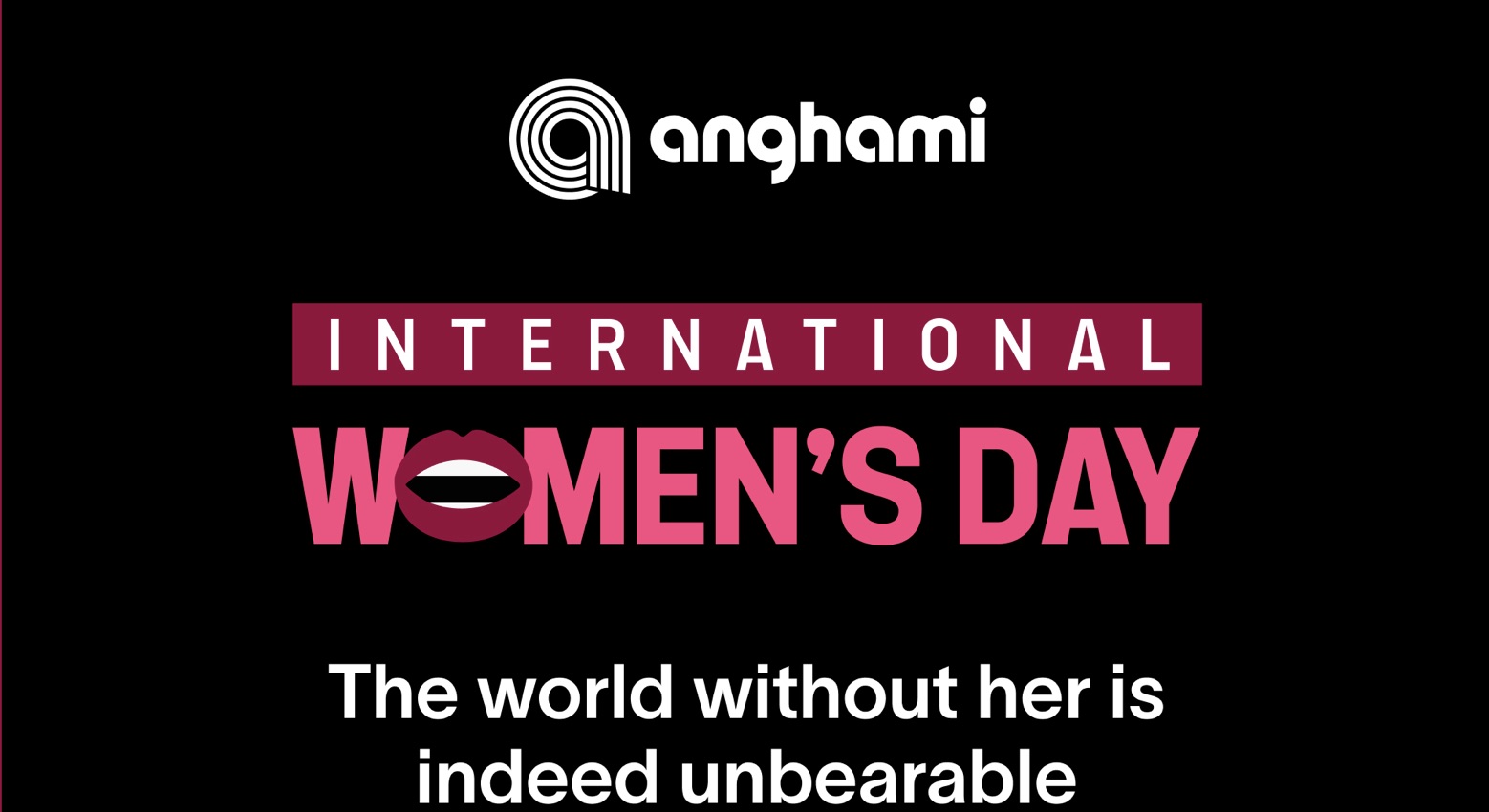 Silencing women on International Women's Day? Certainly a novel idea.
Music streaming platform 'Anghami' attempted to launch a slightly different social media campaign on International Women's Day (IWD), 8 March, but it did not have the effect they seemed to have hoped for.
The streaming platform silenced, muted, and removed all women artists in an attempt to make users wonder what "a world without her voice" may be like.
Although the campaign was intended to highlight the importance of women and their voices— and it resonated with some with that purpose—others thought it was counterintuitive and that it contradicted the idea of IWD.
Before the day was over, Anghami made women's music available once again, sending users a notification reading: "Missed her voice? We feel you! Drumroll please … Women's content is officially back!"
Nevertheless, while the campaign was running, Anghami users were surprised when they were unable to find or stream any song by women artists, and they took their reactions to social media. Here is what some users had to say about this campaign.
Anghami: To celebrate International Women's Day, we will mute all female voices. https://t.co/jEjIMOyEvC pic.twitter.com/RGmh6KvUko

— Naser (@NaserMestarihi) March 9, 2023
If you were a leading music steaming platform and wanted to celebrate International Women's Day you would..
1- Showcase top female artists of the year and spotlight female music on blast
2- Block all female music from the platform on #IWD2023

Guess which one @anghami went with? pic.twitter.com/ym3wMJBbVG

— (@ramykand) March 8, 2023
they're silencing women on international women's day…. horrible campaign @anghami https://t.co/wtBQzEoR6g

— reine (@reinenokyojin) March 8, 2023
I'm sorry but I will never ever forget the day Anghami decided to silence all female artists on International Women's Day. pic.twitter.com/uj90G9Lho3

— Chris | كريس (@ChrisChedrawi) March 9, 2023
the anghami campaign for international women's day is actually so smart and cute

— waleed (@waleedlmao) March 8, 2023
Anghami really hid every song by a woman until you clicked "Bring women's content back" for international women's day and this is.. this is genius. pic.twitter.com/U6xeQg9ehq

— Bish (@thebishundercov) March 8, 2023
---
Subscribe to our newsletter
---